These floor panels are spare parts for the X-Pole X-Stage and X-Stage Lite. They are delivered as 3-pack with or without the X-Pole logos (set of 3 floor panels).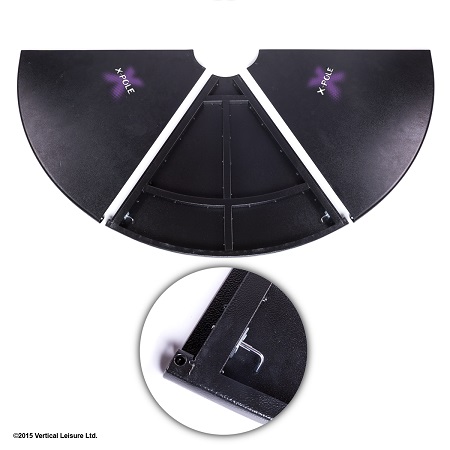 Customer reviews:
Please log in to write a review
This Product was added to our catalogue on Tuesday 18 April, 2017.