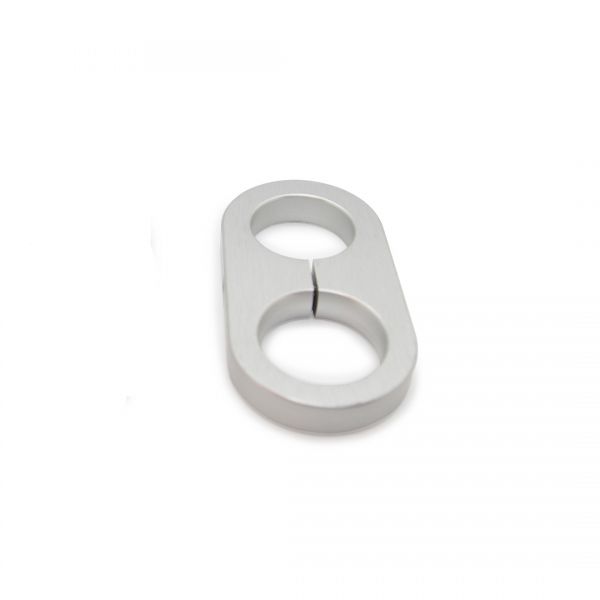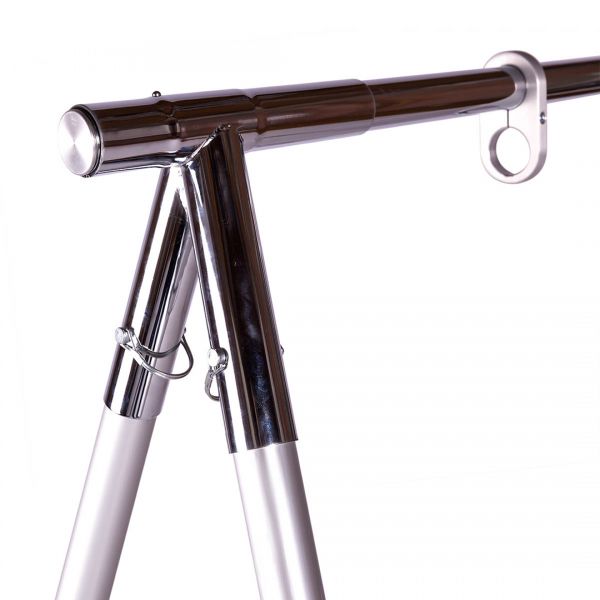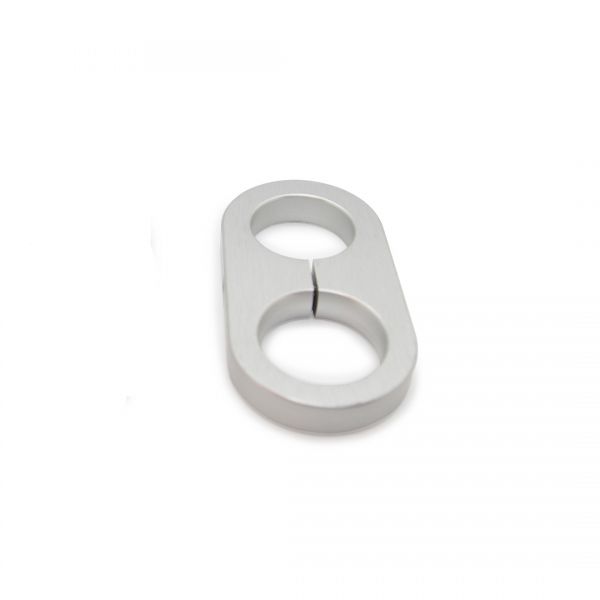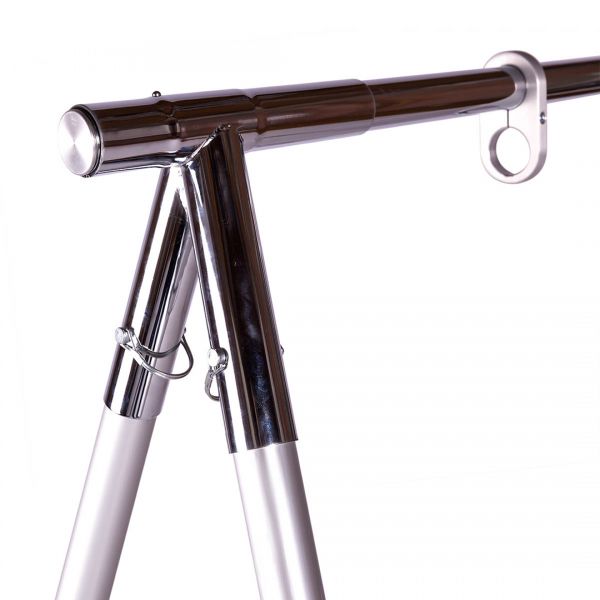 A-Frame Figure 8 Connector - Pack of 2
Product no.: XAF-10-F8C
49,00 EUR
The Figure 8 Connector is designed to quickly and securely connect aerial equipment such as the aerial hoop or X-Fly with a carabiner to the A-FRAME top bar. Each unit contains 2 Figure 8 Connector.
The A-frame top bar is 40mm and the Figure 8 connectors are specifically designed for use with a 40mm top bar.
Customers who bought this product also bought the following products:
Expensive and unnecessary piece of rigging that doesn't work the way it's intended. Save yourself time and money by just not ordering this item.
It's exactly what I wanted. Fits my aerial rig perfectly and is good quality. Can't ask for more!
Other products of the same brand