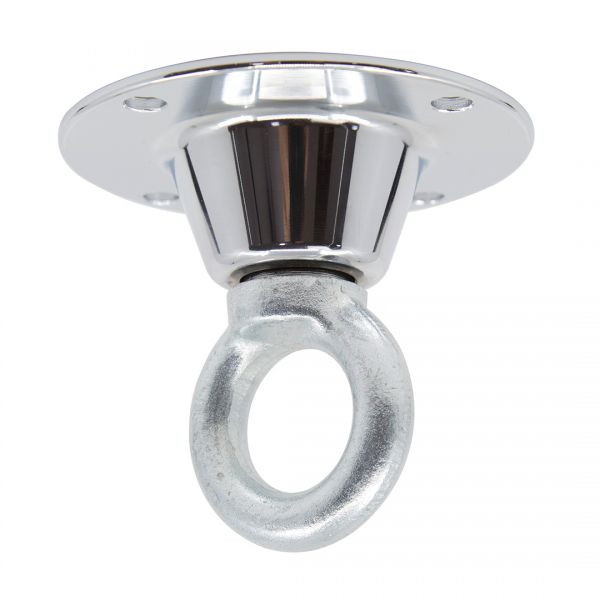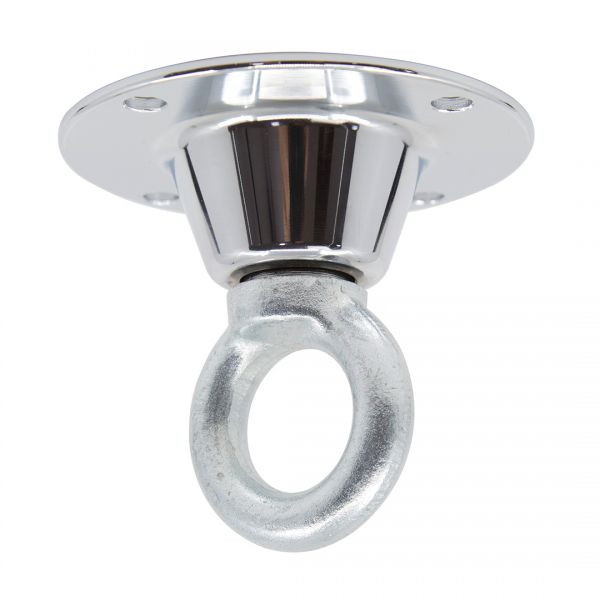 Aerial Ceiling Mount with Swivel
Product no.: AZ-ASM-CR
119,00 EUR
Aerial Ceiling Mount with In-Built Swivel, so no need for a swivel on your aerial rigging.
Designed for easy mounting of all aerial equipment.

UK weight load test: 3000kg
Please consult qualified statics expert for safety and proper attachment of mount and aerial equipment.
Base plate diameter: 10cm
Customers who bought this product also bought the following products:
There are no reviews yet.
Other products of the same brand