| | |
| --- | --- |
| Width | 160cm |
| Working Load Limit | 128kg |
| Breaking Load Limit | N/A |
| Denier | 70 |
| Material | 100% polyester |
| Average (Mean) Downward Stretch | 10% (medium) |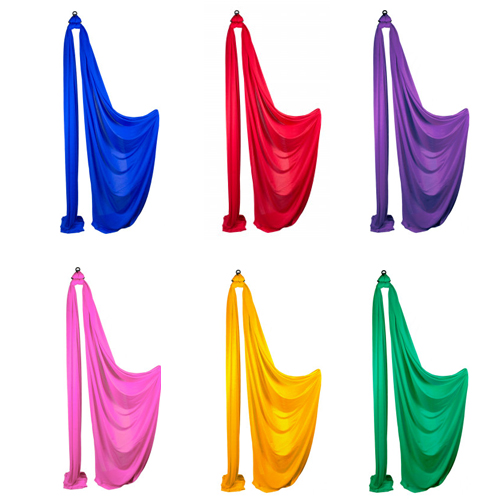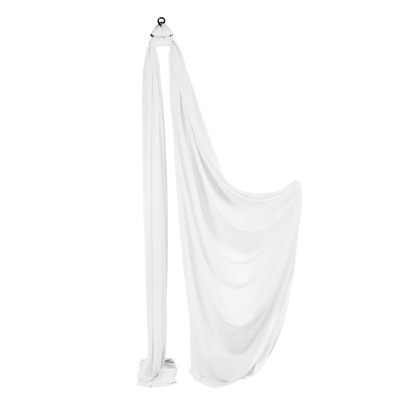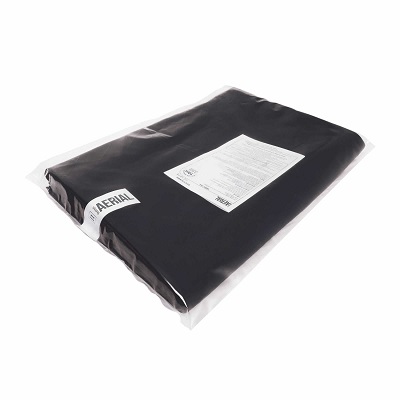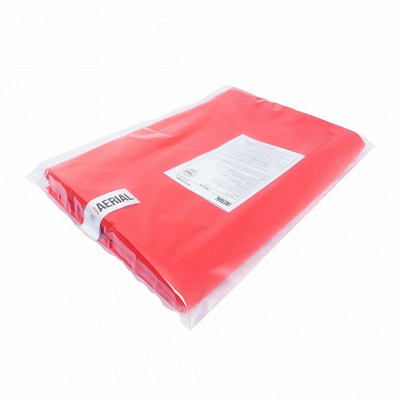 Customer reviews:
Please log in to write a review
Customers who bought this product also bought the following products:
Special ankle protector for pole dancers. The protectors have tack strips for additional support and safety on the pole.These ankle protectors are worn without high-heels or shoes. These protectors enable you to push yourself up with your legs.

instead of 27,00 EUR
only

22,95 EUR


you save

15

% / 4,05 EUR (19 % VAT incl. excl. Shipping costs)
These full tack knee protectors are specially designed for maximum comfort and a smooth fit around the knees for any pole dance choreography that incorporates a lot of floorwork.

instead of 30,95 EUR
only

29,00 EUR


you save

6

% / 1,95 EUR (19 % VAT incl. excl. Shipping costs)

The X-STAGE and X-STAGE LITE are portable pole dancing podiums that can be assembled in just a few minutes giving you the flexibility to take the stage wherever it suits you best. The X-STAGE stands alone and does not need to be secured to a ceiling thanks to a robust design that is strong enough to handle the most demanding of moves.

from 729,80 EUR

(19 % VAT incl. excl. Shipping costs)
A set consists of:
2x Carabiners Screw Gate (MBS 25kN) Black
1x Swivel Oval (MBS 36kN) Black
1x Figure 8

Perfect accessories for rigging aerial silks.

128,50 EUR

(19 % VAT incl. excl. Shipping costs)
This Product was added to our catalogue on Tuesday 30 January, 2018.