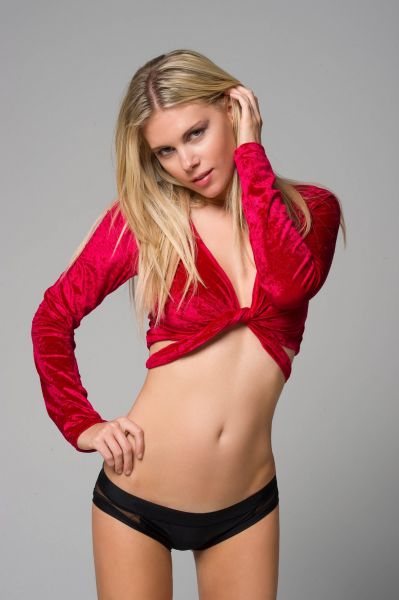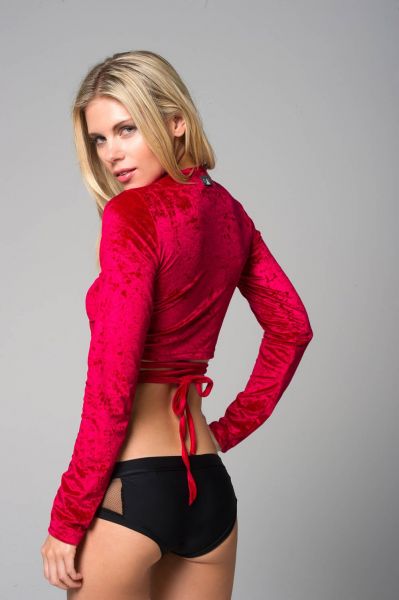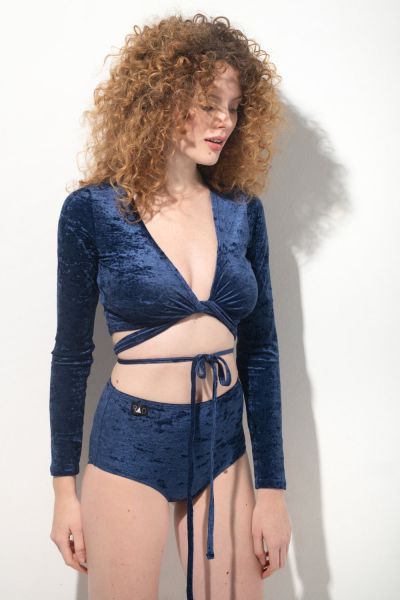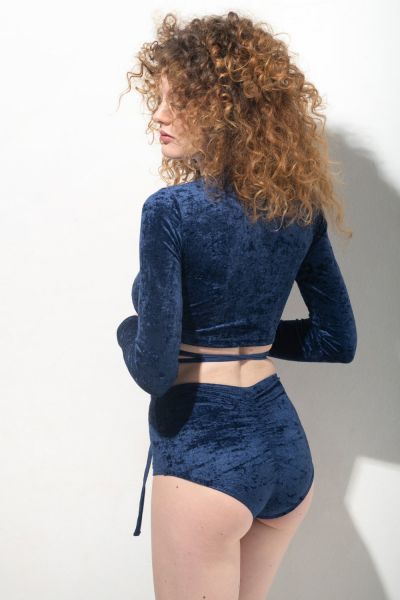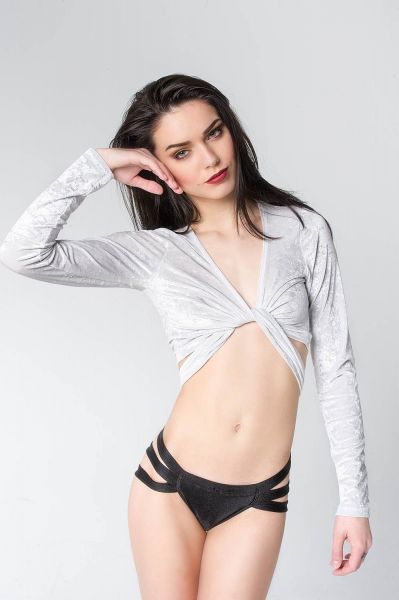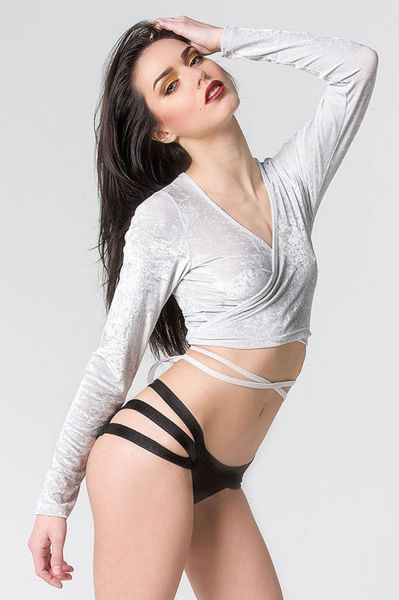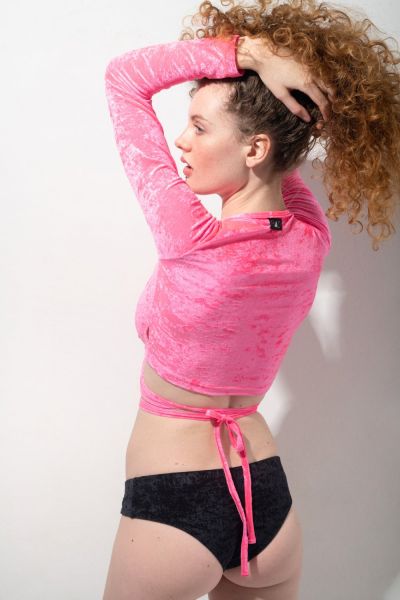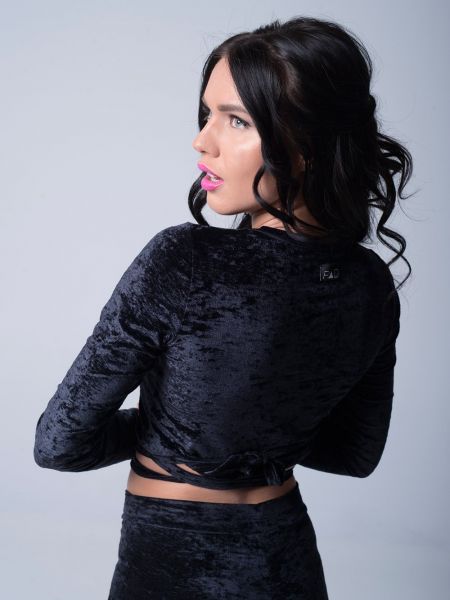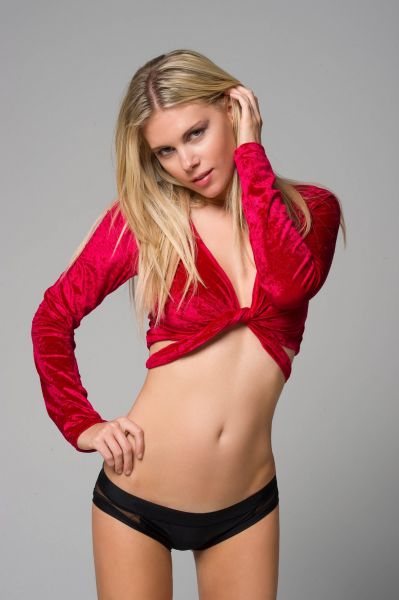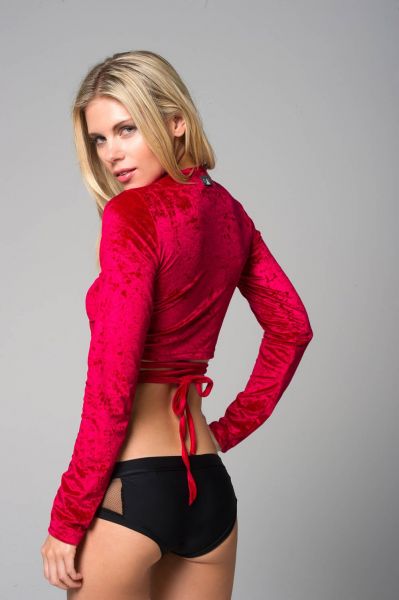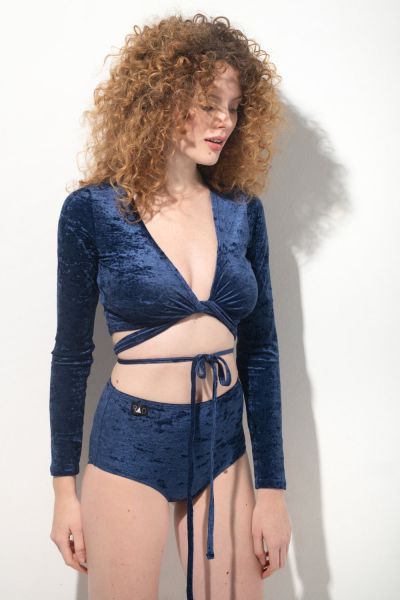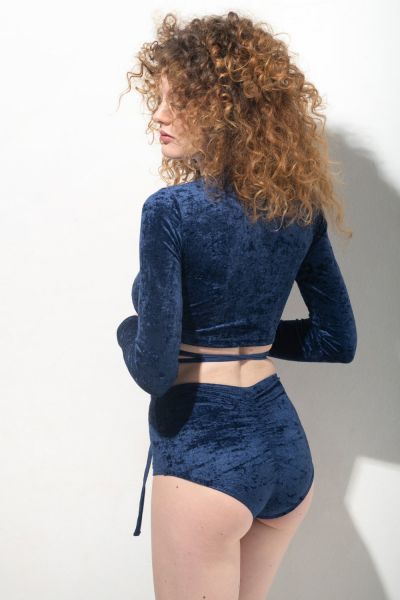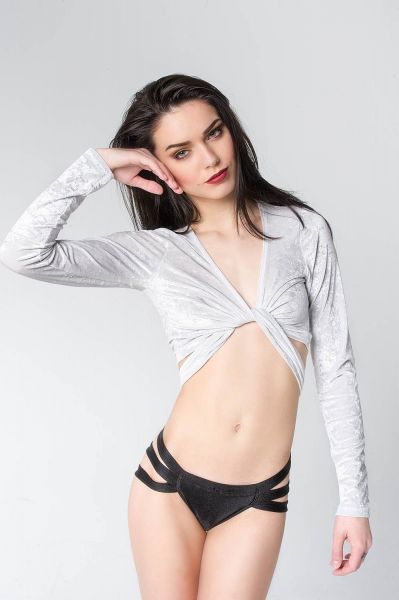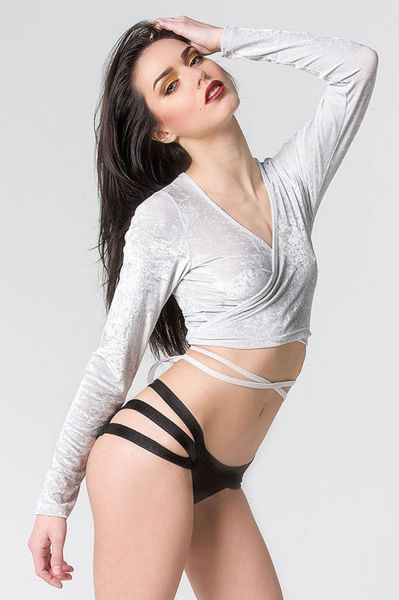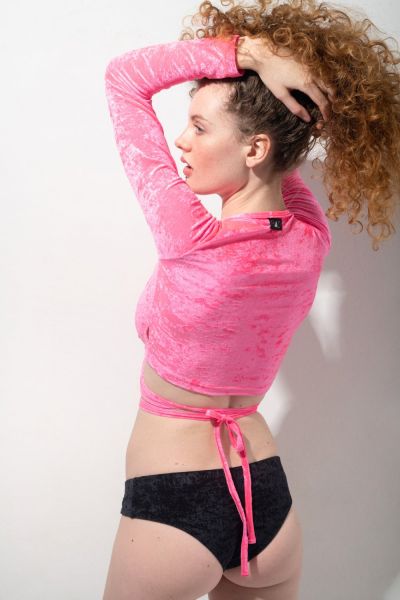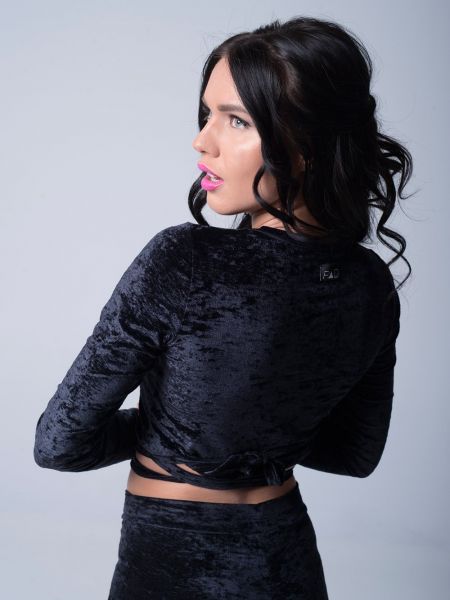 Ballet Cardigan
Product no.: Ballet
35,00 EUR
25,65 EUR
you save 27 % / 9,35 EUR
The Ballet Cardigan by RAD Polewear is made of soft, stretchy velvet fabric to help you stay warm during warm up or stretching.
One size fits all.

Material: 85% polyamide 15% elastane
Machine wash cold
Made in Europe
Customers who bought this product also bought the following products:
There are no reviews yet.
Other products of the same brand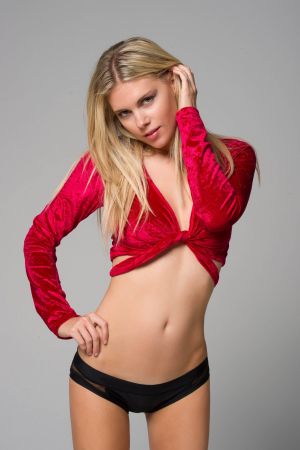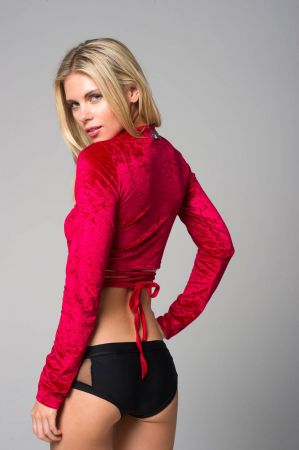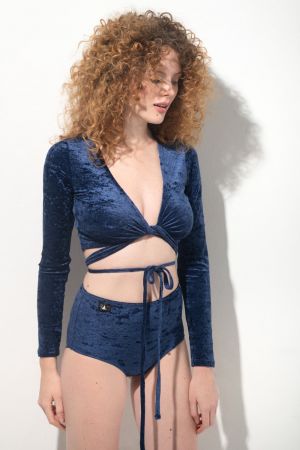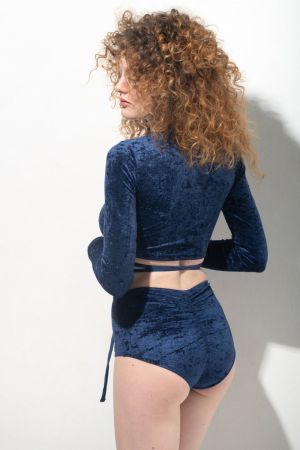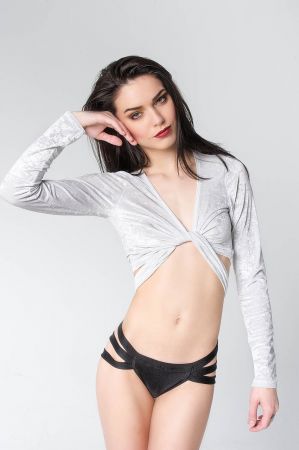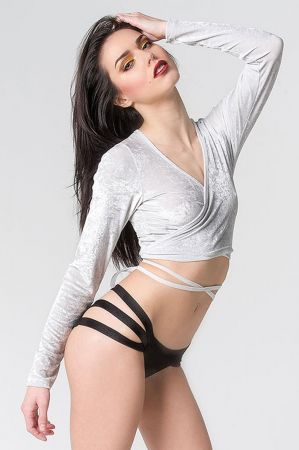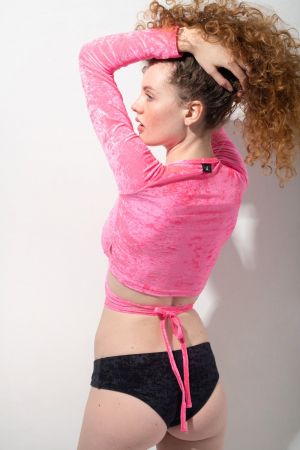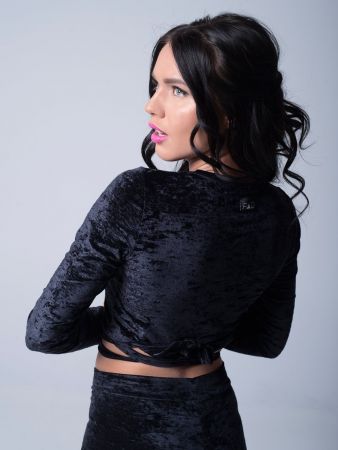 Ballet Cardigan
35,00 EUR
25,65 EUR
you save 27 % / 9,35 EUR
incl. 19 % VAT excl. Shipping costs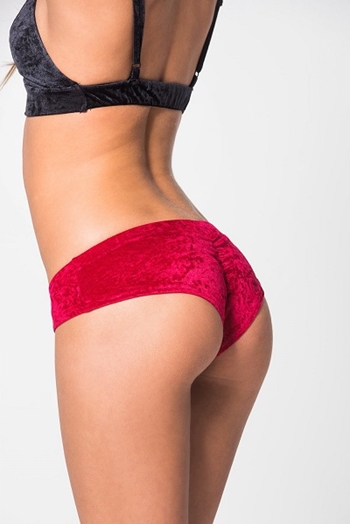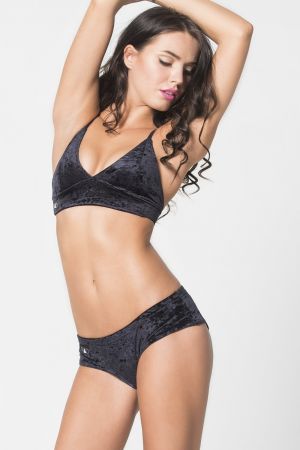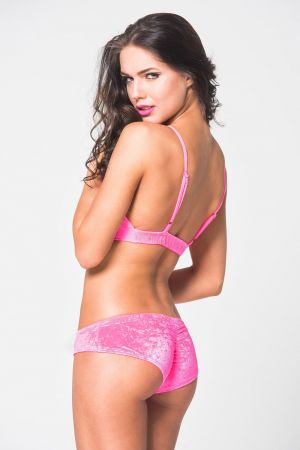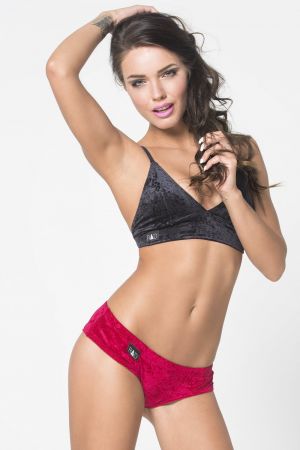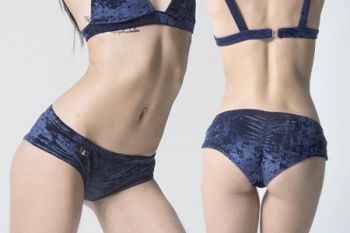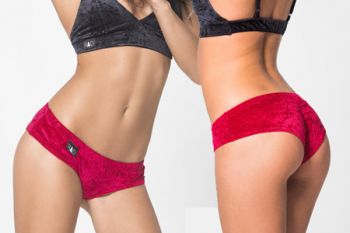 Peru Velvet Shorts - RAD Polewear
30,00 EUR
incl. 19 % VAT excl. Shipping costs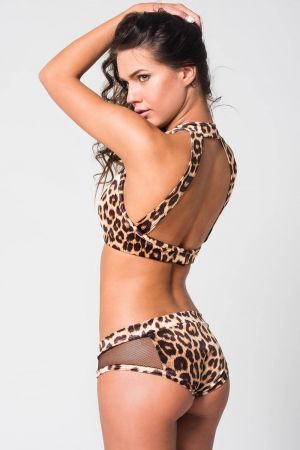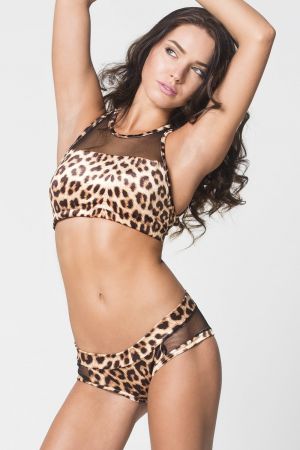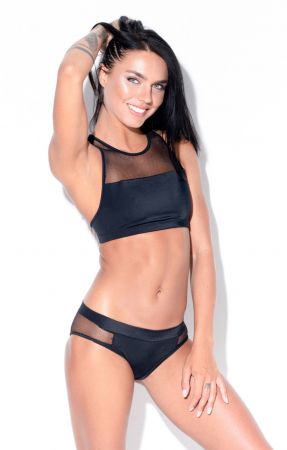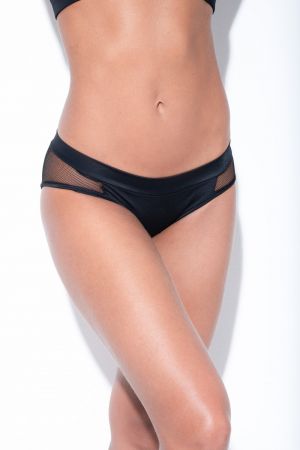 Cindy Bottom - RAD
30,00 EUR
incl. 19 % VAT excl. Shipping costs
---