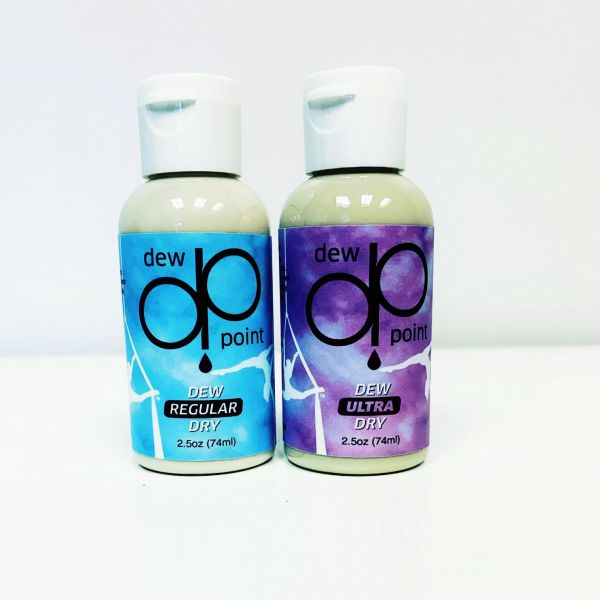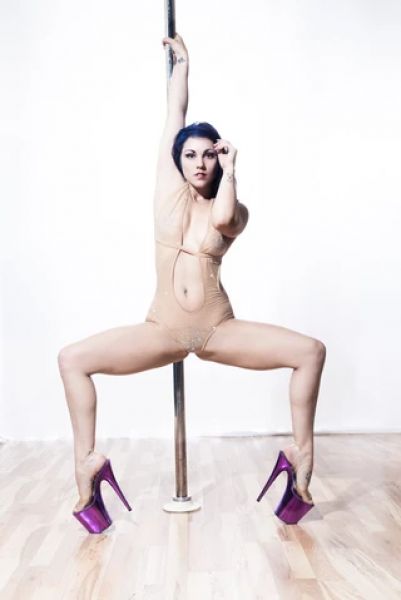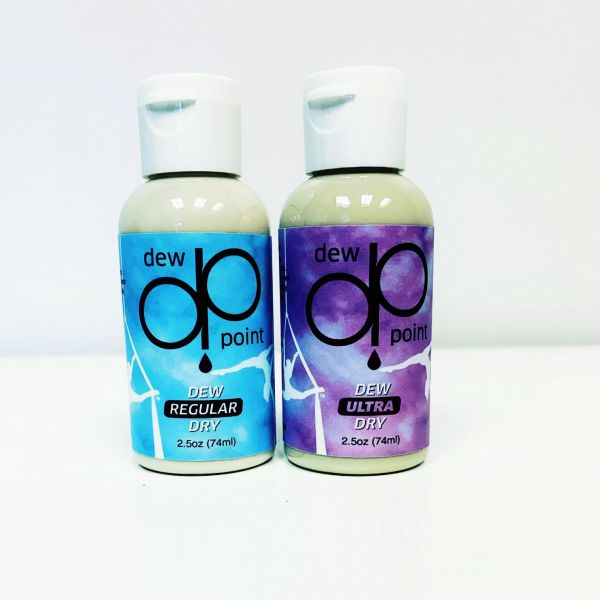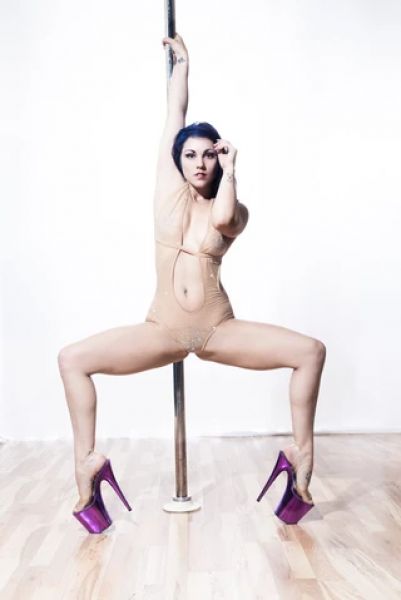 Dew Dry 74mL
Product no.: DewDry
19,99 EUR
This is a chalk-based grip aid made with natural preservative-free formula.
Perfect pair with the standard Dew Point Pole formula!

 *Reactivate before Reapplying.
Spray a little isopropyl alcohol/water on a towel and pat on your hands and body to reactivate the formula!
Customers who bought this product also bought the following products:
There are no reviews yet.
Other products of the same brand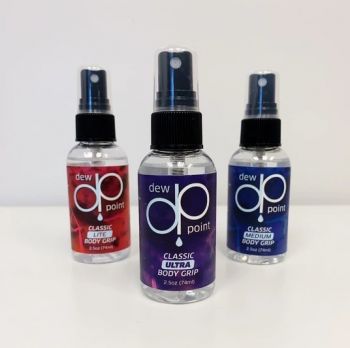 Dew Point Pole Classic 74ml
19,99 EUR
incl. 19 % VAT excl. Shipping costs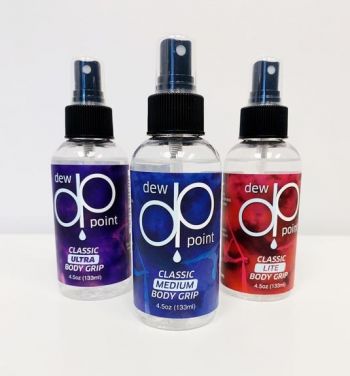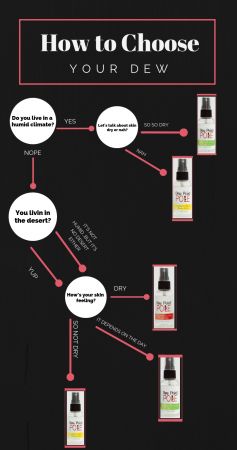 Dew Point Pole Classic 133mL
24,99 EUR
incl. 19 % VAT excl. Shipping costs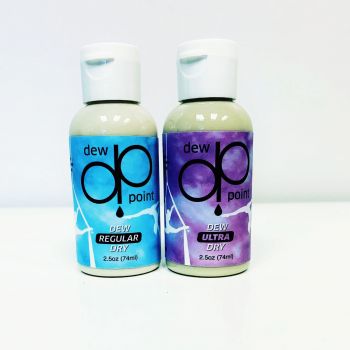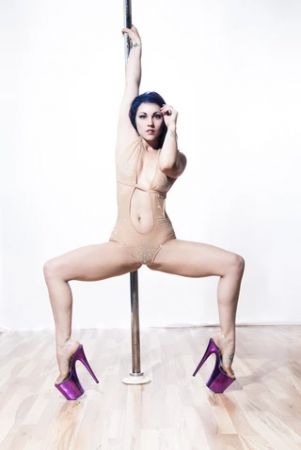 incl. 19 % VAT excl. Shipping costs
---