Long, lean, super-flattering, comfortable, and perfect for everything.The Gabby pants features a new added scrunch on the bottom for a playful and fun look. Wear it with the bottom around your ankles, or wrap it around your heel. Made for high-impact and high-performance dance, yoga, and other fun activities cool chicks do.

Fabric: Perfit

Designed for: Pole fitness, yoga, aerial dance

Care: Wash with like colors.  For best results, hang dry, or tumble low. Do not wash with towels

Inseam: 72.4 cm

Activity level: best for low to high intensity

Flat Seams to avoid chafing
Size chart: 
| | | | | |
| --- | --- | --- | --- | --- |
| Gabby Leggings | XS/S | S/M | M/L | L/XL |
| Size | 34 | 36 | 38 | 40 |
| Waist cm | 61-66 | 67-70 | 71-77 | 78-86 |
| Hip cm | 66-79 | 80-91 | 92-99 | 100-105 |
| Hip/Drop waist cm | 84-93 | 94-98 | 98-102 | 102-104 |
| Inseam of leggings- lining cm | 91,44 | 91,44 | 91,44 | 91,44 |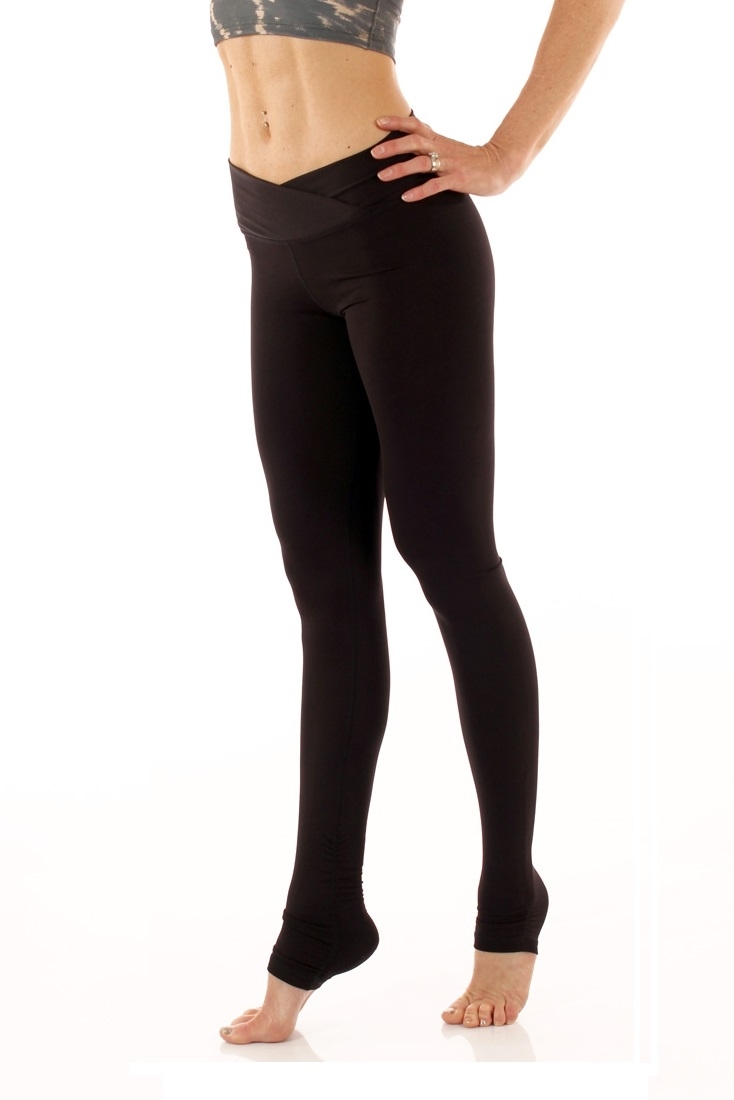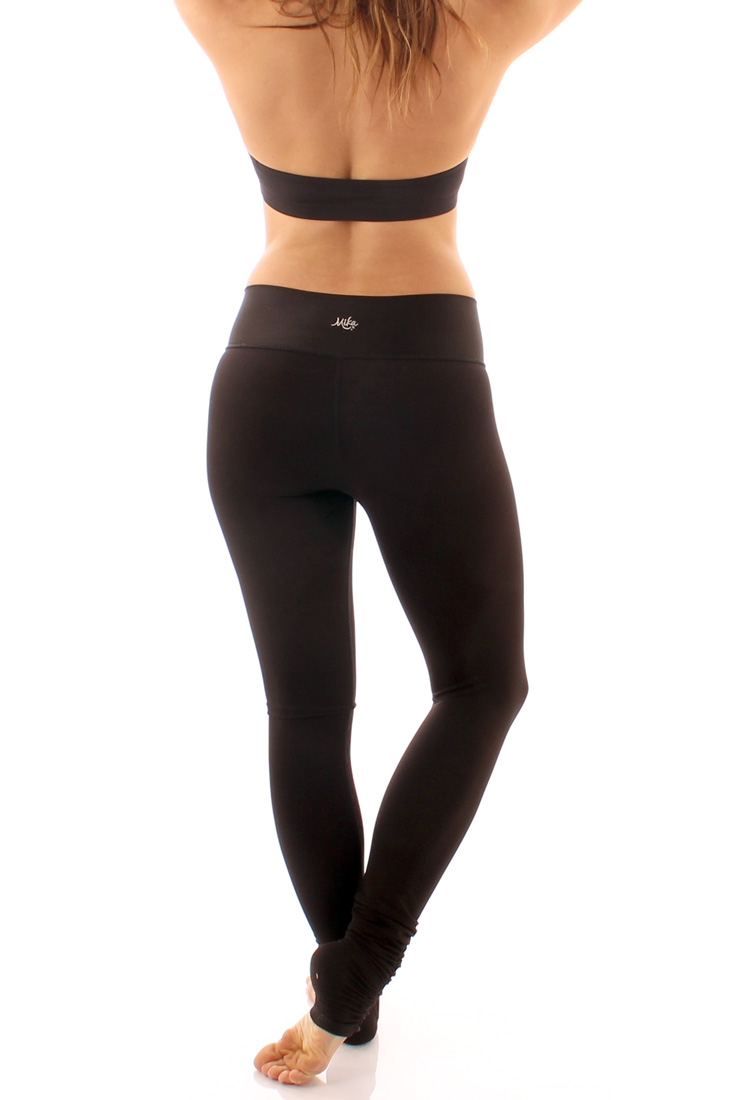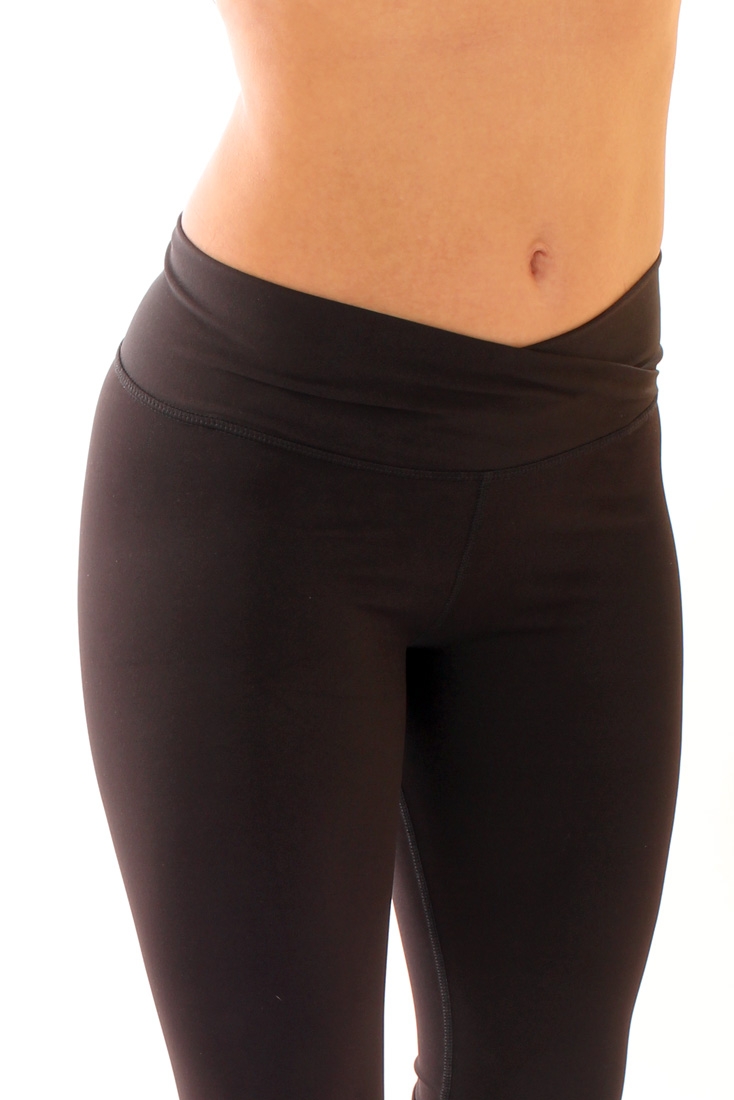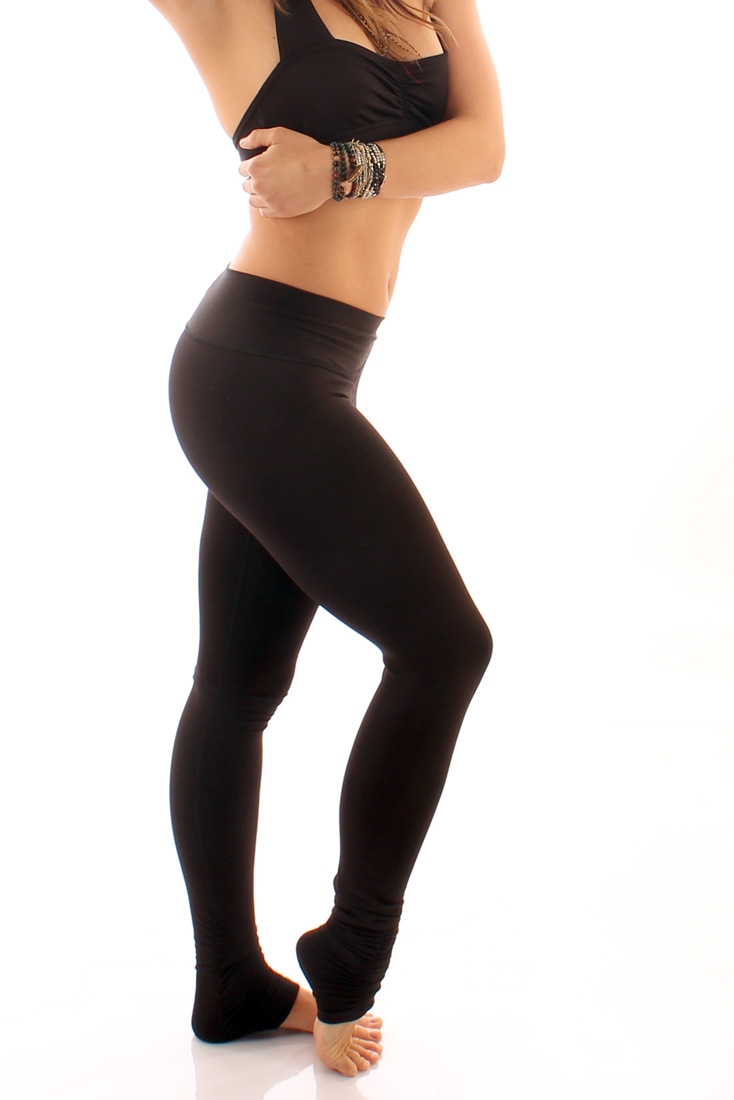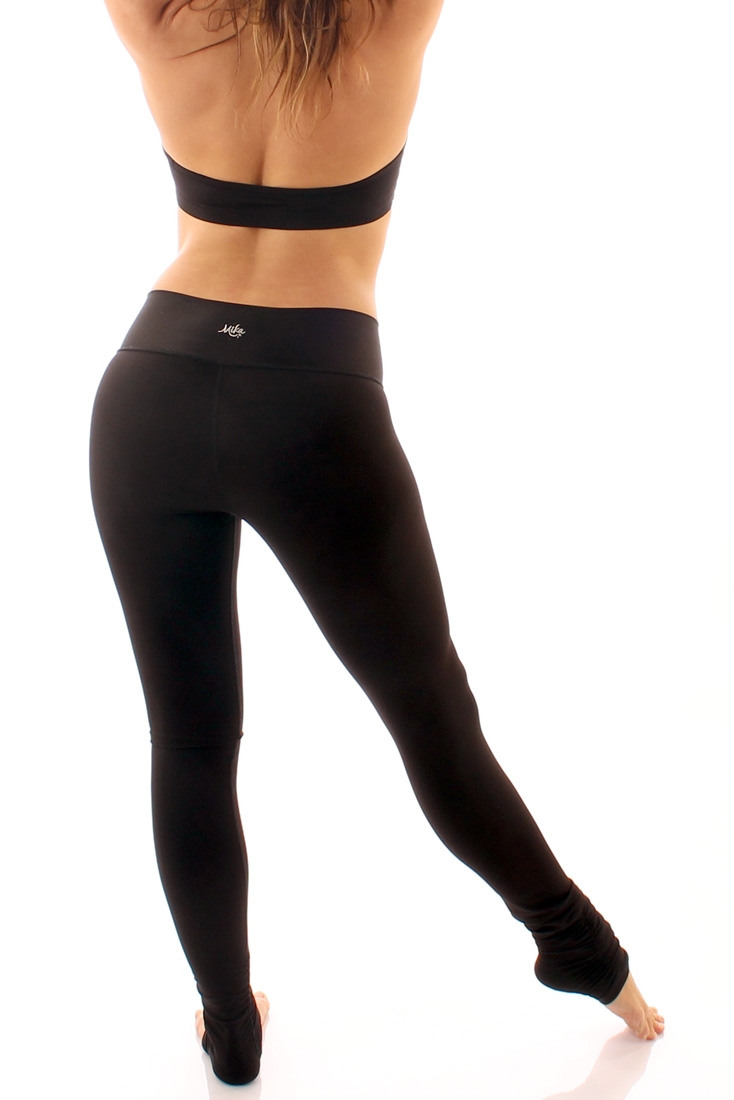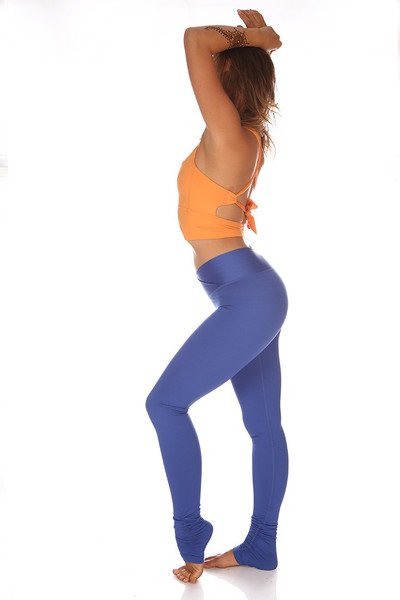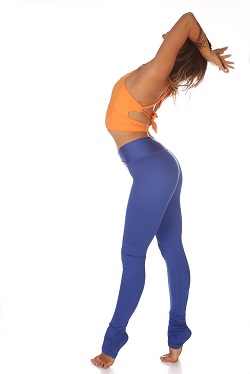 Customer reviews:
Please log in to write a review
Customers who bought this product also bought the following products:
Designed to move with your body, so you don't worry about adjusting during movements. This low-rise short has a comfortable and flattering back rouching design, and provides good coverage.

39,95 EUR

(19 % VAT incl. excl. Shipping costs)
The PoleFit Brazil Shorts are Brazilian-cut shorts with a scrunch back for an enhanced shape and look. These shorts are specially-designed for pole dance and is currently the bestselling shorts in the pole dance industry. With the optimum amount of skin exposure around the thighs and buttocks, these shorts allow more grip on the pole during complicated moves that require much hold from the thighs and butt cheeks. The Brazil shorts are made of an elastic material that minimizes movement against the skin so it stays in place and provides optimum coverage during leg extensions, splits and leg stretches.

29,95 EUR

(19 % VAT incl. excl. Shipping costs)
Bring out the kitten in you this winter with these sexy leg warmers. Great for warming up!

Length: 80cm

100% Acrylic

One size fits all


instead of 13,95 EUR
only

11,86 EUR


you save

15

% / 2,09 EUR (19 % VAT incl. excl. Shipping costs)
Adorable and flattering scrunch on the sides, and notably a smaller version of Mikaela Shorts. A lower rise gives it a sexy side, while the side scrunches give a flirty and fun look. Perfect for dance, hot yoga, swim, and poledance.The soft waistband avoids muffin-tops.

39,95 EUR

(19 % VAT incl. excl. Shipping costs)
Versatile sweater-wrap top. Poledance in it... run in it...dance in it...just look good in it! Add the Nala hoodie as a stylish accessory to your daily wardrobe or nighttime-fun attire, or use it as a warm-up for your routine! Rock this versatile piece on the dance floor, flare it up with some pump-up kicks; use it as a warm-up wrap, or make this one of your staple after workout pieces.

65,95 EUR

(19 % VAT incl. excl. Shipping costs)
100% naturally organic, Pre-Pole / Yoga Hand Mask for Sweaty Hands & Bodies!

The best solution for pole dancers who suffer from very sweaty hands and body. Mighty Grip Poletice hand mask is a safe, natural alternative that WORKS and recommended for hyperhydrosis (heavy perspiration). This product is 100% natural and contains only mineralized water and naturally organic silica.

21,99 EUR

(19 % VAT incl. excl. Shipping costs)
This Product was added to our catalogue on Wednesday 16 July, 2014.