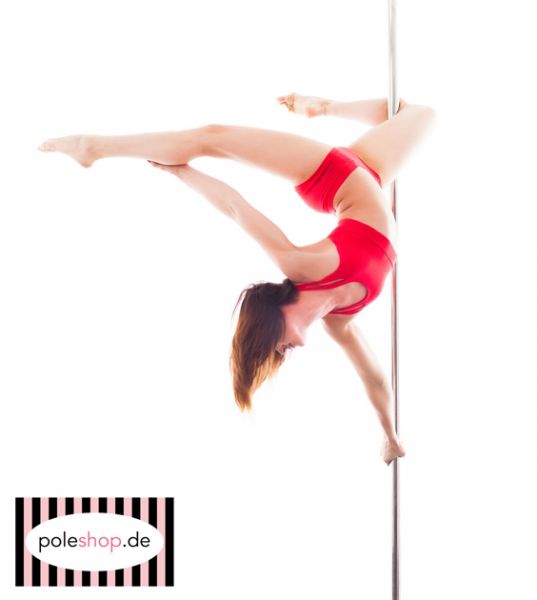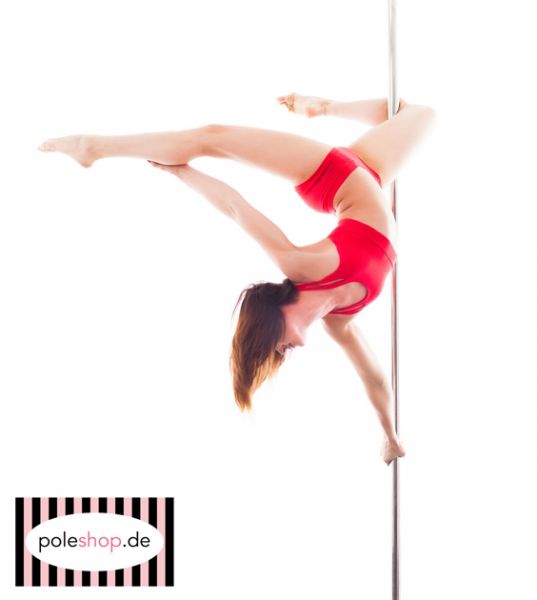 Gift Voucher
Product no.: GIFT_Voucher
from 0,00 EUR
Looking for a gift for a poledance professional or hobbyist? Present buying just got easier. Buy gift vouchers and let the lucky recipient choose their own present.

The PoleShop gift voucher can be used for any orders on poleshop.de. The recipient can use the voucher in one or more orders.The gift card will be ready for you to print after purchase (email and, if applicable, download link on order success page).
Give the gift of pole!
Customers who bought this product also bought the following products:
There are no reviews yet.
Other products of the same brand