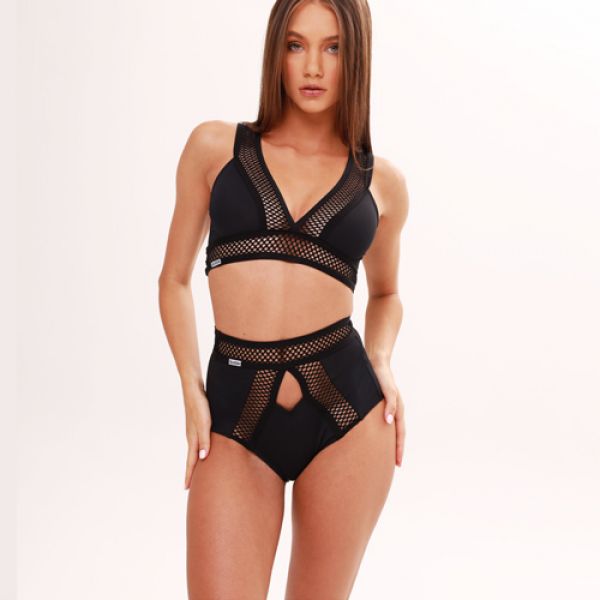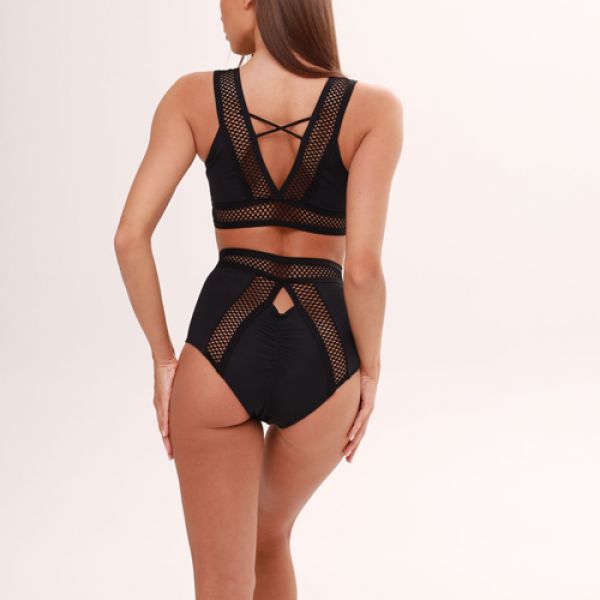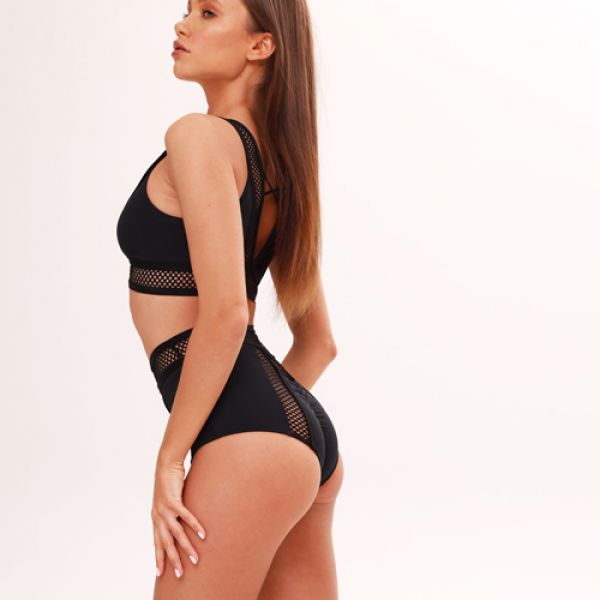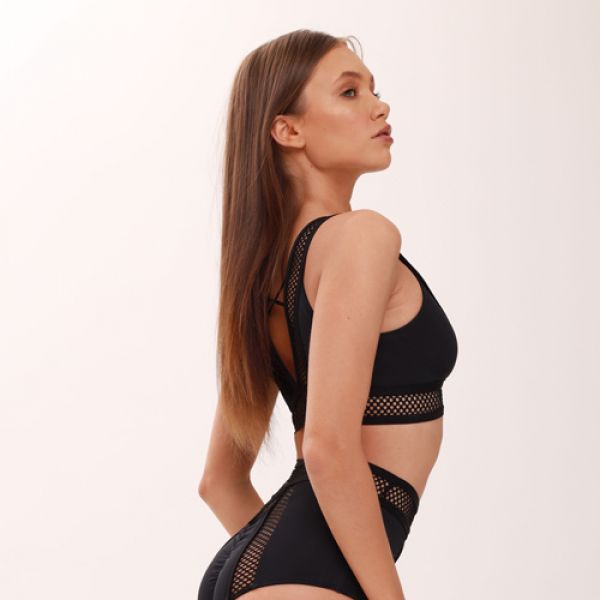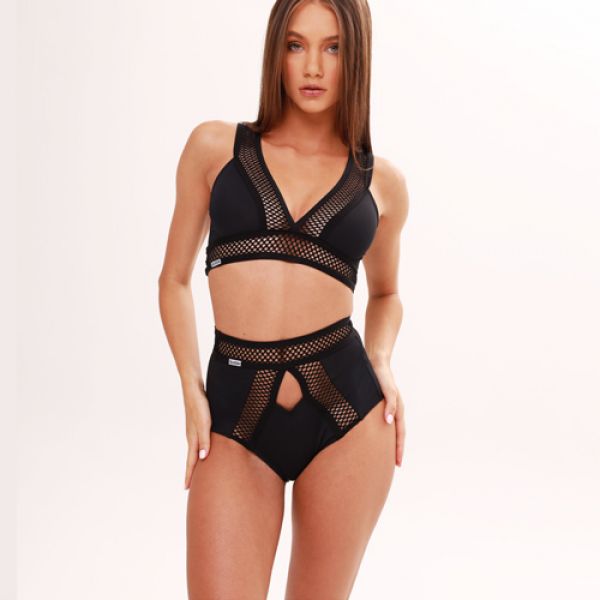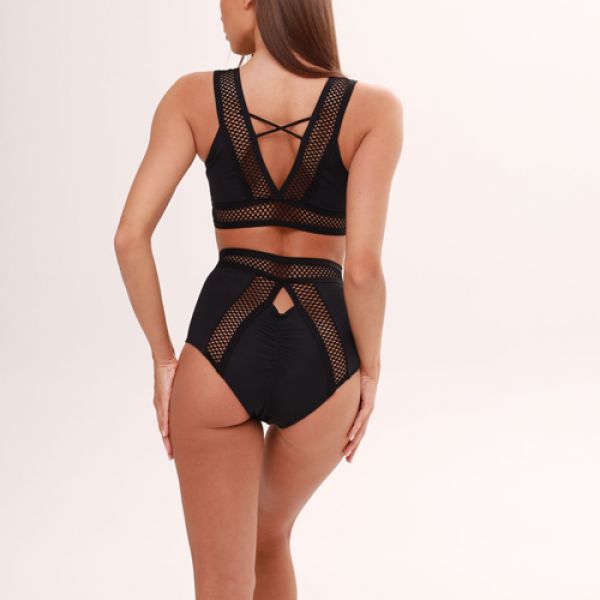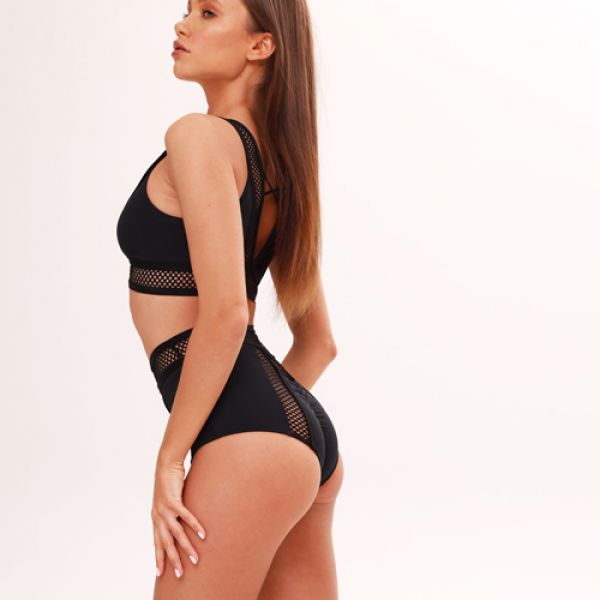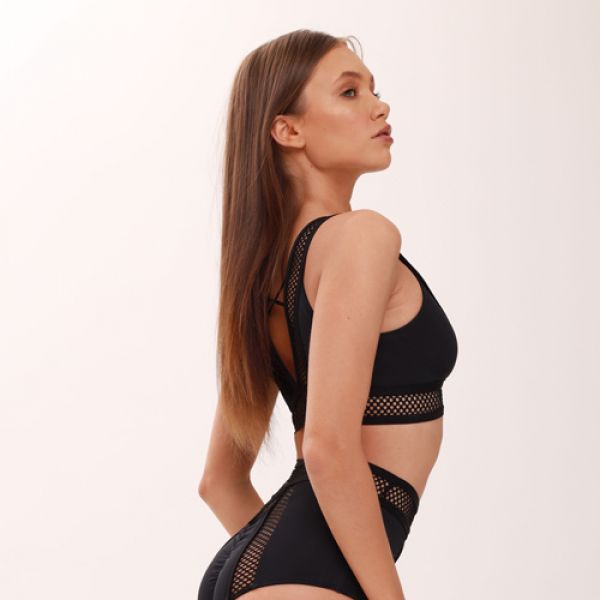 High Waist Shorts - Stay Wild
Product no.: WildShorts
40,00 EUR
Combined, high-rise shorts visually lengthens legs and forms a feminine silhouette
Design emphasizes the waistline;
Side inserts are made of thin fabric with increased elasticity
Scrunch back design to enhance your shape
Gentle hypoallergenic gusset from 100% cotton
Gusset width 8 cm for perfect coverage and safe for splits.

FABRIC Additional material: 80% polyester, 20% elastane (lycra sport); gusset 100% cotton, Main material: 63% nylon, 37% spandex (fine knitwear)

CARE delicate washing, Machine wash, only with clothes of similar shades

SUITABLE FOR Pole dance; Choreography; Strip dance; Stretching; Twerk dance; Yoga; Indoor sports; Beginners and professionals; For training and performance.

MADE IN Ukraine

Customers who bought this product also bought the following products:
There are no reviews yet.
Other products of the same brand