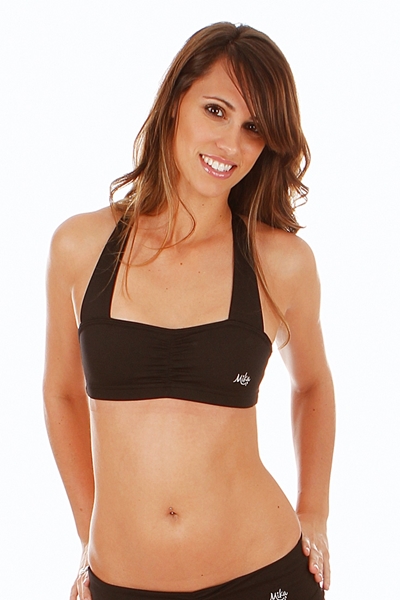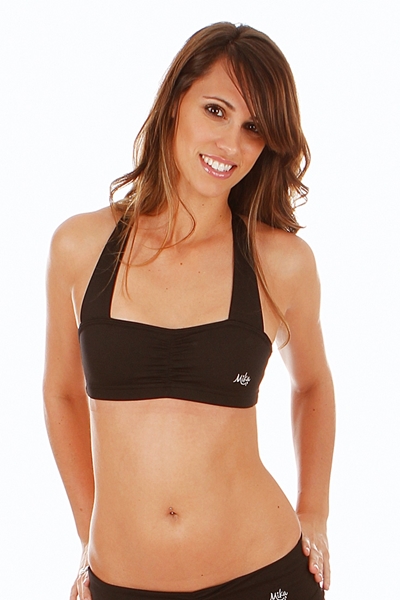 Lolita Top - Mika Yoga Wear
Product no.: LOLITA
39,95 EUR
23,97 EUR
you save 40 % / 15,98 EUR
Made with a bandeau design to flatter your chest, and a thick razor-back design to define your back and alleviate the stress on your neck. Wear it as a bra top, or layer it underneath your pole outfit for some much-needed support while poledancing.
Sizes:

Lolita Top
Size

S
M
L
XL
Bust
70-75
75-80
80-85
90


A
B
C
D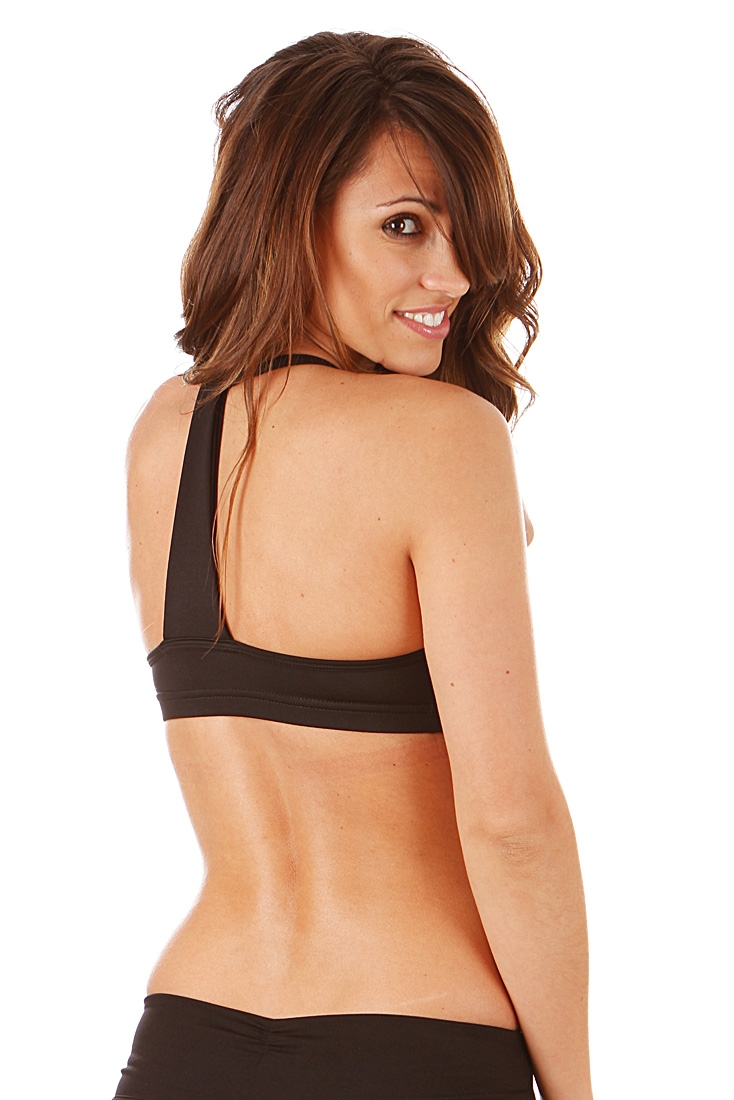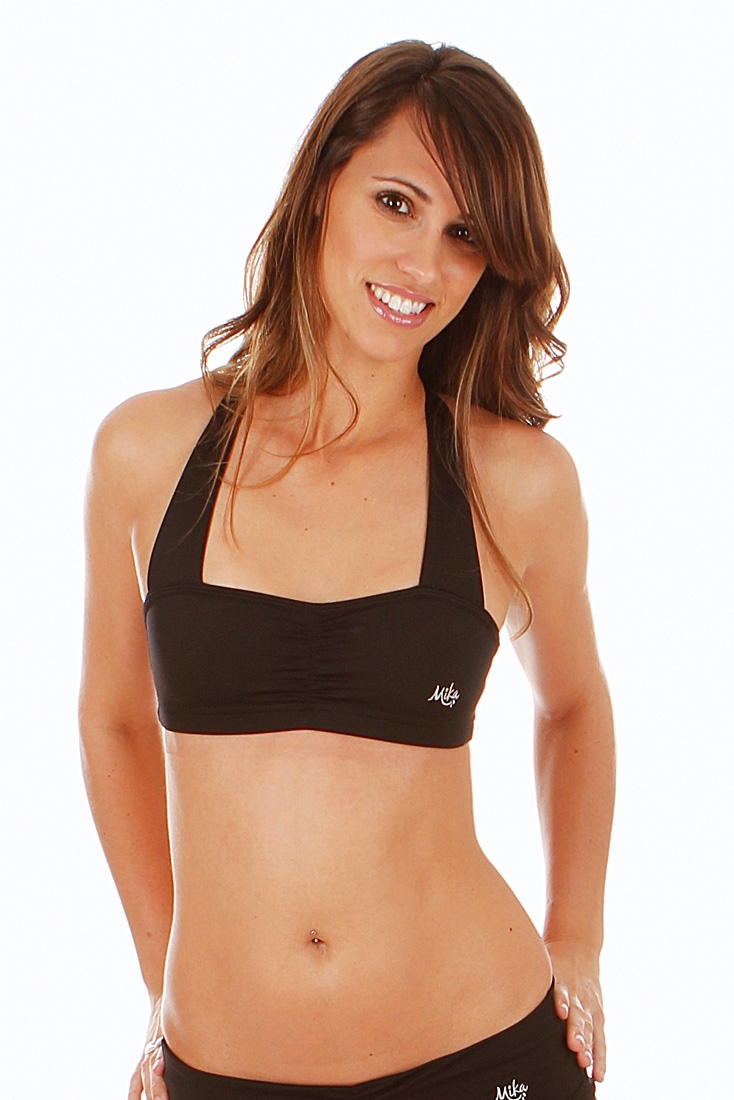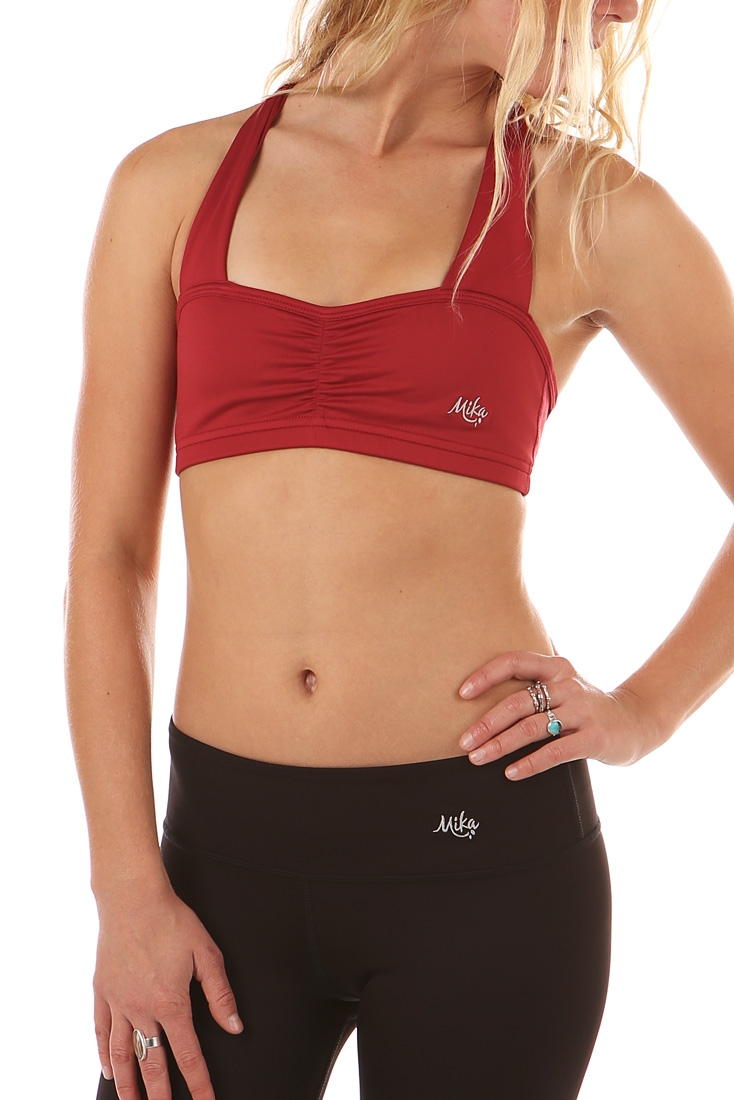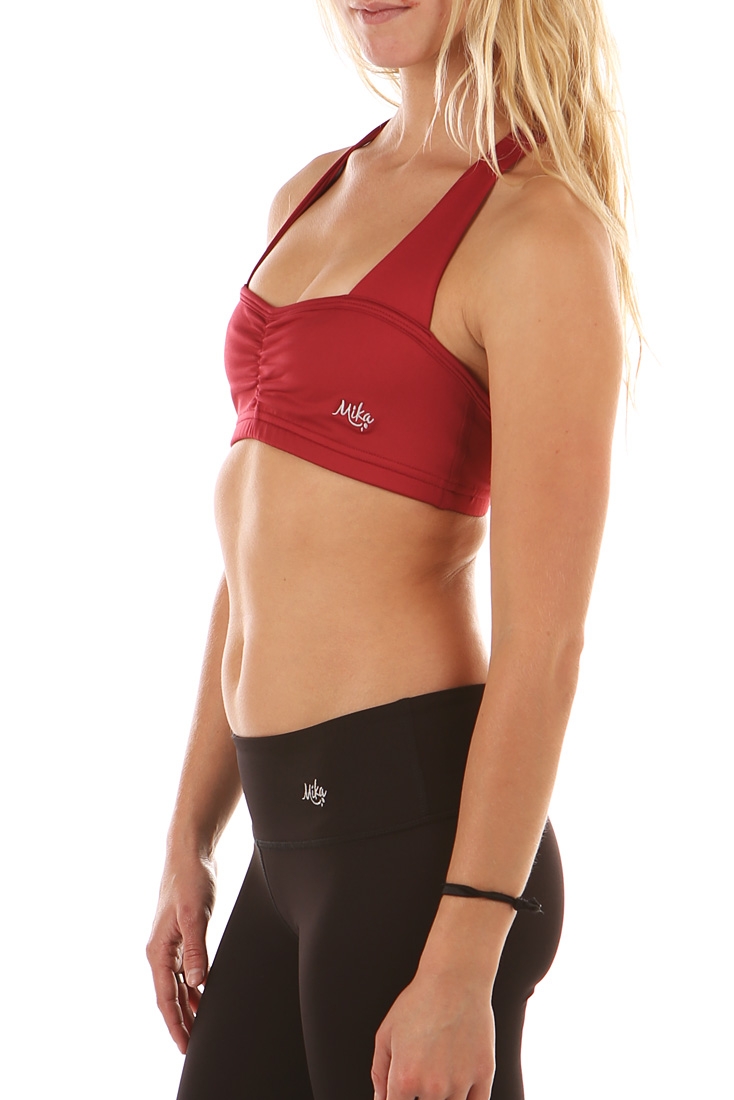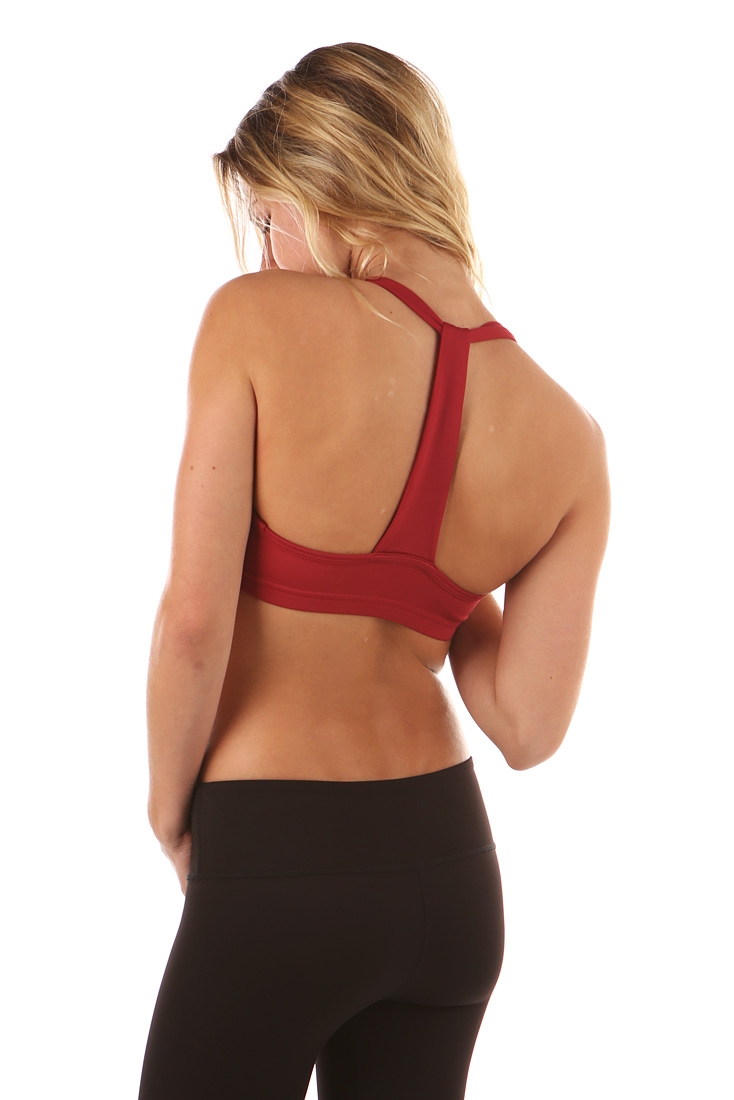 Customers who bought this product also bought the following products:
There are no reviews yet.
Other products of the same brand