Made with a bandeau design to flatter your chest, and a thick razor-back design to define your back and alleviate the stress on your neck. Wear it as a bra top, or layer it underneath your pole outfit for some much-needed support while poledancing.
Sizes:

Lolita Top
Size

S
M
L
XL
Bust
70-75
75-80
80-85
90


A
B
C
D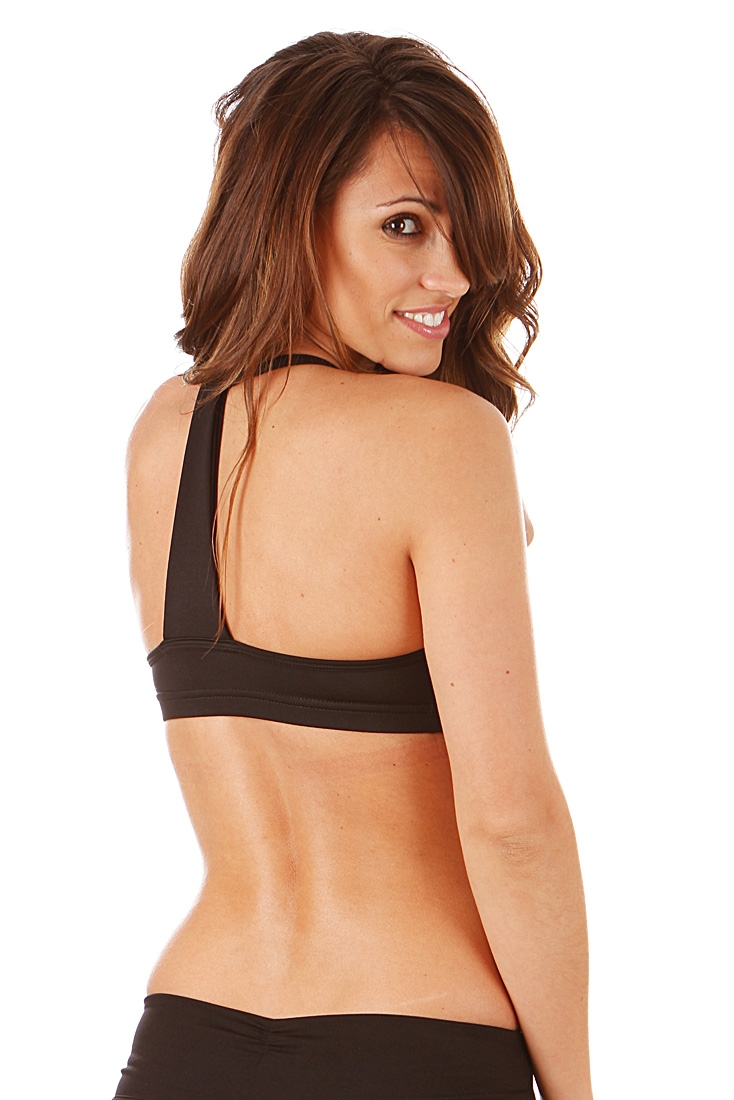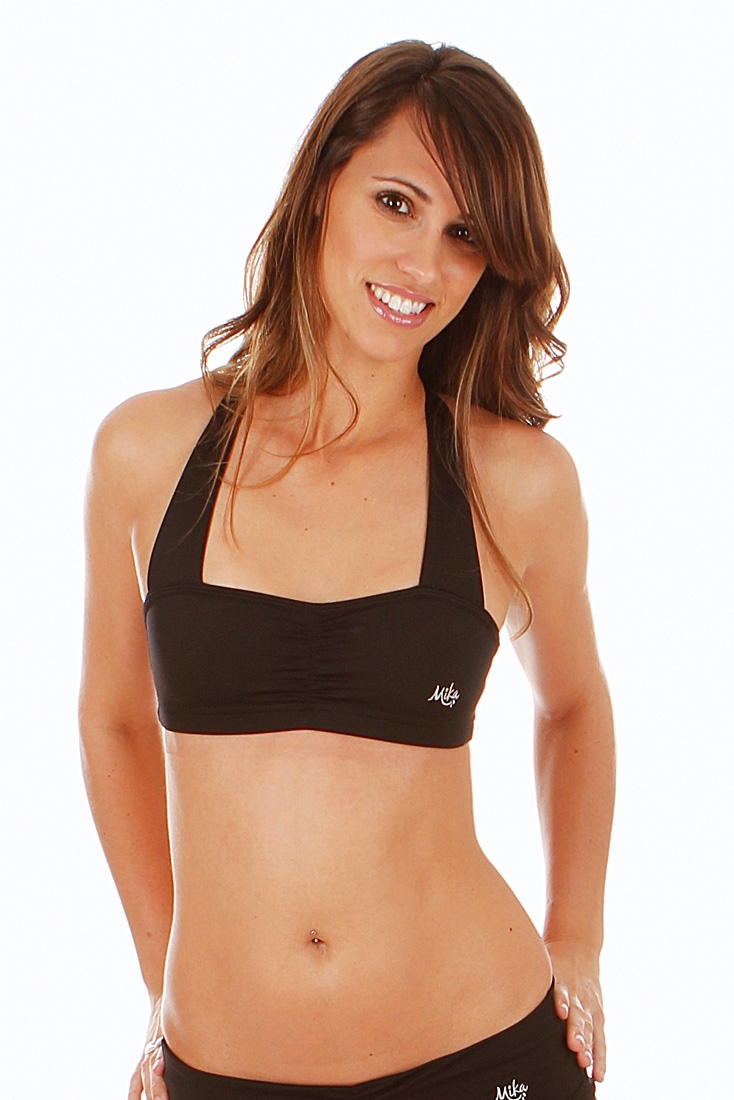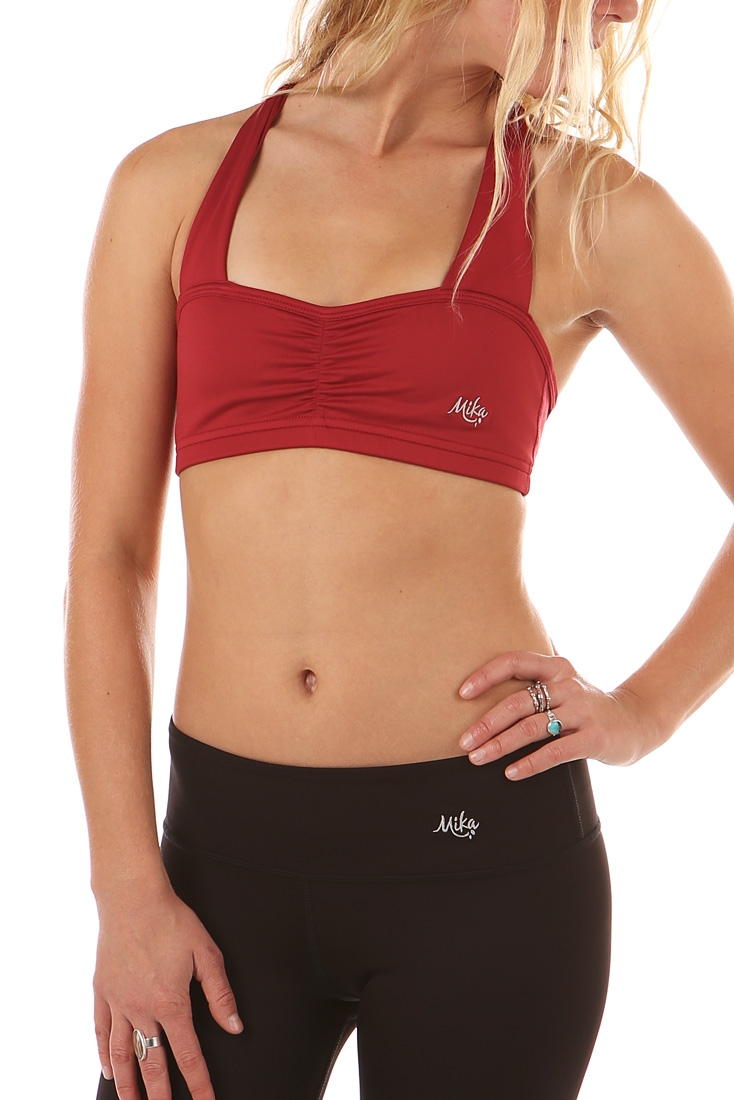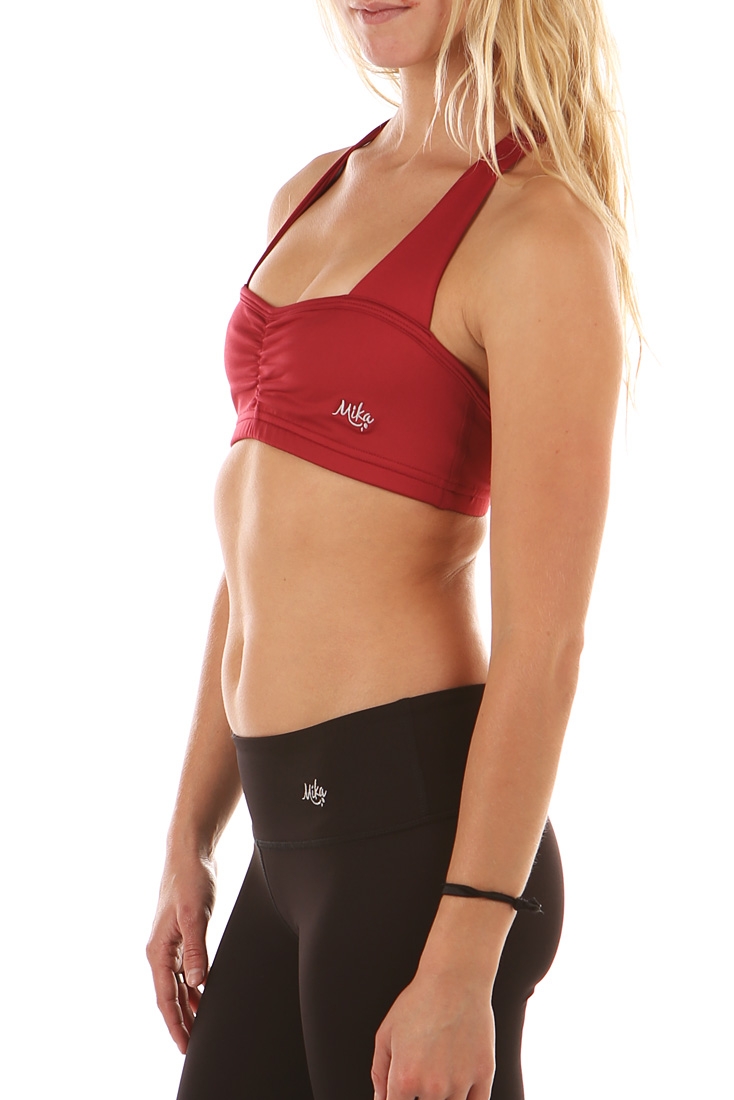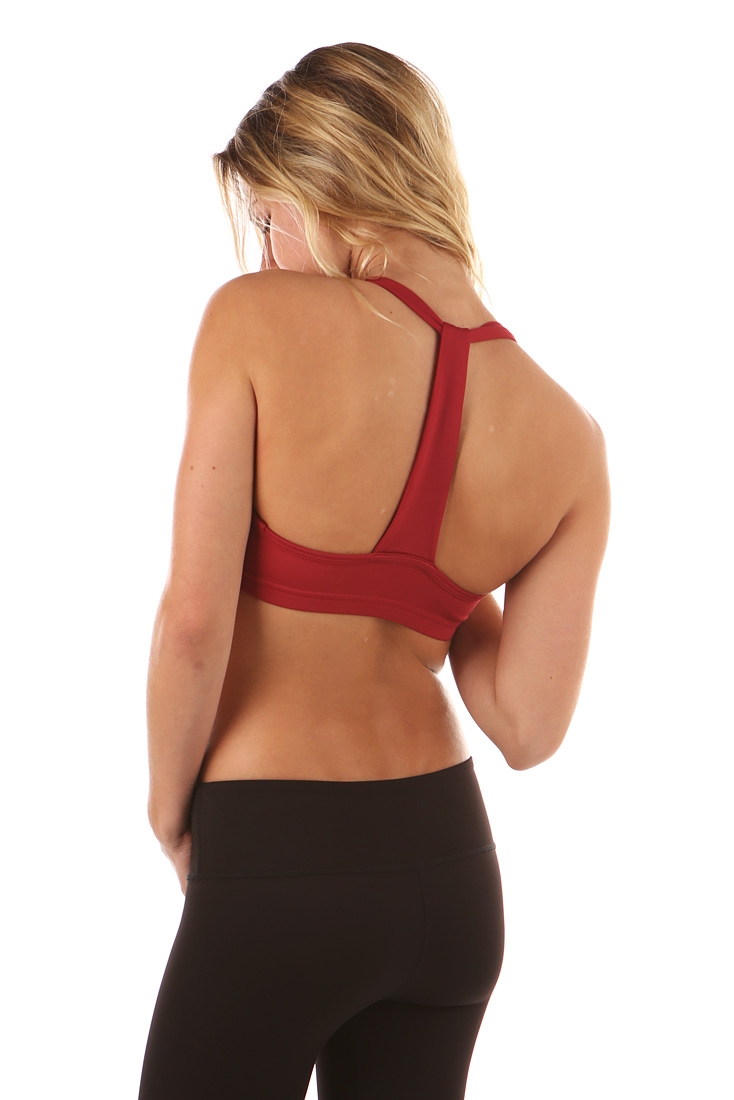 Customer reviews:
Please log in to write a review
Customers who bought this product also bought the following products:
This supportive pole dancing top is beautifully styled and has elastic banding under the chest for support and a unique back design. This top does not cover the skin around the shoulders like other tops. This enables the pole dancer to use the full arm, shoulders and parts of the back to hold on to the pole. The Spider-Back poledance top is made of elastic material and doesn't move on the skin and stays in place even during advanced movements.

29,95 EUR

(19 % VAT incl. excl. Shipping costs)
A popular model from the 2013 Polefit line with racer style back supported by a "trinity" of elastic straps on the back. The Trinity poledance top looks sporty and sexy and provides full coverage and total support for those complicated overhead movements during poledance.

instead of 43,00 EUR
only

39,00 EUR


you save

9

% / 4,00 EUR (19 % VAT incl. excl. Shipping costs)
Adorable and flattering scrunch on the sides, and notably a smaller version of Mikaela Shorts. A lower rise gives it a sexy side, while the side scrunches give a flirty and fun look. Perfect for dance, hot yoga, swim, and poledance.The soft waistband avoids muffin-tops.

39,95 EUR

(19 % VAT incl. excl. Shipping costs)

The X-STAGE and X-STAGE LITE are portable pole dancing podiums that can be assembled in just a few minutes giving you the flexibility to take the stage wherever it suits you best. The X-STAGE stands alone and does not need to be secured to a ceiling thanks to a robust design that is strong enough to handle the most demanding of moves.

from 729,80 EUR

(19 % VAT incl. excl. Shipping costs)
This grip enhancer with all natural ingredients improves your grip and stability on the pole and reduces sliding. It is available in 2 levels of strength.

18,50 EUR

(19 % VAT incl. excl. Shipping costs)
Long-lasting non-greasy grip solution for enhanced performance while training on the pole and mastering those complex tricks. It feels natural, comfortable and leaves no annoying powdery residue on your skin nor your sports wear.

from 9,90 EUR

(19 % VAT incl. excl. Shipping costs)
This Product was added to our catalogue on Sunday 13 April, 2014.