Lupit Pole Classic/Diamond Carry Bag for easy transport of all Lupit Classic/Diamond Poles
Lupit Pole Classic 42mm oder
Lupit Pole Classic 45mm oder
Lupit Pole Diamond 42mm oder
Lupit Pole Diamond 45mm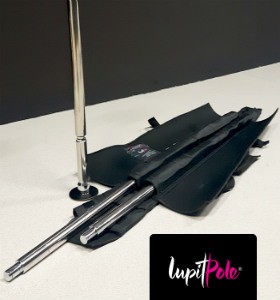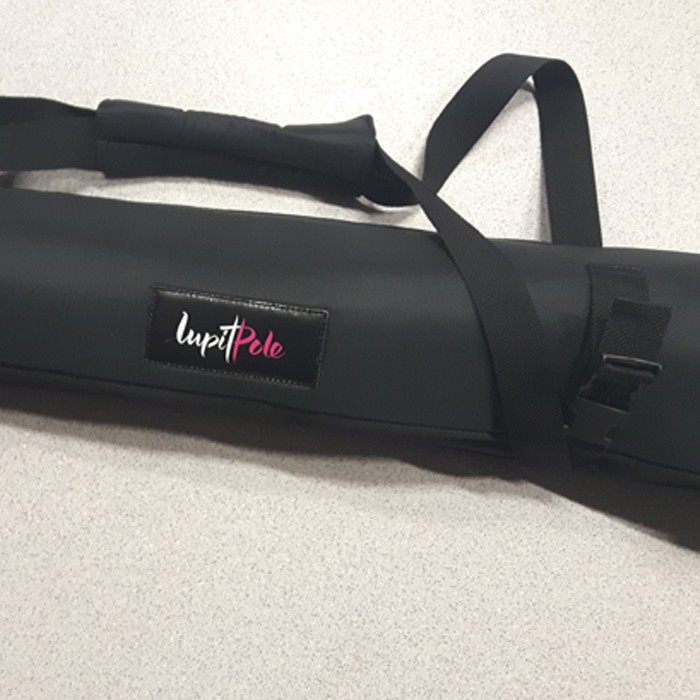 Customer reviews:
Please log in to write a review
Customers who bought this product also bought the following products:
In this beautiful book, you'll find everything you ever wanted to know about poledance

59,90 EUR

(7 % VAT incl. excl. Shipping costs)
This Product was added to our catalogue on Friday 31 August, 2018.