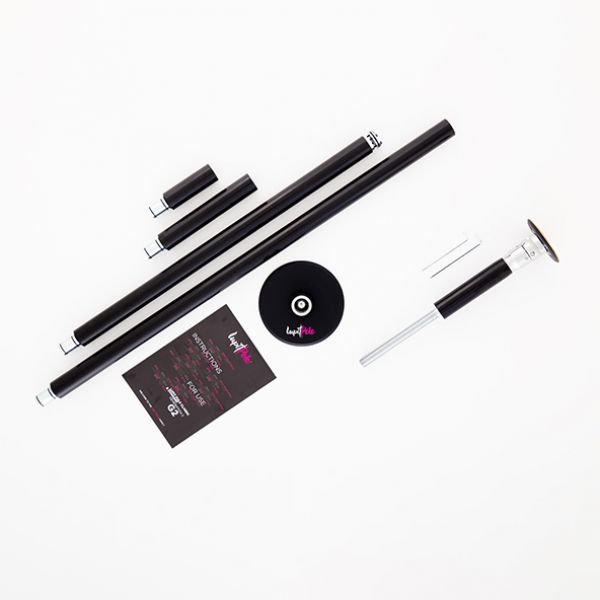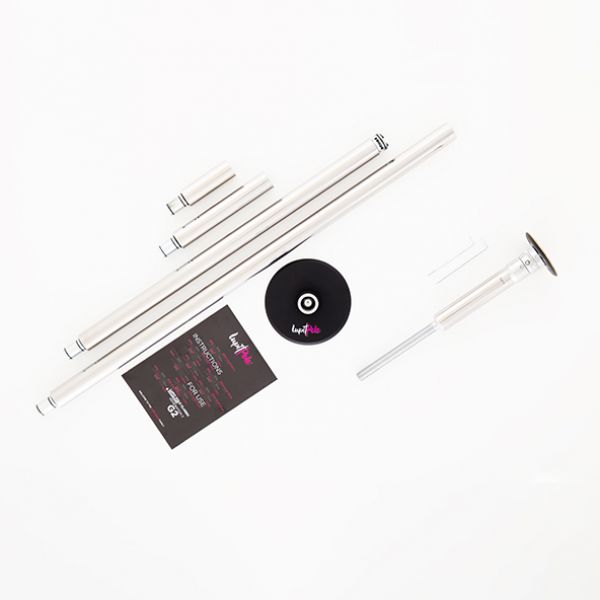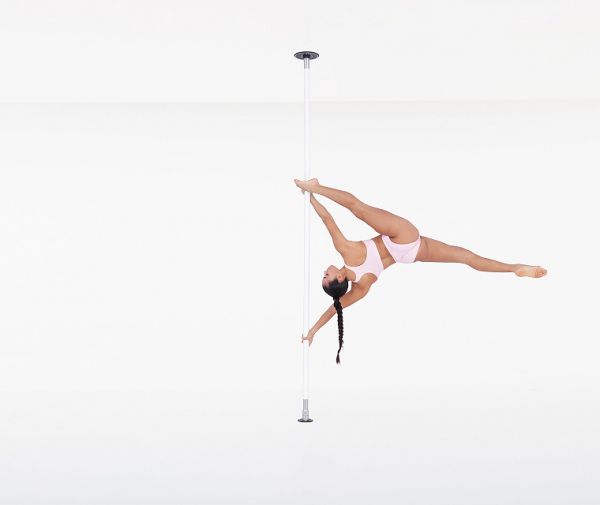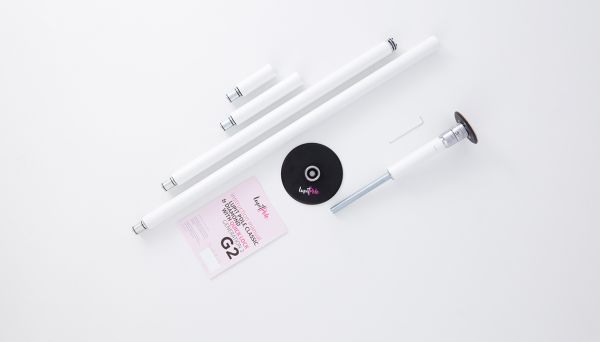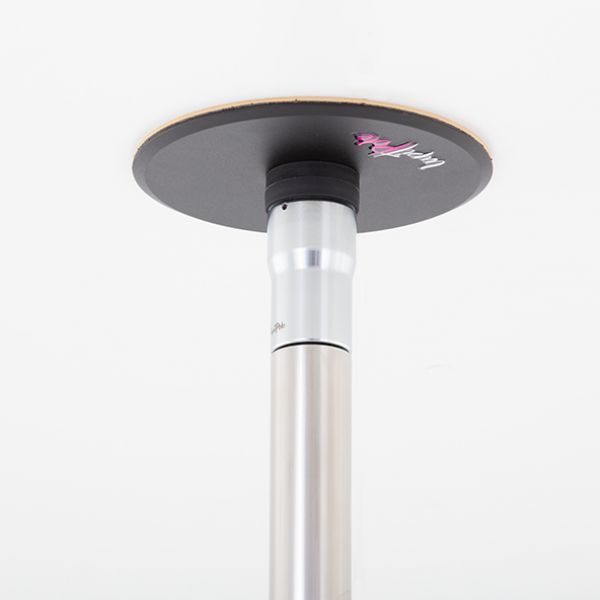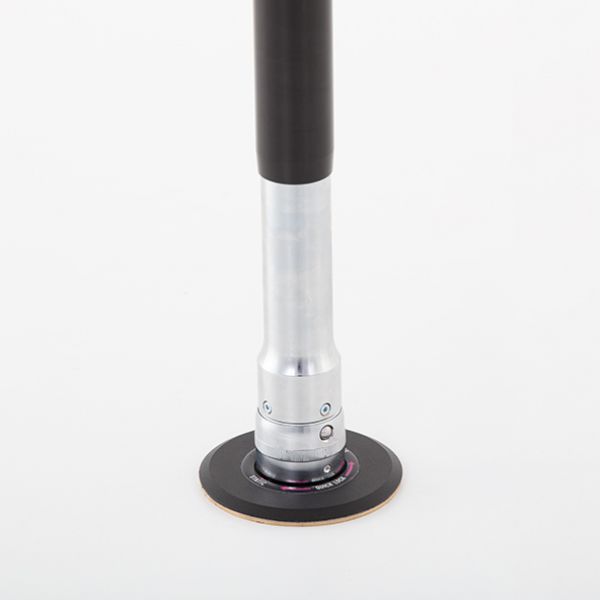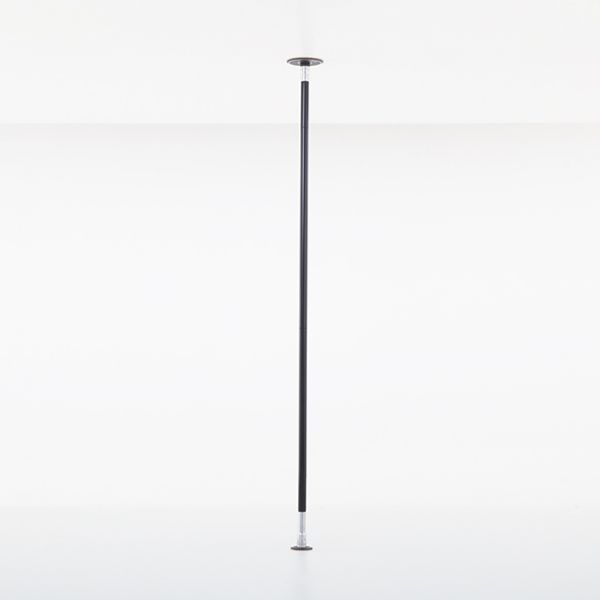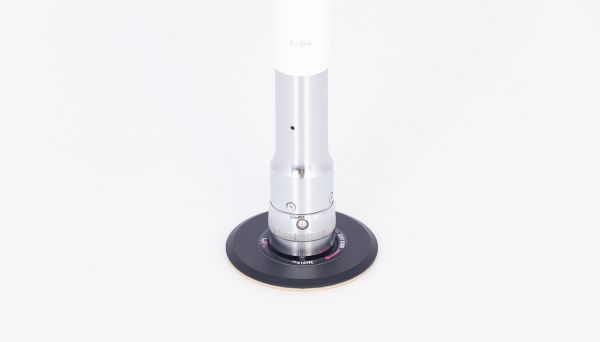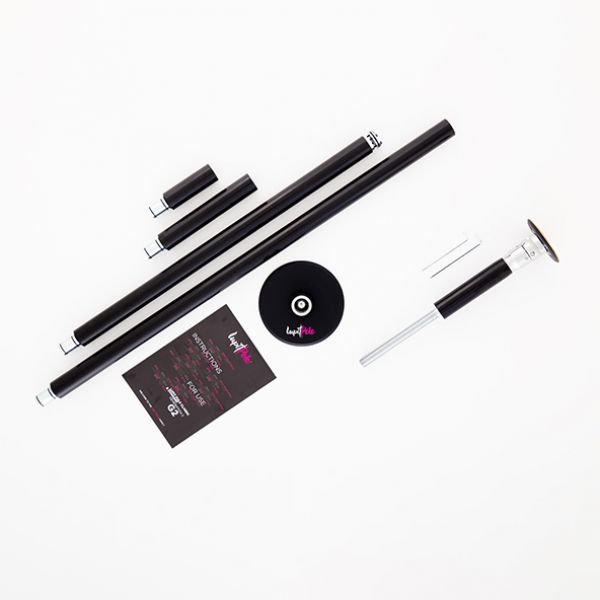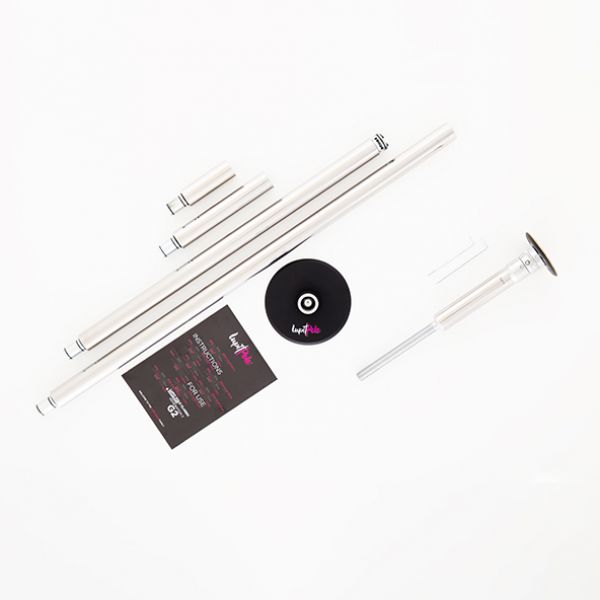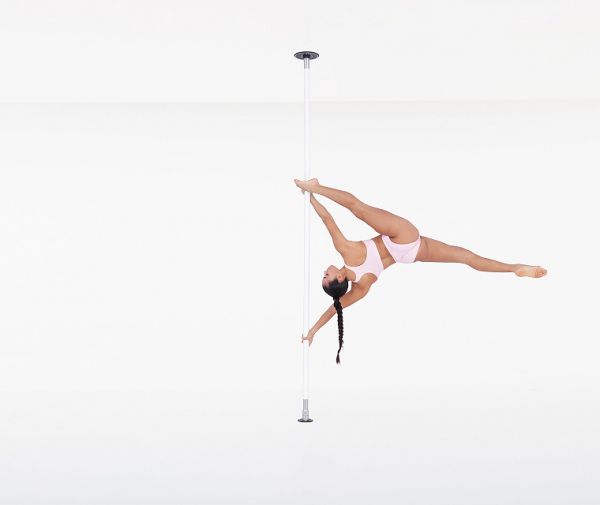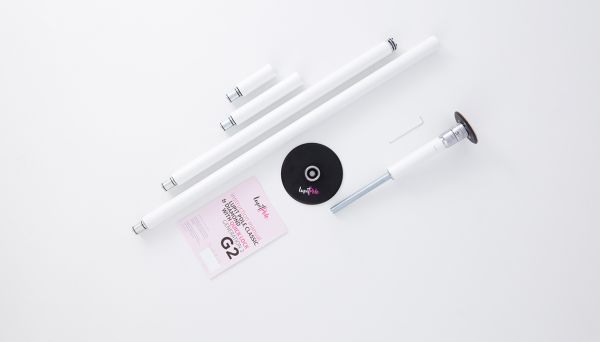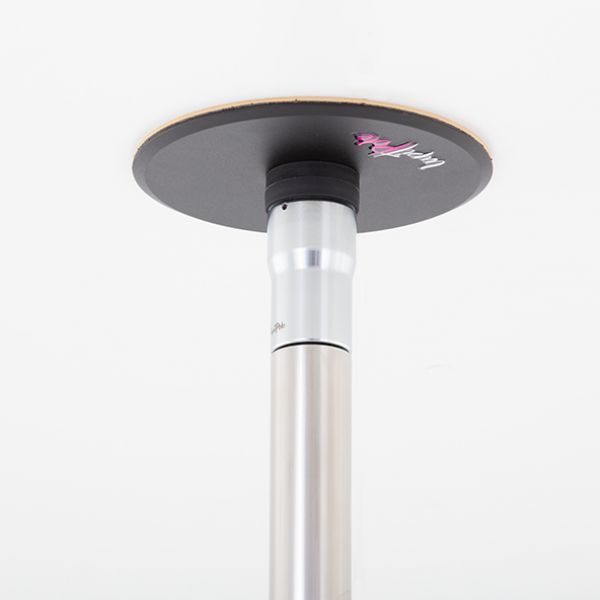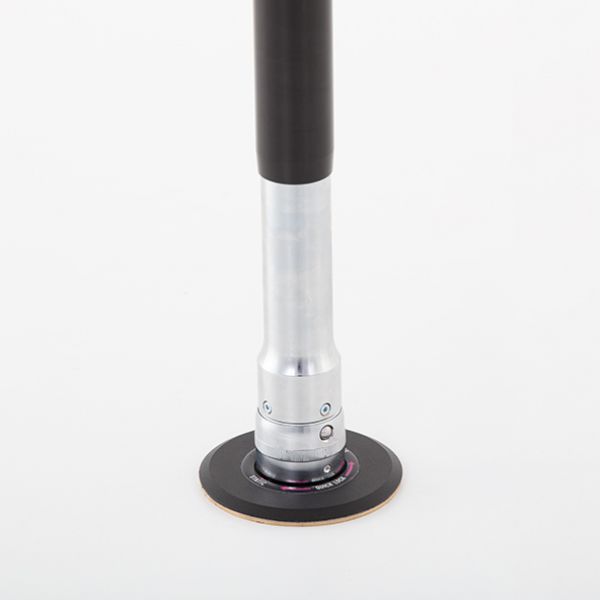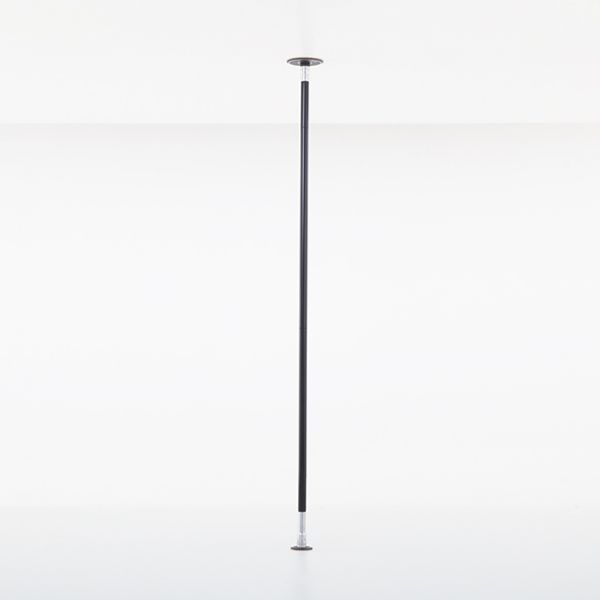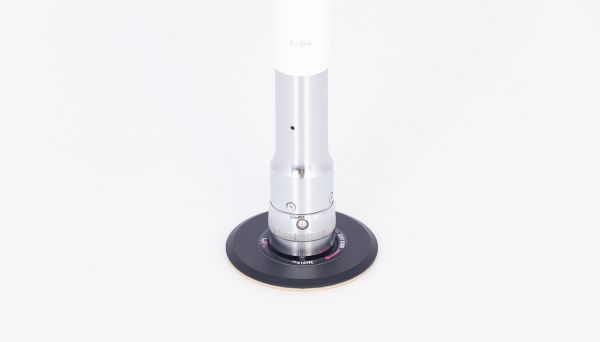 Lupit Pole Classic G2 QUICK LOCK
Product no.: LupC-QL
399,00 EUR
The Lupit Pole Classic G2 Quick Lock includes:
The Quick Lock unit - an innovative design by Lupit Pole to allow switching between spin and static modes quickly without the use of a key
New materials for more grip
Improved joint and bearing technology for better spin and more stability
Easier installation and more secure thread-locking technology
Environment-friendly packaging - 100% recyclable
The Lupit Pole is a robust high quality dance pole which can be easily installed in just few minutes without drilling the ceiling or the floor. It can also be easily deinstalled for storage when not in use. The Lupit Pole can be used in a spinning or static mode. It has quality rubber surface on the base, unique upper disc flex system and patented safety block nuts to ensure maximum safety for the user. The set includes all tools and detailed instructions needed for the installation. For those who need stainless steel poles due to allergies, the LUPIT POLE CLASSIC in stainless steel is the best choice for you.
LUPIT POLE CLASSIC G2 QUICK LOCK features:
• Spinning and Static mode
• Smooth and Unique tube-Joint system
• Upper-disc flex system absorbs bending force and distributes it equally
• Smooth pole design all the way
• Diameter 42mm or 45mm - the perfect grip for most dancers
• For ceiling heights from 2300mm to 2800mm in basic kit, with optional Lupit Pole Extension (400mm) to max. 3300mm.
• Quadruple ball bearing system for top spin
• Safety block nut blocks the pole against loosening
• Quick no-drill installation
• Available in Chrome, stainless steel (long lasting & allergy free), and powder-coating in black, white or orange
• The diameter of the upper black plate is 200mm.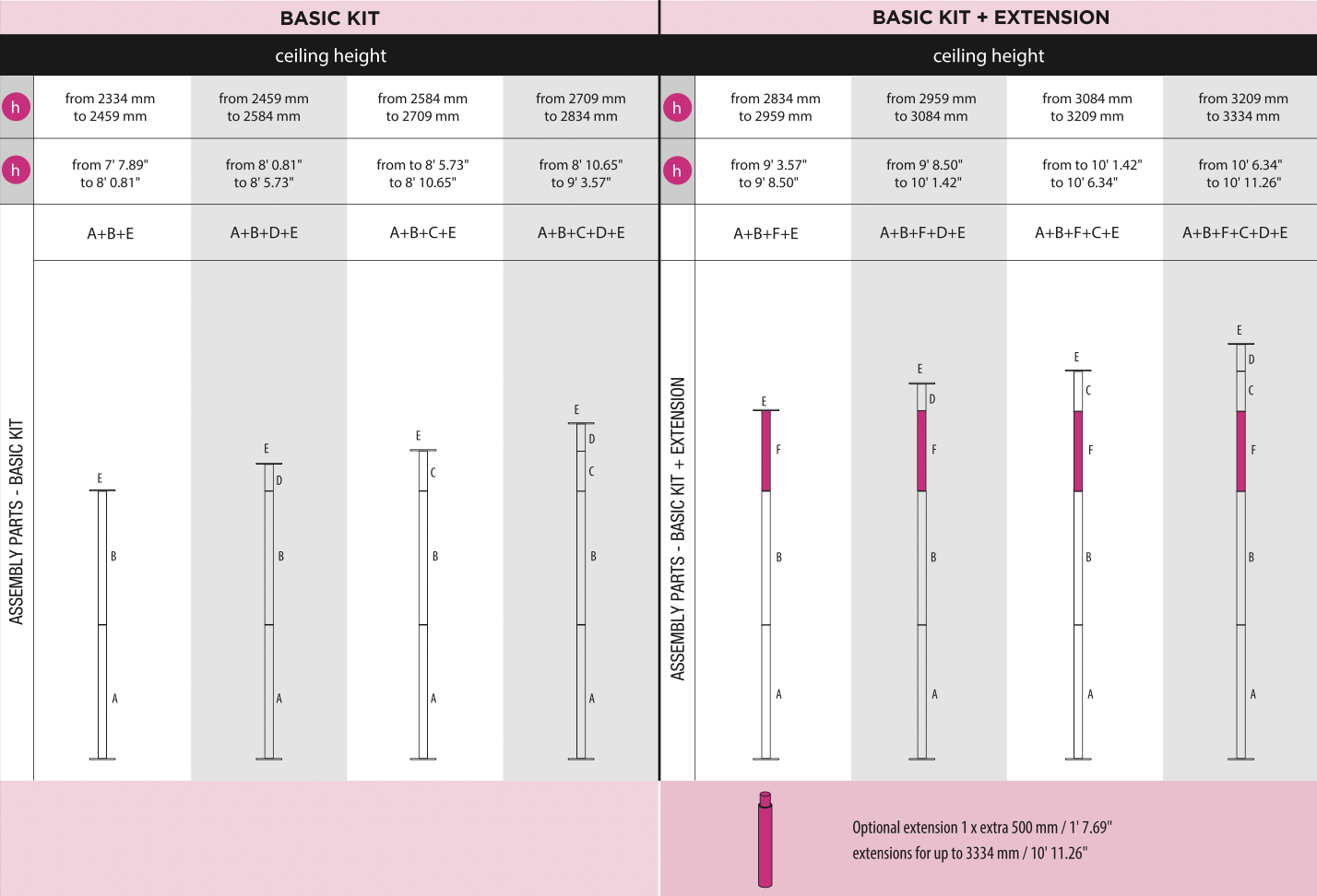 Installation for lower ceilings: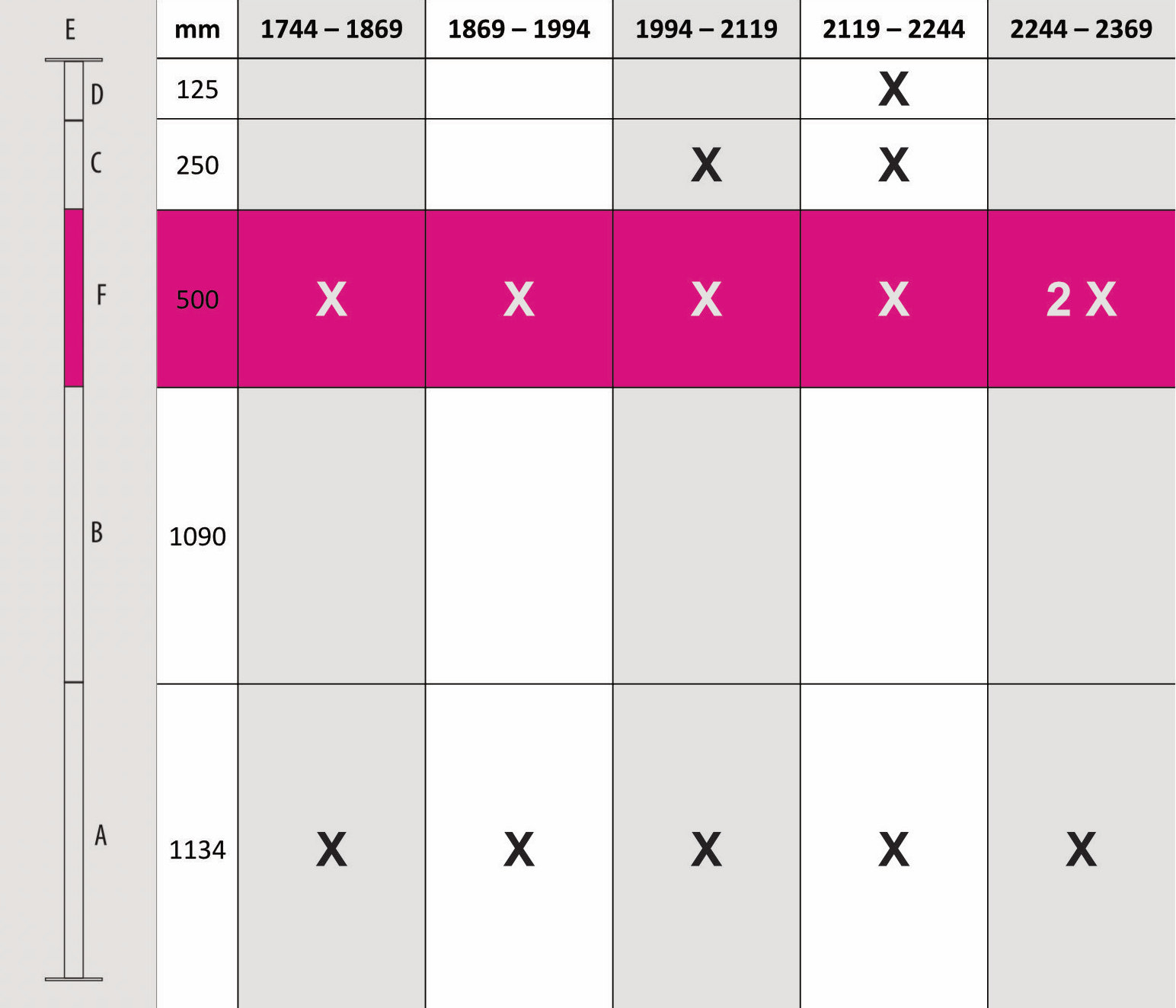 Customers who bought this product also bought the following products:
There are no reviews yet.
Other products of the same brand