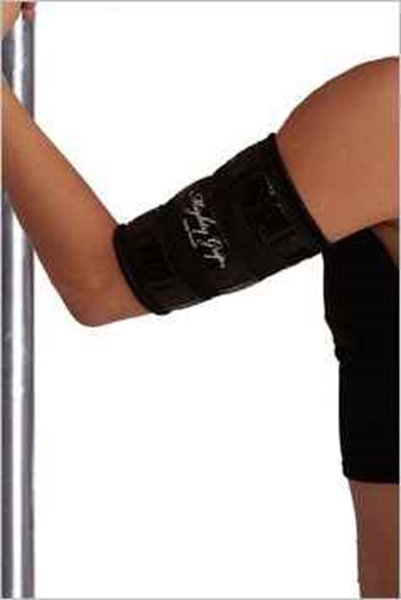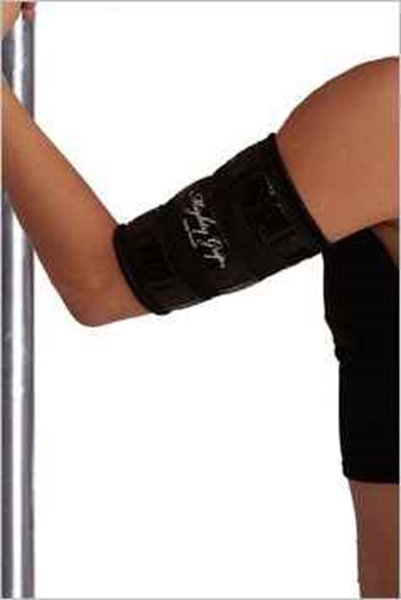 Mighty Grip Arm Band
Product no.: MGArmB
23,95 EUR
The Mighty Grip Arm Band is elastic and designed with tack strips to protect the tender area around the biceps. Can be used with or without the tack strips by adjusting the band around the arm. The tack strips will provide grip for learning and practicing arm holds on the pole.
Sold in pairs.
Sizing Chart (measure around the muscle area of the upper arm)
XS 7"-8" / 18-20cm
S 8"-9" / 20-23cm
M 9"-10" / 23-25cm
L 10"-12" / 25-30cm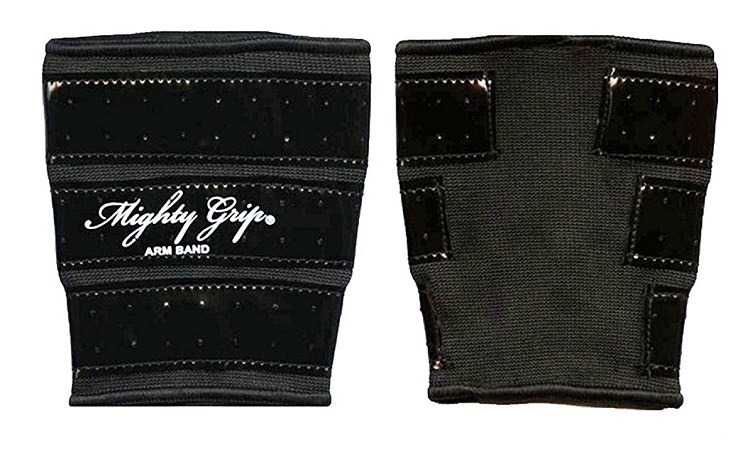 Customers who bought this product also bought the following products:
There are no reviews yet.
Other products of the same brand