New style 2018 original knee pads (short style) by Mighty Grip. Mighty Grip Original Knee Pads in long style is also available.
The Mighty Grip Original Knee Pads are widely used in sports and fitness for comfortable knee protection featuring an open back to enhance breathability and flexibility.
The MG Original Knee pads come in pairs with a left and a right side.
Knee Pads Sizing Chart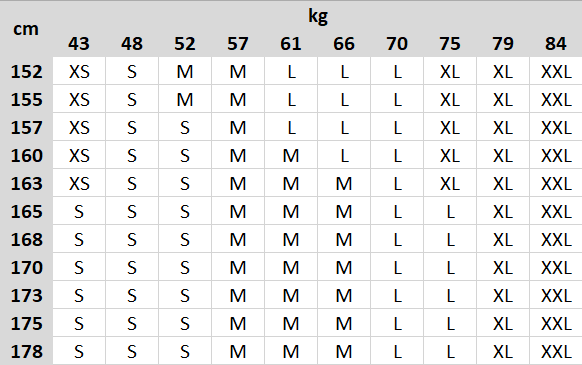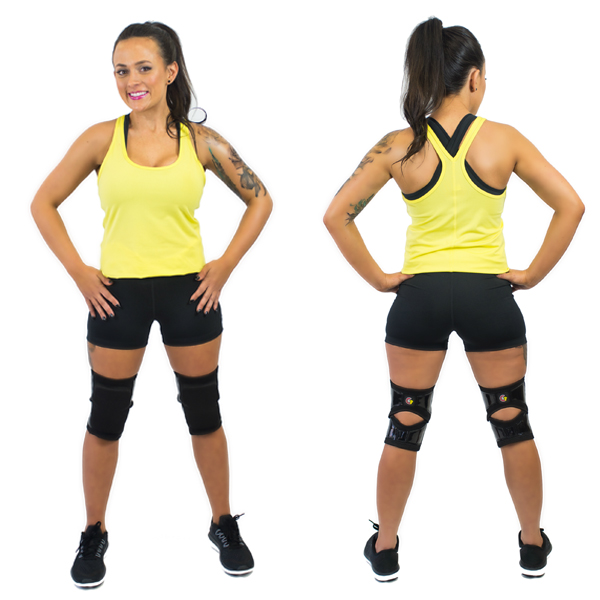 Customer reviews:
Please log in to write a review
Customers who bought this product also bought the following products:
Bring out the kitten in you this winter with these sexy leg warmers. Great for warming up!

Length: 80cm

100% Acrylic

One size fits all


13,95 EUR

(19 % VAT incl. excl. Shipping costs)
Poledancerka Knee Pads© are the latest must-haves for all poledancers and dance lovers. Trusted and used heavily by celebrity poledancers: Daria Che, Marion Crampe and Maddie Sparkle, Sergia Louise Anderson, Phoenix Kazree, Amy Hazel and thousands of other professional pole dancers around the world.

Made in Slovenia using only quality Italian and Slovenian materials.

Fabric: 85% polyamide, 15% elastane; Net: 100% polyester; Leather immitation: 80% cotton, 20% polyurethane

Sold in pairs.

35,00 EUR

(19 % VAT incl. excl. Shipping costs)
Long-lasting non-greasy grip solution for enhanced performance while training on the pole and mastering those complex tricks. It feels natural, comfortable and leaves no annoying powdery residue on your skin nor your sports wear.

from 9,90 EUR

(19 % VAT incl. excl. Shipping costs)
This powdes improves your grip and stability on the pole and reduces sliding on cold days.

15,99 EUR

(19 % VAT incl. excl. Shipping costs)

Spinning and static (switchable) chrome or stainless steel pole for advanced and professional dancers.

Length of Dancing Pole: adjustable from 2100mm up to 2800mm - can be extended to 3200mm using the Lupit pole extension sold here.

Diameter: 45mm

from 328,50 EUR

(19 % VAT incl. excl. Shipping costs)
LUPIT POLE MAT has been designed for studios and for the home. It can be simply carried around and quickly setup to provide safety when exercising on the pole. It is made of high quality material.

For this item, additional shipping surcharge for deliveries outside of Germany will apply.

instead of 272,00 EUR
only

from 169,00 EUR


you save

38

% / 103,00 EUR (19 % VAT incl. excl. Shipping costs)
This Product was added to our catalogue on Monday 18 June, 2018.