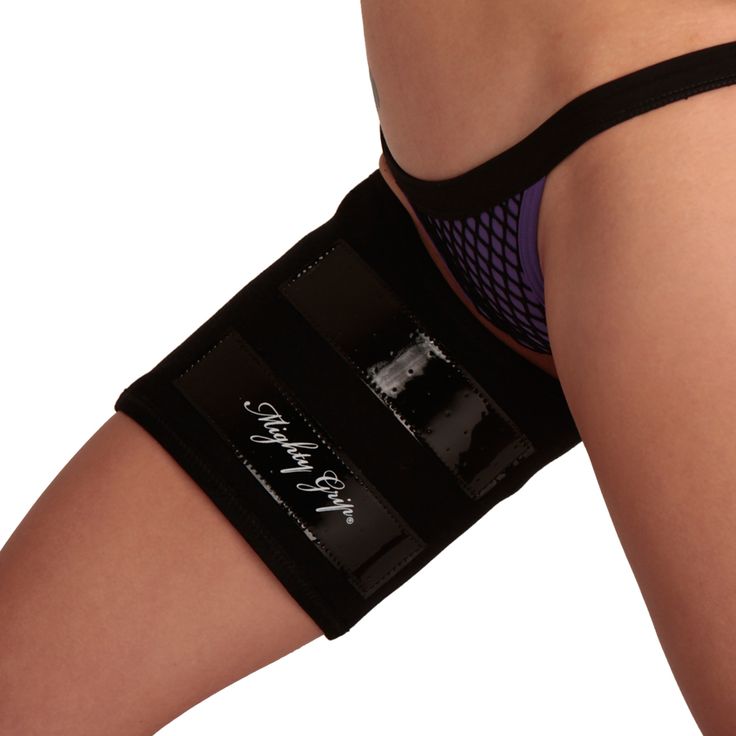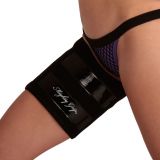 Mighty Grip Thigh Protector
Product no.: MGThigh
29,95 EUR
The Mighty Grip Thigh Protector is essential for beginners in practicing leg holds on the pole. Sold in pairs.
Sizing Chart (measured around the thickest part of the thigh)
S 16"-18"/ 40-46cm
M 18"-20"/ 46-51cm
L 20"-22"/ 51-56cm
XL 22"-25"/ 56-64cm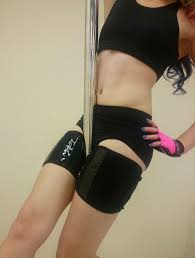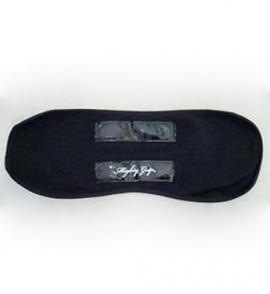 Customers who bought this product also bought the following products:
There are no reviews yet.
Other products of the same brand