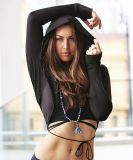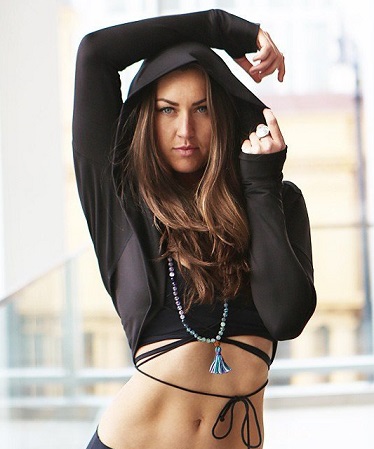 Nala Hoodie - Mika Yoga Wear
Product no.: NALA
65,95 EUR
Versatile sweater-wrap top. Poledance in it... run in it...dance in it...just look good in it! Add the Nala hoodie as a stylish accessory to your daily wardrobe or nighttime-fun attire, or use it as a warm-up for your routine! Rock this versatile piece on the dance floor, flare it up with some pump-up kicks; use it as a warm-up wrap, or make this one of your staple after workout pieces.

Fabric: Perfit

Care: Wash with like colors. For best results, hang dry, or tumble low. Do not wash with towels.

Designed for: Looking good for practically everything!

Adjustable ties to wrap-tie-and-go.

Flattering neckline collar that doubles as a hoodie.

Handy thumb holes at the cuffs.

Versatile:
Leave it open in the front and fasten the ties in the back.
Wrap and cross ties around the waist for a more secure, fitted, and flattering look
Tie it in the front and wrap and fasten around the back for an ultimate secure fit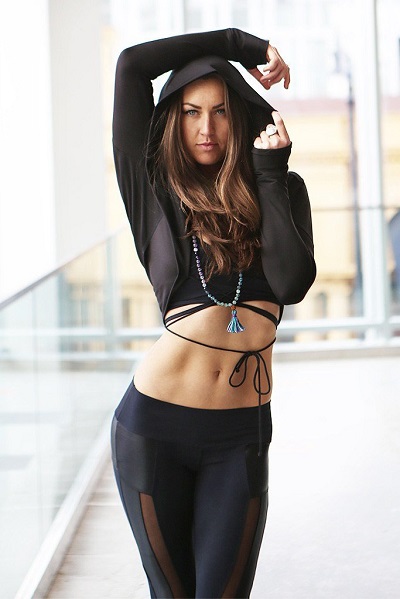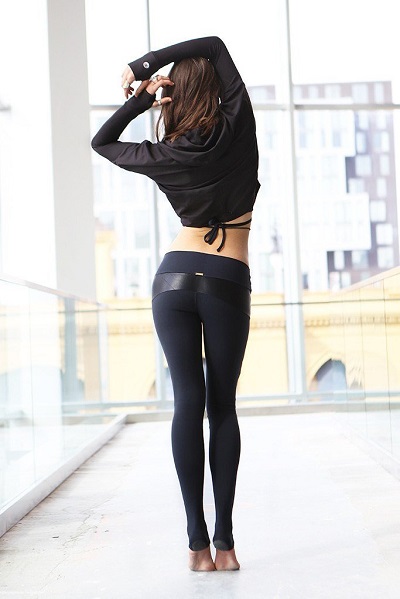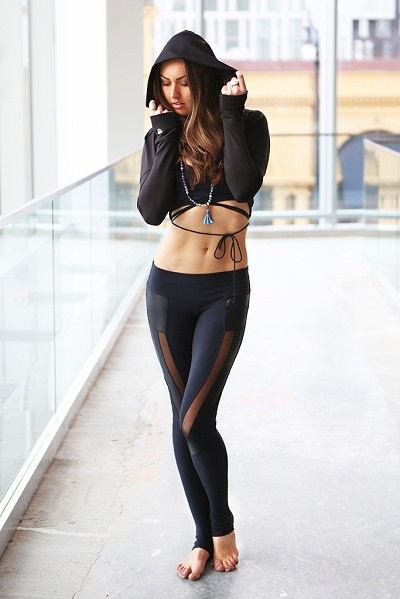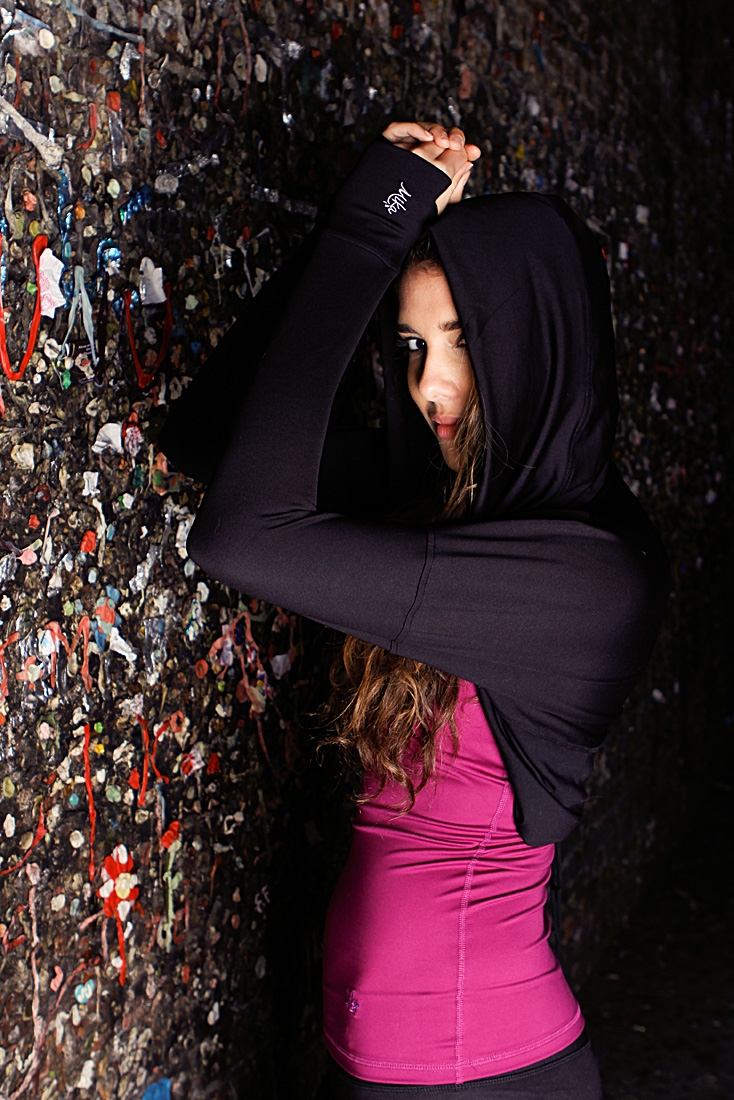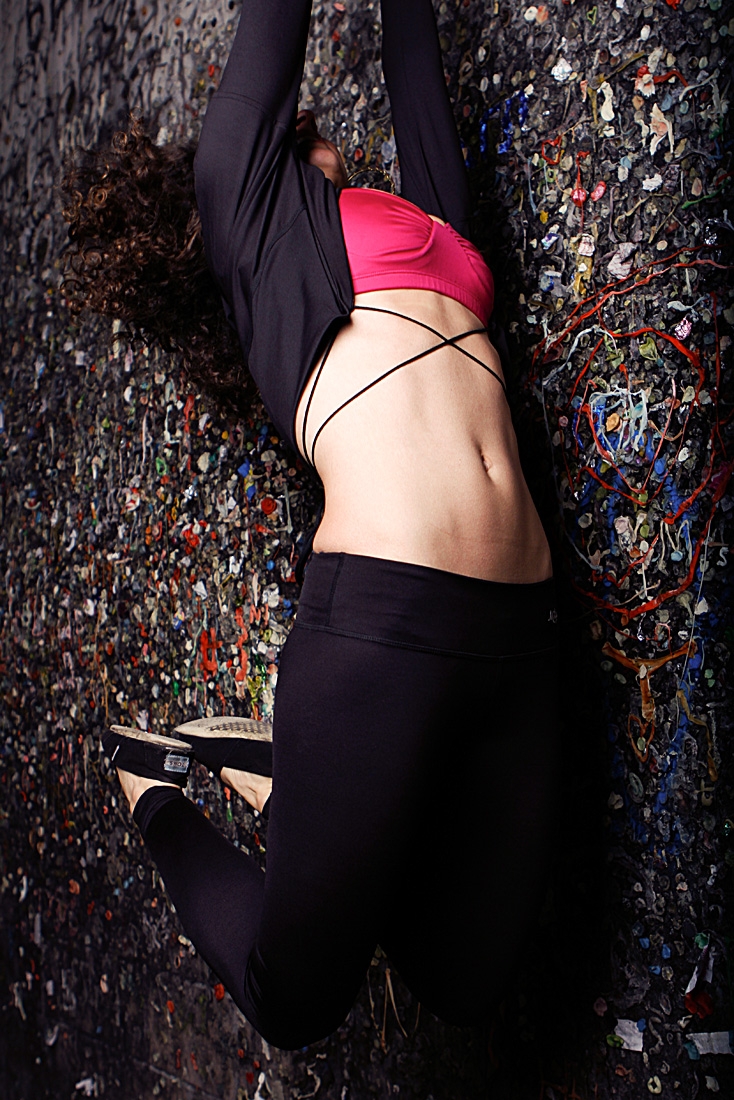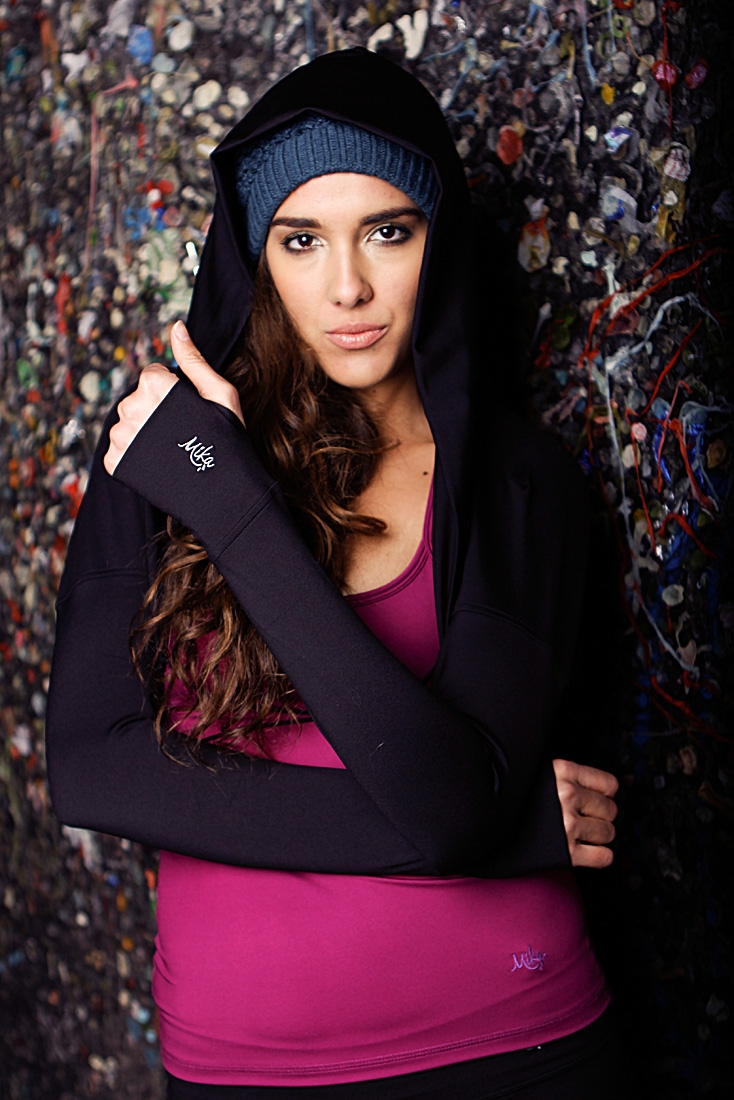 Customers who bought this product also bought the following products:
There are no reviews yet.