The sexiest shorts on the market.
Material: 82% polyamide 18% elastane
XS: waist 60cm / hip 85cm
S : waist 64cm / hip 89cm
M : waist 72cm / hip 96cm
L : waist 80cm / hip 104cm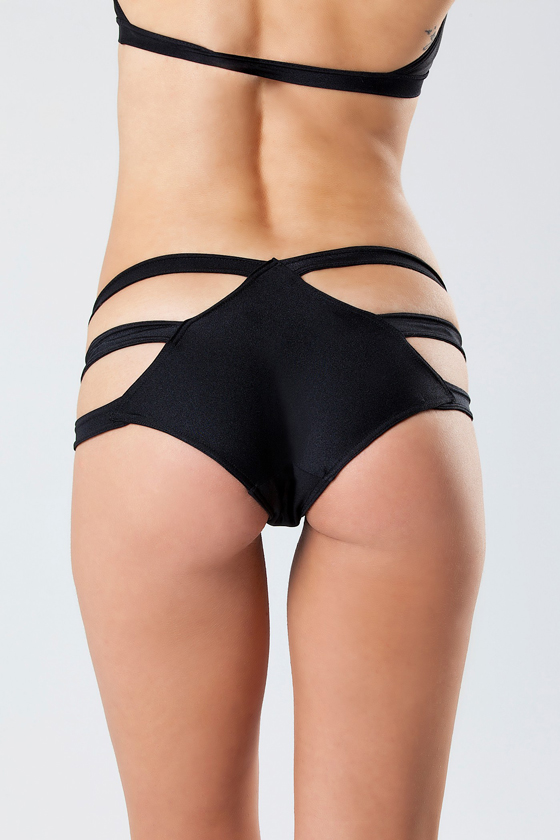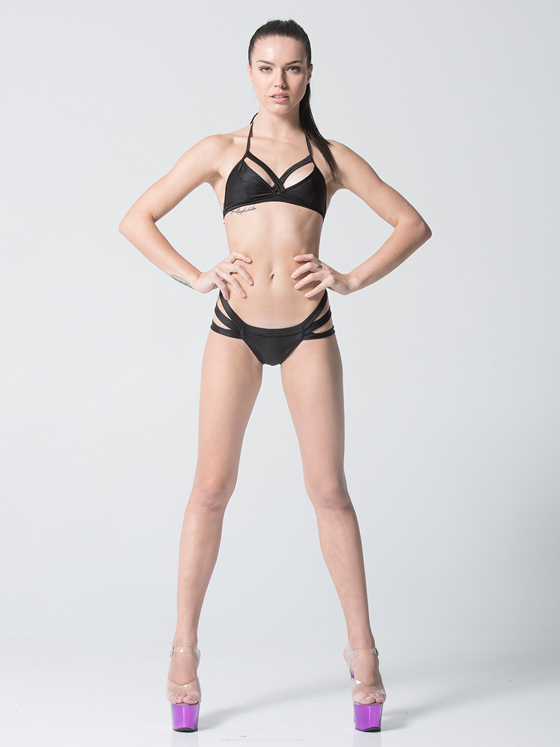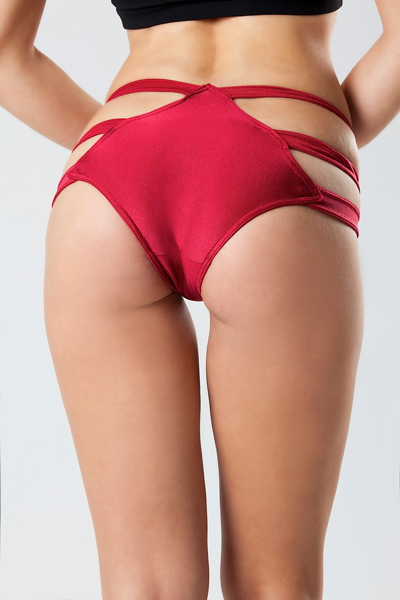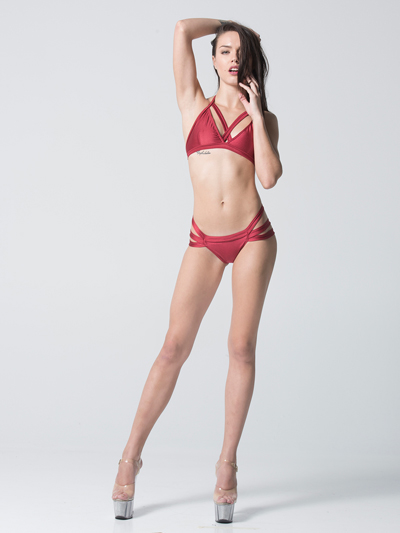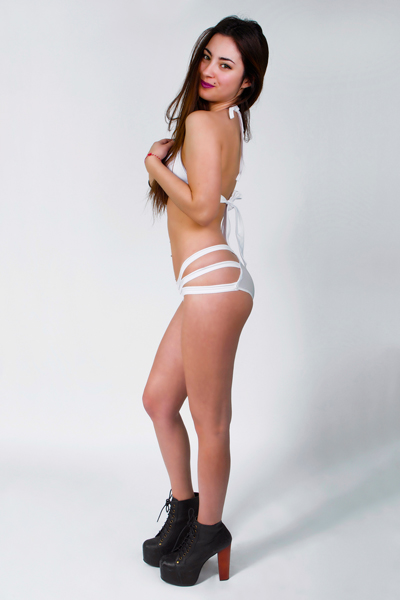 Customer reviews:
Please log in to write a review
This product is compatible with:
Warning: These Dominique Hold Ups are highly seductive.
These stockings are made with faux leather strip at the top to hold on to your thighs to prevent slipping down and is tacky enough for gripping on to the pole. Perfect for exotic pole dance and floorwork. Essential addition to your pole dance wear collection.

27,00 EUR

(19 % VAT incl. excl. Shipping costs)
Customers who bought this product also bought the following products:
Aerial hoops, also known as aerial rings or lyras, are a classic aerial circus performance props. Firetoys Aerial hoops are made from premium grade steel with a black matt or white finish and come in a variety of sizes. They are built to exacting standards in UK workshops as the ideal beginner and intermediate lyra.

One point hoops are generally favoured for their wide versatility, but will rotate slightly even when rigged without a swivel, if you don't want your hoop to rotate at all, we suggest one of the two point aerial hoops.

from 168,00 EUR

(19 % VAT incl. excl. Shipping costs)
Black polyester fibre slings used for rigging aerial equipment.
Working Load Limit: 2000 kg


from 12,60 EUR

(19 % VAT incl. excl. Shipping costs)
A 50m roll of 3.8cm wide adhesive cotton tape to dress trapeze bars, aerial rings and other aerial equipment.

32,00 EUR

(19 % VAT incl. excl. Shipping costs)
Poledancerka Knee Pads© are the latest must-haves for all poledancers and dance lovers. Trusted and used heavily by celebrity poledancers: Daria Che, Marion Crampe and Maddie Sparkle, Sergia Louise Anderson, Phoenix Kazree, Amy Hazel and thousands of other professional pole dancers around the world.

Made in Slovenia using only quality Italian and Slovenian materials.

Fabric: 85% polyamide, 15% elastane; Net: 100% polyester; Leather immitation: 80% cotton, 20% polyurethane

Sold in pairs.

instead of 36,00 EUR
only

31,50 EUR


you save

13

% / 4,50 EUR (19 % VAT incl. excl. Shipping costs)
The Mighty Grip Original Knee Pads are widely used in sports and fitness for comfortable knee protection featuring an open back to enhance breathability and flexibility.

29,95 EUR

(19 % VAT incl. excl. Shipping costs)
Bring out the kitten in you this winter with these sexy leg warmers. Great for warming up!

Length: 80cm

100% Acrylic

One size fits all


instead of 13,95 EUR
only

11,86 EUR


you save

15

% / 2,09 EUR (19 % VAT incl. excl. Shipping costs)
This Product was added to our catalogue on Wednesday 08 April, 2015.