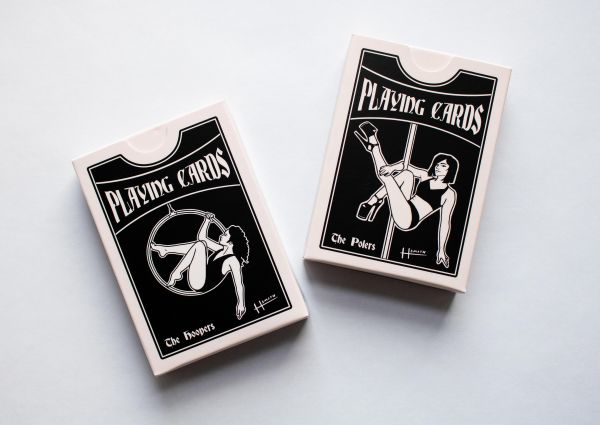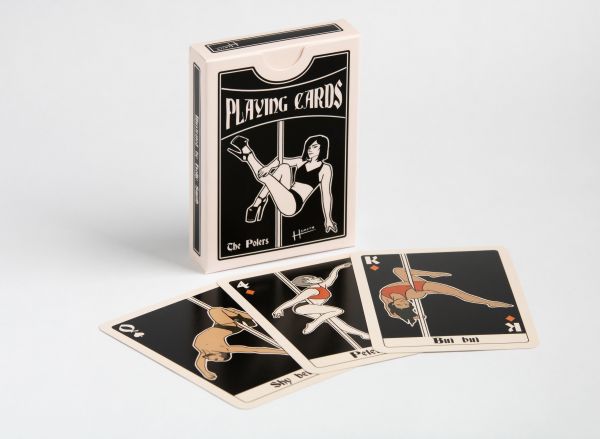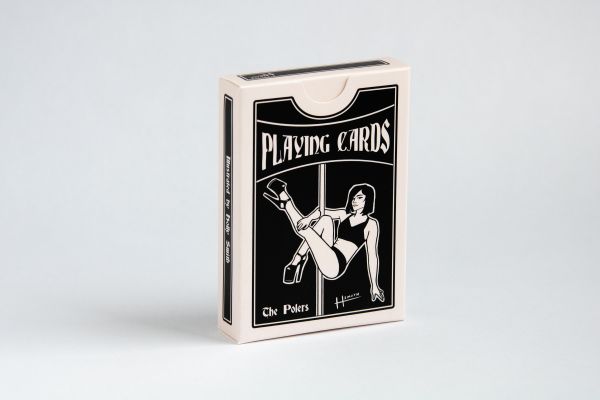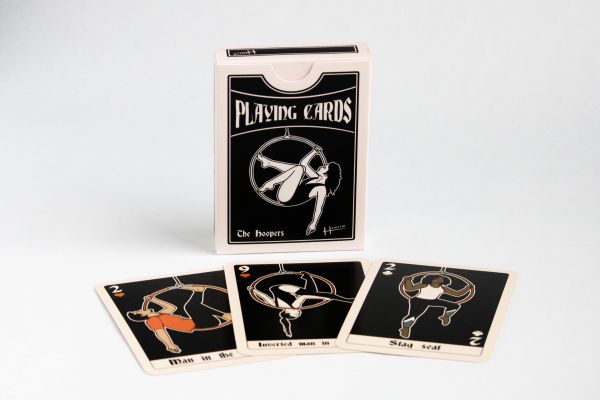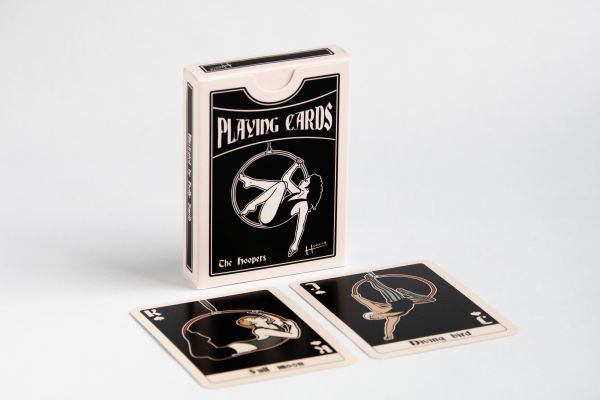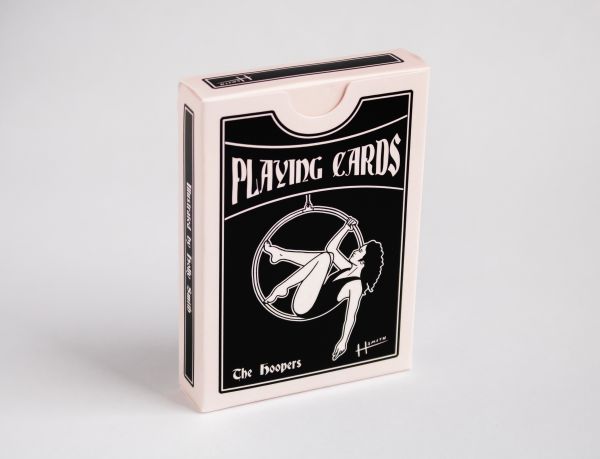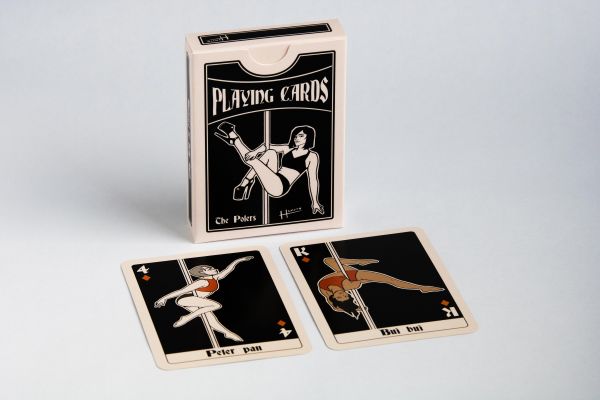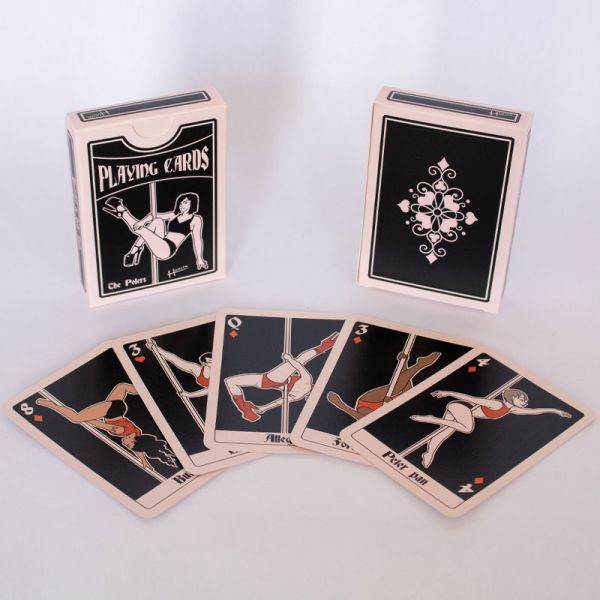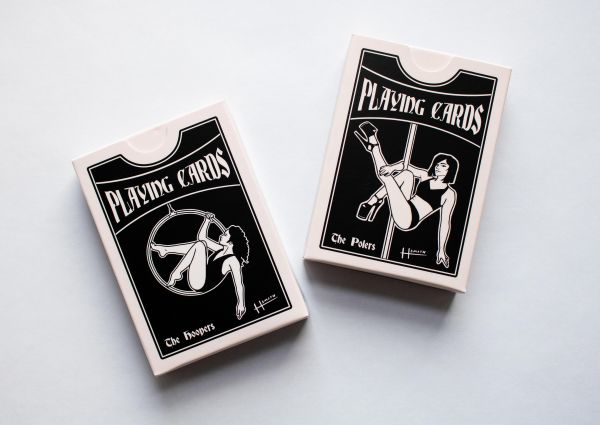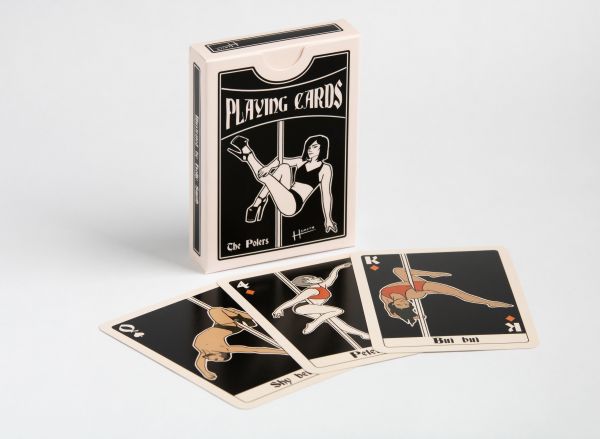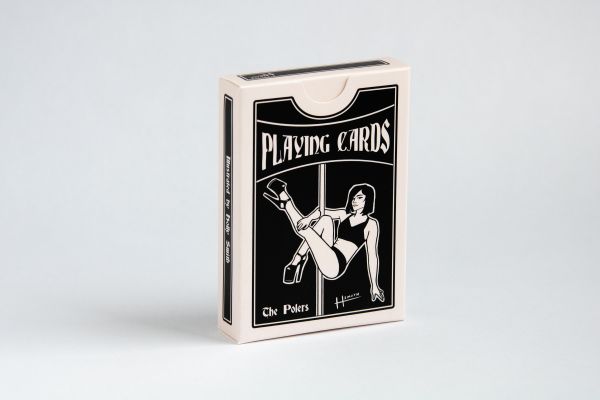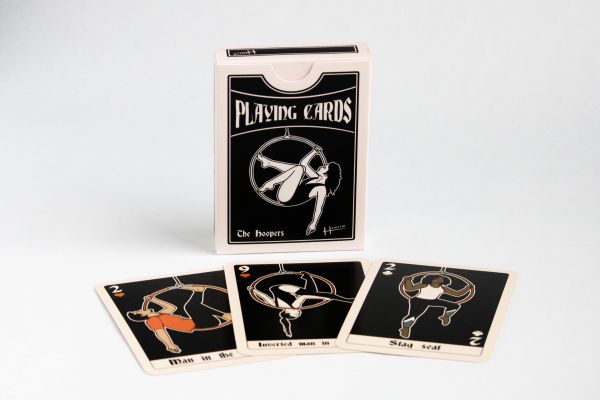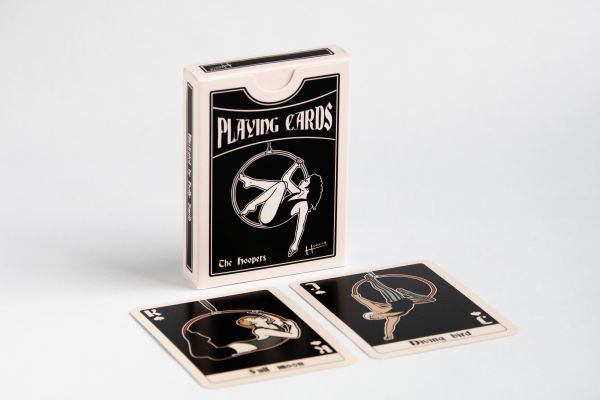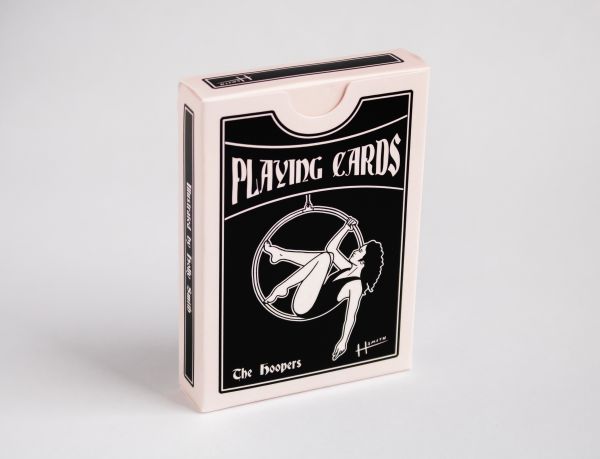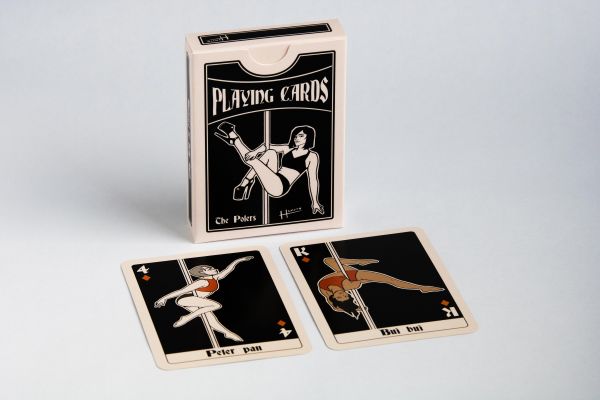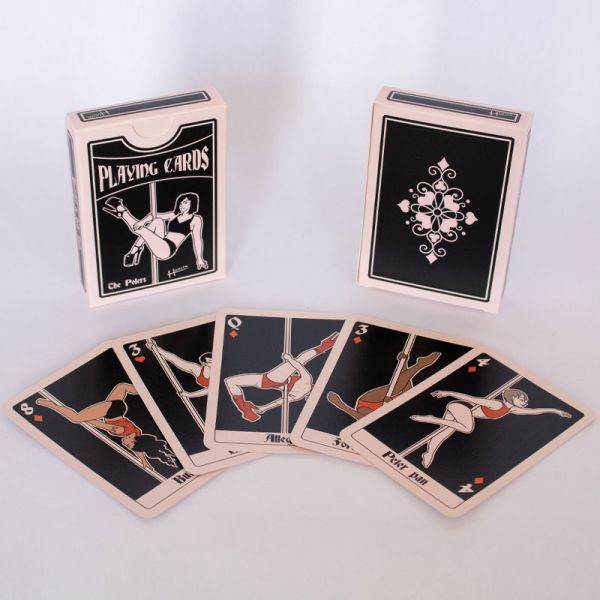 Pole & Aerial Hoop Playing Cards
Product no.: PlayCards
from 19,00 EUR
A full deck of illustrated pole or aerial hoop playing cards is a great addition to your training kit or the next game night!

Featuring pole and aerial arts illustrations by Holly Smith, these cards would make a great gift for the pole and aerial enthusiast in your life, or a great treat for yourself as a pole and aerial dancer.
Each card is lovingly designed and illustrated with a pole or aerial hoop position labelled with the name of each position. Definitely a fun way to learn or try out new tricks!

Versions: Pole or Hoop
Weight: 150 g
Dimensions: 12 x 8 x 2 cm
Customers who bought this product also bought the following products:
There are no reviews yet.
Other products of the same brand