The Pole Dance Safety Mat is a mat with a hole in the center, which can be placed around the pole dance pole. If you want to try new and more difficult moves, the pole dancing safety mat cushions each fall that may otherwise be painful. Thus the safety mat increases the safety of poledance trainings considerably. The safety mat is available in various thickness and in the following colors: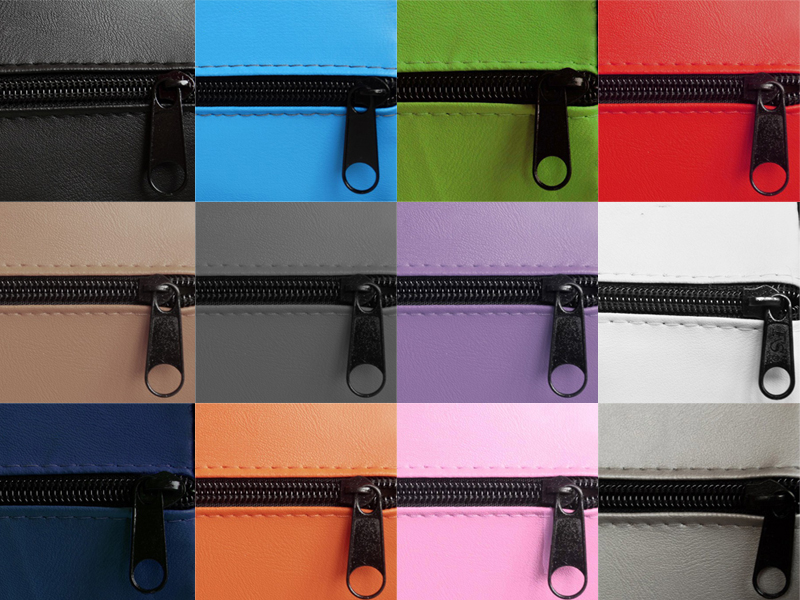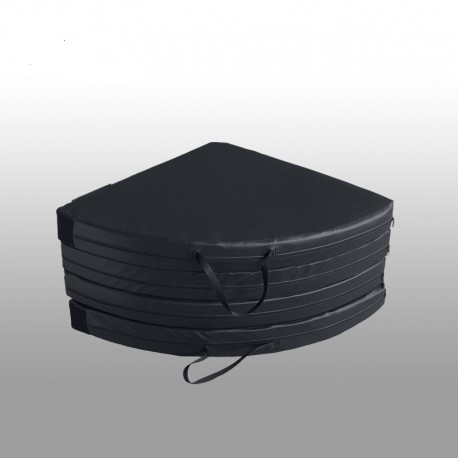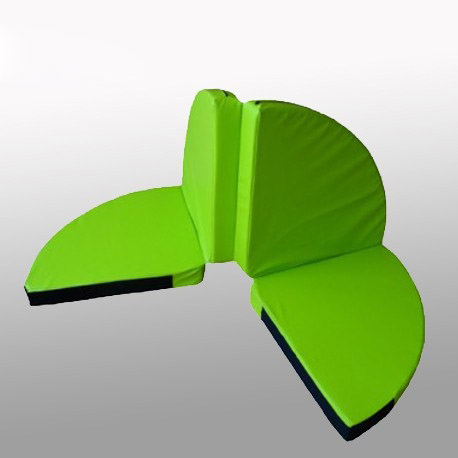 Technical Details
| | |
| --- | --- |
| Hardness | 35 kg/m³ |
| Surface | anti-slip, top and bottom are the same |
All Pole-Crash-Mats are made to order. Therefore, delivery times can take up to 2 weeks and mats cannot be returned.
For this item, additional shipping surcharge for deliveries outside of Germany will apply.
Customer reviews:
Please log in to write a review
This product is compatible with:

X-Pole XPert for advanced and professional dancers. Adjustable between spinning and static modes.

Length of Dancing Pole: Adjustable from 2,235m (7′ 4″) up to 2,745m (9′) - can be extended up to max. 3,37m using extensions.

instead of 269,90 EUR
only

from 258,90 EUR


you save

4

% / 11,00 EUR (19 % VAT incl. excl. Shipping costs)
Static fitness and dancing pole for beginners and intermediate dancers. Ready to go in less than 10min -

Pole length from 2,235m (7' 4") up to 2,745m (9') - extendable


Version: Latest version 2014

instead of 209,00 EUR
only

from 208,90 EUR


you save

0

% / 0,10 EUR (19 % VAT incl. excl. Shipping costs)
Customers who bought this product also bought the following products:
The PoleFit Brazil Shorts are Brazilian-cut shorts with a scrunch back for an enhanced shape and look. These shorts are specially-designed for pole dance and is currently the bestselling shorts in the pole dance industry. With the optimum amount of skin exposure around the thighs and buttocks, these shorts allow more grip on the pole during complicated moves that require much hold from the thighs and butt cheeks. The Brazil shorts are made of an elastic material that minimizes movement against the skin so it stays in place and provides optimum coverage during leg extensions, splits and leg stretches.

instead of 29,95 EUR
only

28,00 EUR


you save

7

% / 1,95 EUR (19 % VAT incl. excl. Shipping costs)
This Pole Dance book is an introduction to the world of Pole Dance technique. Alle figures are explained and illustrated in detail. This book is relevant at all levels: The beginner is shown the correct performance of every move from the very start - the professional will profit from creative inspirations.

from 79,99 EUR

(7 % VAT incl. excl. Shipping costs)
The Mighty Grip Pro Tack Gloves are designed for added protection and advanced grip.

instead of 27,00 EUR
only

24,00 EUR


you save

11

% / 3,00 EUR (19 % VAT incl. excl. Shipping costs)
Available from End of January 2018

The X-Pole standard ball mount is to install the XPert spinning pole permanently or to increase safety and stabiliy when you use the XPert spinning poles under very high horizontal ceilings. The standard ball mount needs to be screwed into the ceiling or a beam. The mount replaces the XPert Pole ceiling dome.

from 119,95 EUR

(19 % VAT incl. excl. Shipping costs)
In this beautiful book, you'll find everything you ever wanted to know about poledance

59,90 EUR

(7 % VAT incl. excl. Shipping costs)
Long-lasting non-greasy grip solution for enhanced performance while training on the pole and mastering those complex tricks. It feels natural, comfortable and leaves no annoying powdery residue on your skin nor your sports wear.

instead of 29,85 EUR
only

from 26,86 EUR


you save

10

% / 2,99 EUR (19 % VAT incl. excl. Shipping costs)
This Product was added to our catalogue on Monday 19 September, 2011.