The Pole Dance Safety Mat is a mat with a hole in the center, which can be placed around the pole dance pole. If you want to try new and more difficult moves, the pole dancing safety mat cushions each fall that may otherwise be painful. Thus the safety mat increases the safety of poledance trainings considerably. The safety mat is available in different colors and thicknesses.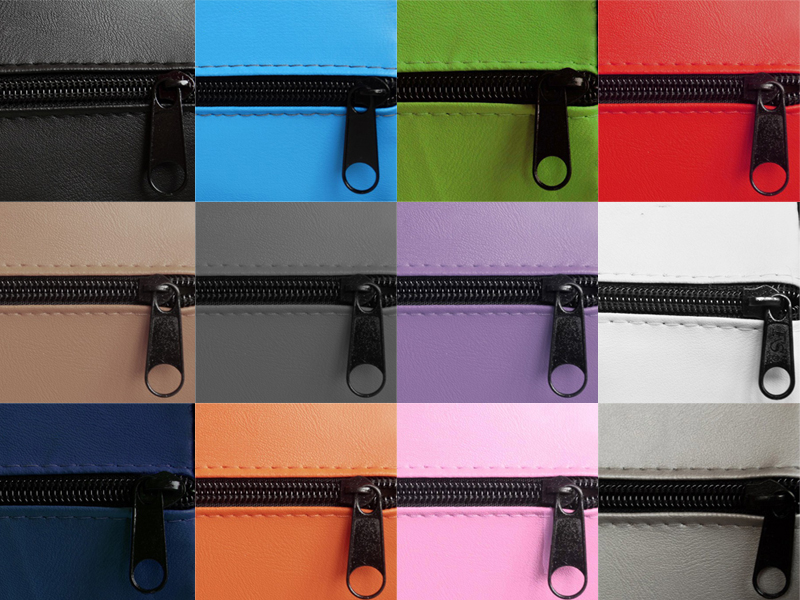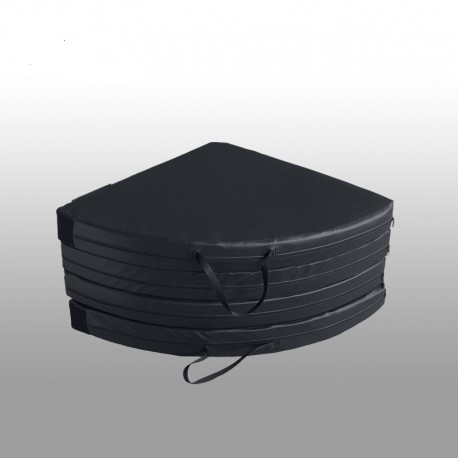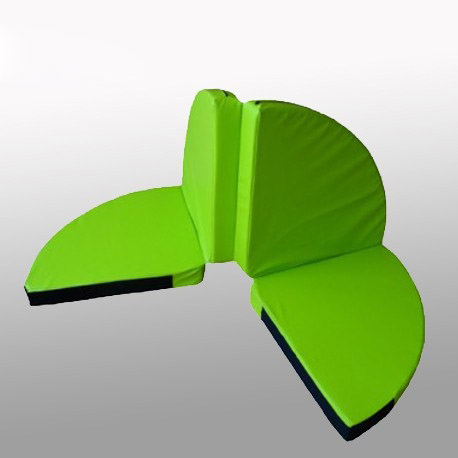 Technical Details
| | |
| --- | --- |
| Hardness | 35 kg/m³ |
| Surface | anti-slip, top and bottom are the same |
 All Pole-Crash-Mats are made to order. Therefore, delivery times can take up to 2 weeks and mats cannot be returned.
For this item, additional shipping surcharge for deliveries outside of Germany will apply.
Customer reviews:
Please log in to write a review
Customers who bought this product also bought the following products:
Dew Point Pole naturally moisturizes your skin while increasing your grip on the pole. With this revolutionary new moisturizer you no longer have to choose between dry skin OR the pole… you can have it all!

19,90 EUR

(19 % VAT incl. excl. Shipping costs)
100% naturally organic, Pre-Pole / Yoga Hand Mask for Sweaty Hands & Bodies!

The best solution for pole dancers who suffer from very sweaty hands and body. Dirty Girl Poletice hand mask is a safe, natural alternative that WORKS and recommended for hyperhydrosis (heavy perspiration). This product is 100% natural and contains only mineralized water and naturally organic silica.

21,99 EUR

(19 % VAT incl. excl. Shipping costs)
Only the pole with silicone coating! Fits to the new 2015 Version XStages and XStage Lites.

Now you can have different poles on one X-Stage or X-Stage Lite. Just switch them out! Fits XStages and XStage Lites purchased from 2015 onwards (version NST03).

Pole length about 3 meters.

259,00 EUR

(19 % VAT incl. excl. Shipping costs)
The sexiest shorts on the market.

35,00 EUR

(19 % VAT incl. excl. Shipping costs)
Available from End of January 2018

The X-Pole standard ball mount is to install the XPert spinning pole permanently or to increase safety and stabiliy when you use the XPert spinning poles under very high horizontal ceilings. The standard ball mount needs to be screwed into the ceiling or a beam. The mount replaces the XPert Pole ceiling dome.

from 119,95 EUR

(19 % VAT incl. excl. Shipping costs)
Easy to install extension for your dancing or fitness pole. Please check that diameter and colour match your x-pole.

from 29,95 EUR

(19 % VAT incl. excl. Shipping costs)
This Product was added to our catalogue on Wednesday 23 October, 2013.