The Pole Dance Safety Mat is a mat with a hole in the center, which can be placed around the pole dance pole. If you want to try new and more difficult moves, the pole dancing safety mat cushions each fall that may otherwise be painful. Thus the safety mat increases the safety of poledance trainings considerably.
The Aerial Safety Mat is a mat without a hole in the center.
The safety mat is available in different colors and thicknesses.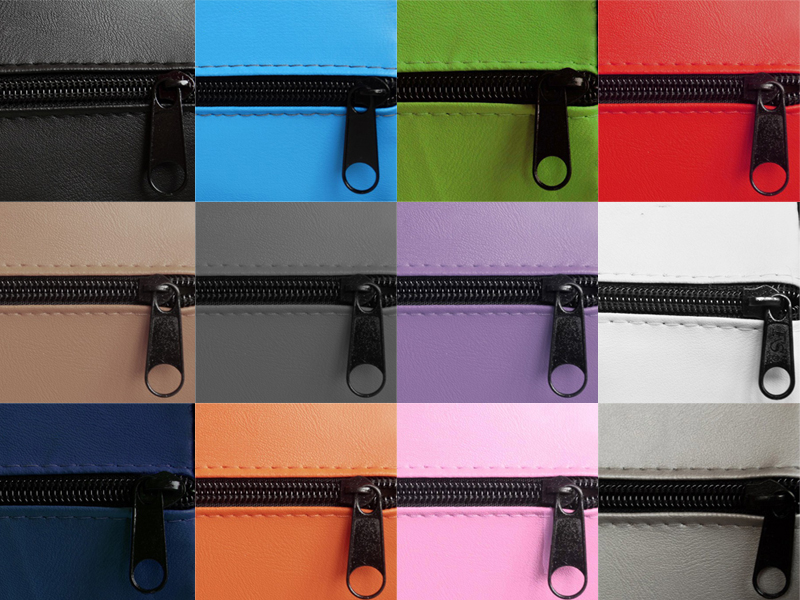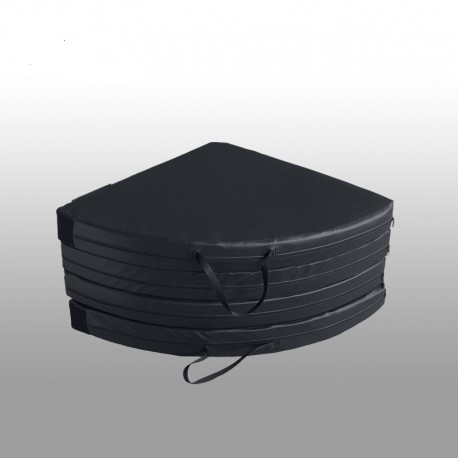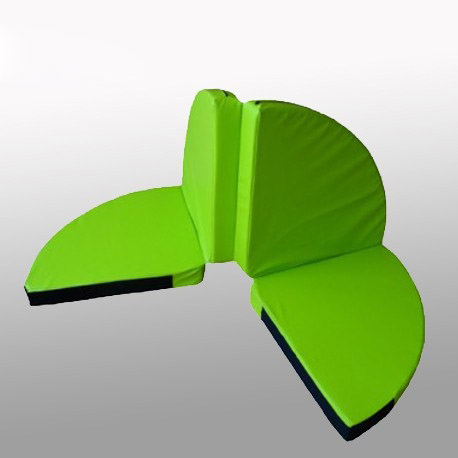 Technical Details
| | |
| --- | --- |
| Hardness | 35 kg/m³ |
| Surface | anti-slip, top and bottom are the same |
All Pole-Crash-Mats are made to order. Therefore, delivery times can take up to 4 weeks and mats cannot be returned.
For this item, additional shipping surcharge for deliveries outside of Germany will apply.
Customer reviews:
Please log in to write a review
Customers who bought this product also bought the following products:

The Pro XPert Spinning Pole (PX) with X-Lock is the upgraded version of the XPert Spinning Pole (NX).

from 314,50 EUR

(19 % VAT incl. excl. Shipping costs)
Special ankle protector for pole dancers. The protectors have tack strips for additional support and safety on the pole.These ankle protectors are worn without high-heels or shoes. These protectors enable you to push yourself up with your legs.

22,95 EUR

(19 % VAT incl. excl. Shipping costs)
This powdes improves your grip and stability on the pole and reduces sliding.

instead of 11,99 EUR
only

9,99 EUR


you save

17

% / 2,00 EUR (19 % VAT incl. excl. Shipping costs)
This supportive pole dancing top is beautifully styled and has elastic banding under the chest for support and a unique back design. This top does not cover the skin around the shoulders like other tops. This enables the pole dancer to use the full arm, shoulders and parts of the back to hold on to the pole. The Spider-Back poledance top is made of elastic material and doesn't move on the skin and stays in place even during advanced movements.

29,95 EUR

(19 % VAT incl. excl. Shipping costs)
These shorts come in dual-colours. The colour indicated in the selection refer to the waistband colour. The rest of the shorts is black.

The PoleFit Brazil Shorts have a Brazilian style back cut, combined with a scrunch butt! The shorts are made of an elastic material that moves less on the skin, so it stays in place even with complicated moves.

29,95 EUR

(19 % VAT incl. excl. Shipping costs)
The Mighty Grip Pro Tack Gloves are designed for added protection and advanced grip.

instead of 27,00 EUR
only

24,00 EUR


you save

11

% / 3,00 EUR (19 % VAT incl. excl. Shipping costs)
This Product was added to our catalogue on Wednesday 23 October, 2013.