The Pole Dance Safety Mat is a mat with a hole in the center, which can be placed around the pole dance pole. If you want to try new and more difficult moves, the pole dancing safety mat cushions each fall that may otherwise be painful. Thus the safety mat increases the safety of poledance trainings considerably.
The Aerial Safety Mat is a mat without a hole in the center.
The safety mat is available in different colors and thicknesses.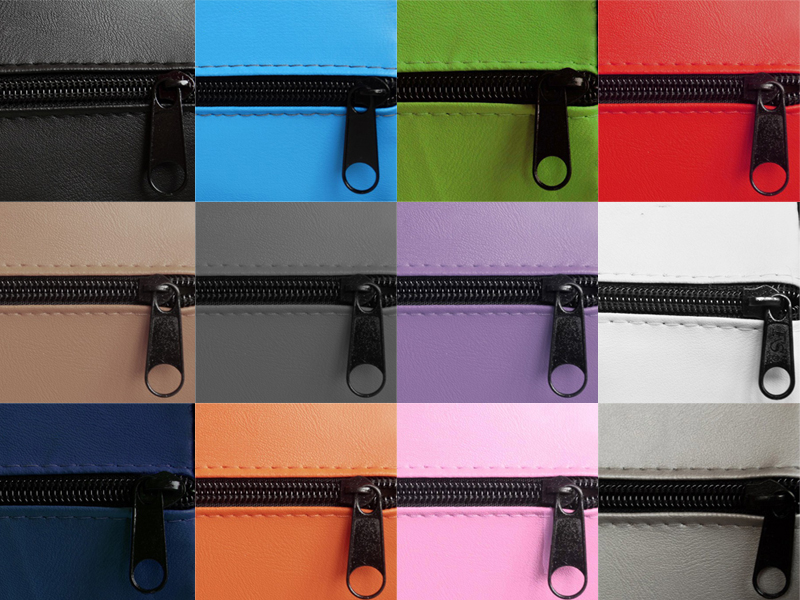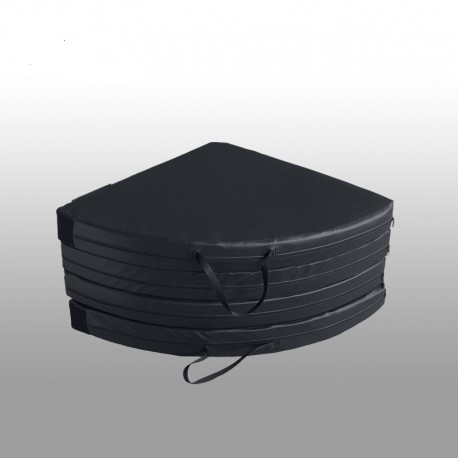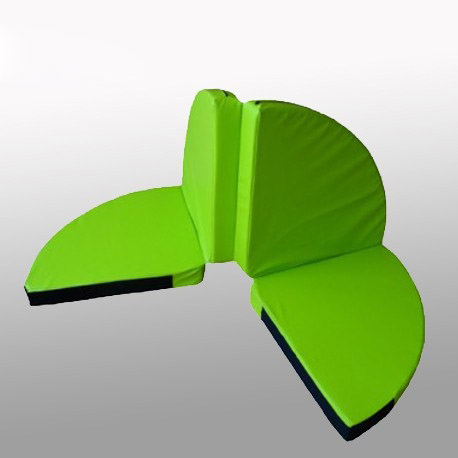 Technical Details
| | |
| --- | --- |
| Hardness | 35 kg/m³ |
| Surface | anti-slip, top and bottom are the same |
All Pole-Crash-Mats are made to order. Therefore, delivery times can take up to 4 weeks and mats cannot be returned.
For this item, additional shipping surcharge for deliveries outside of Germany will apply.
Customer reviews:
Please log in to write a review
Customers who bought this product also bought the following products:
A new design by RAD Polewear that is sure to please and become a classic. This is a sister of the Triangle Top. Train and pole dance in comfort and style with the new Cindy Top with a sensual mesh front design and cut-out design on the back.

35,00 EUR

(19 % VAT incl. excl. Shipping costs)
The new Triangle Top by RAD Polewear - sexy mesh V shaped front and a cut out style on the back. This is a must-have for every fashionista poledancer.

35,00 EUR

(19 % VAT incl. excl. Shipping costs)
Bring out the kitten in you this winter with these sexy leg warmers. Great for warming up!

Length: 80cm

100% Acrylic

One size fits all


instead of 13,95 EUR
only

11,86 EUR


you save

15

% / 2,09 EUR (19 % VAT incl. excl. Shipping costs)
Poledancerka Knee Pads© are the latest must-haves for all poledancers and dance lovers. Trusted and used heavily by celebrity poledancers: Daria Che, Marion Crampe and Maddie Sparkle, Sergia Louise Anderson, Phoenix Kazree, Amy Hazel and thousands of other professional pole dancers around the world.

Made in Slovenia using only quality Italian and Slovenian materials.

Fabric: 85% polyamide, 15% elastane; Net: 100% polyester; Leather immitation: 80% cotton, 20% polyurethane

Sold in pairs.

instead of 36,00 EUR
only

31,50 EUR


you save

13

% / 4,50 EUR (19 % VAT incl. excl. Shipping costs)

The Pro XPert Spinning Pole (PX) with X-Lock is the upgraded version of the XPert Spinning Pole (NX).

from 314,50 EUR

(19 % VAT incl. excl. Shipping costs)
Special ankle protector for pole dancers. The protectors have tack strips for additional support and safety on the pole.These ankle protectors are worn without high-heels or shoes. These protectors enable you to push yourself up with your legs.

instead of 27,00 EUR
only

22,95 EUR


you save

15

% / 4,05 EUR (19 % VAT incl. excl. Shipping costs)
This Product was added to our catalogue on Wednesday 23 October, 2013.