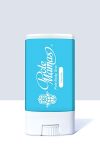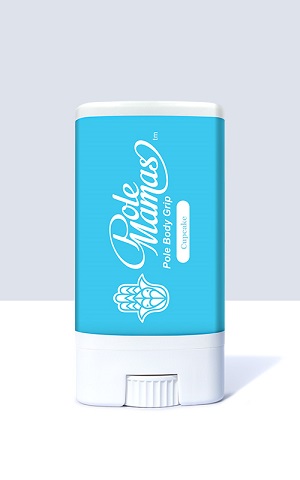 Pole Mamas Pole Body Grip
Product no.: PMama
20,00 EUR
This easy to apply balm is gently applied to your skin to create a non-slip surface. Apply to parts of the body where contact is made with the pole, and instantly feel that extra grip. Now you can power through those tough moves without the worry of absorbing harmful chemicals, smelling bad odors, dealing with messy applicators, or damaging your Pole Finish.

The Pole Mamas Pole Body Grip is made with natural ingredients and comes in various scents and unscented. Keep your skin feeling grippy, happy and healthy.

Start feeling Grippy with our Pole Mamas Pole Body Grip!
Available in 14g easy-applicators.

Varieties

Signature Cupcake: The buttery, creamy, and vanilla aromas makes our Signature Cupcake irresistible!! They smell just like vanilla cupcakes!

Sweet Janeiro: With hints of pineapple, coconut, rum, tangerine, banana and melon, this scent will instantly transport you to the tropical islands and have you smelling amazing in class!

Unscented: All the same natural ingredients but NO essential oils.

Warnings: Do Not Consume; For External use only. If applied to hands or feet, may become slippery when sweaty or wet.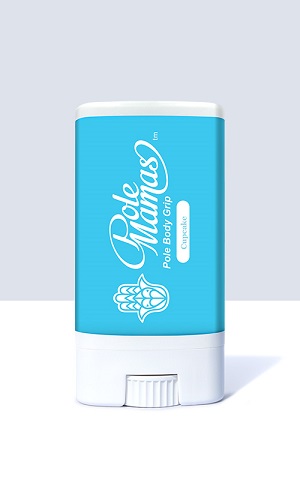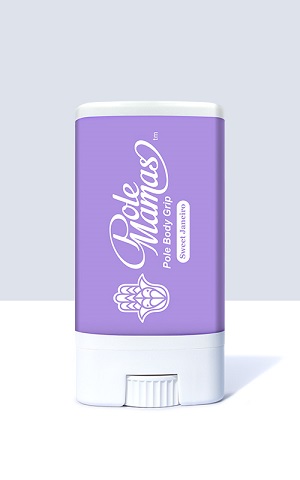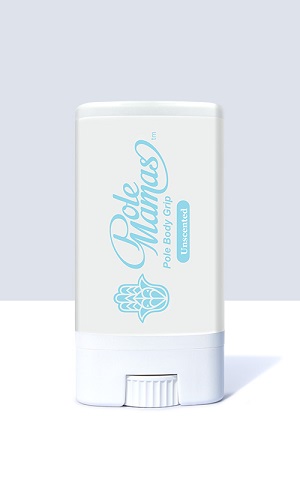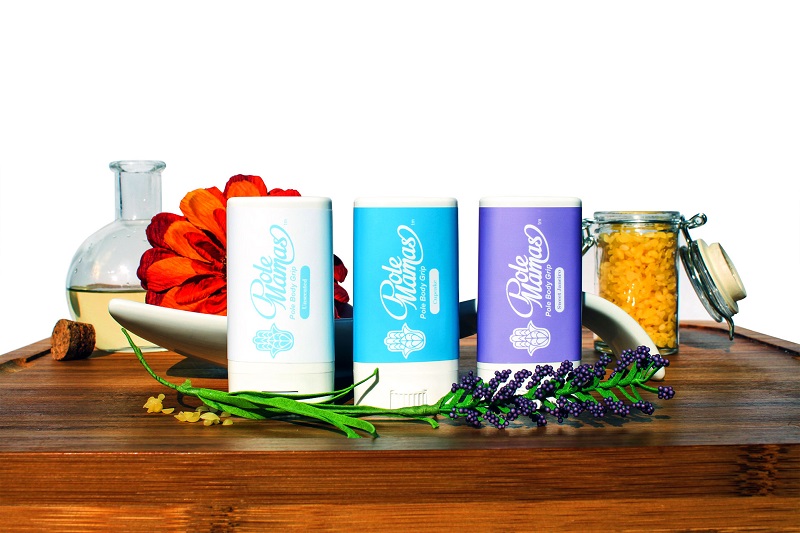 Customers who bought this product also bought the following products:
There are no reviews yet.