X-Pole Sport Static Pole
Product no.: NS
200,00 EUR
The newest and most advanced version of the X-Pole Sport has been developed to suit beginners and intermediate pole dancers. This dancing pole is very stable and due to the x-joint technology, it is very easy to install.
Important: the X-Pole Sport is a static pole only. It does not have a spinning mode. If you require a spinning pole, please consider the X-Pole XPert NXN or Pro XPert PX
X-Pole SPORT Features:
no ladder needed to install
revolutionary new X-Joints – easy and quick to use
small contact plate on top – to install under a beam
works with ceiling heights from 2,235m (7'4") up to 2,745m (9'), further extension possible through the use of extensions available here
Carry case included – case holds the complete X-pole Sport
no screws needed
detailed instructions manual
the X-Pole Sport is STATIC ONLY
Length of the pole: adjustable from 2,235m (7'4") up to 2,745m (9') - with extra Pole Extensions (sold under Accessories) other ceiling heights are possible as well.
Diameter floor and ceiling plates: 23cm
* For ceiling heights above 3,37m use a block mount for safety (Light Version). The light version should only be used up to 3.37m ceiling height.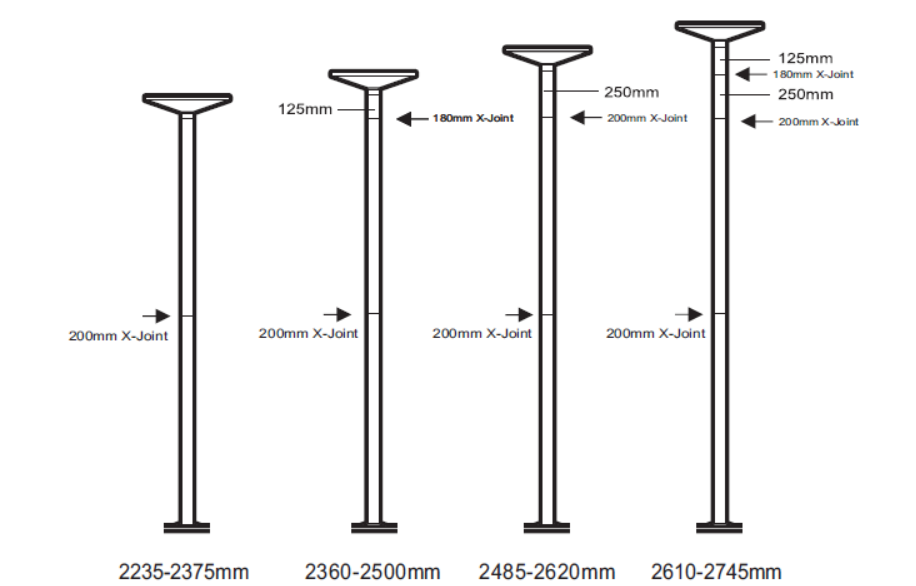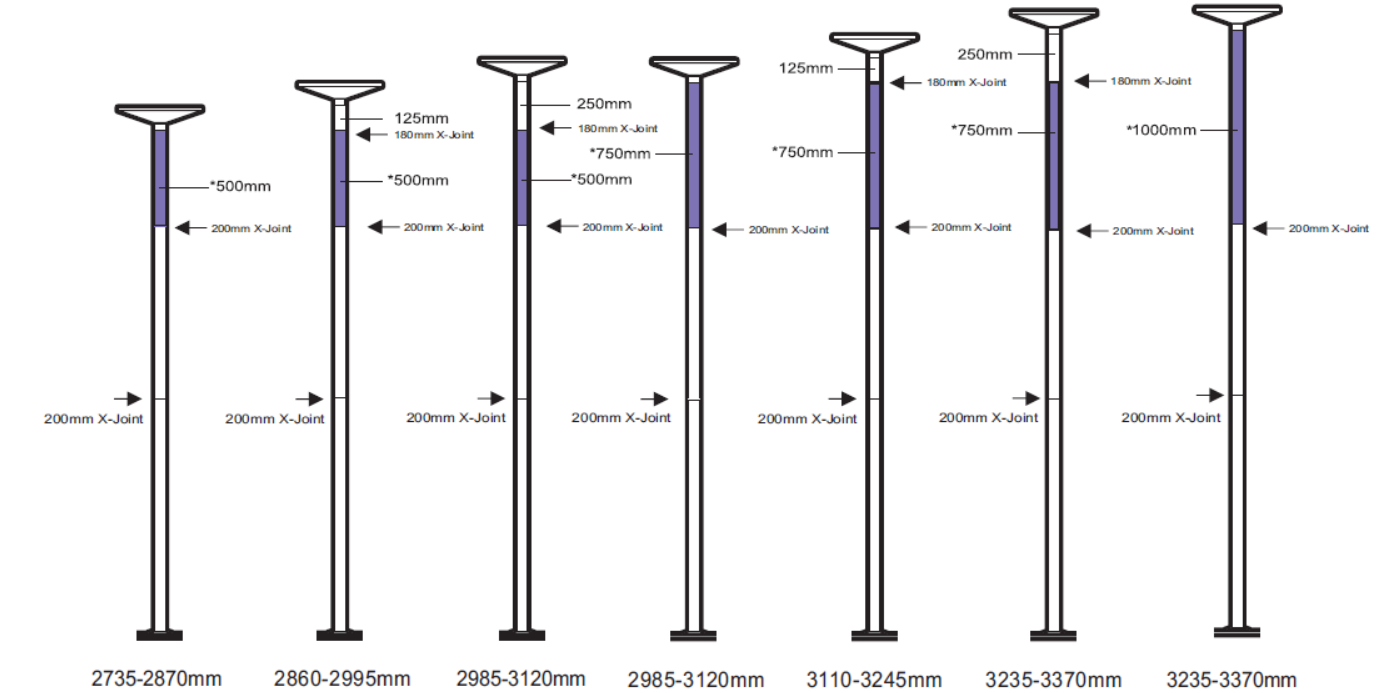 Customers who bought this product also bought the following products:
There are no reviews yet.
Other products of the same brand