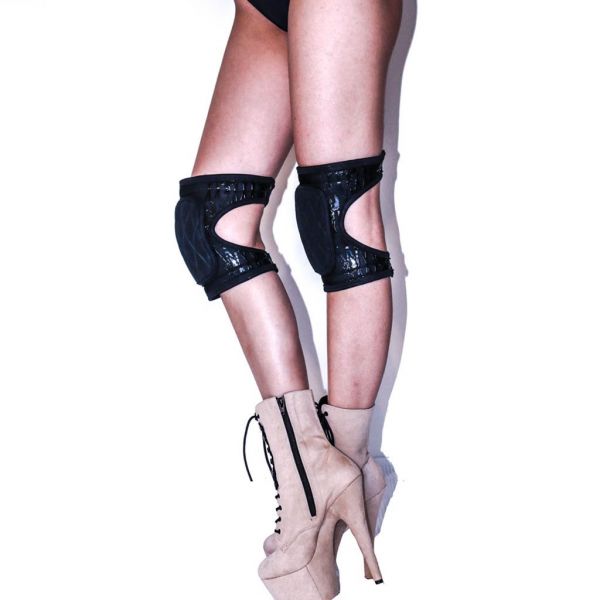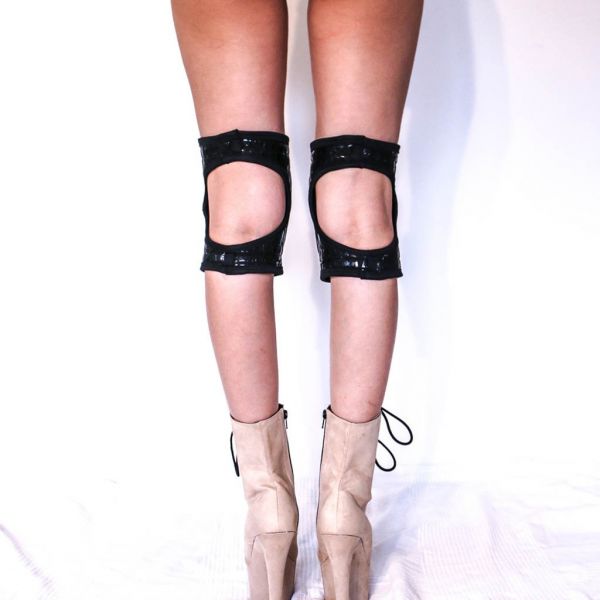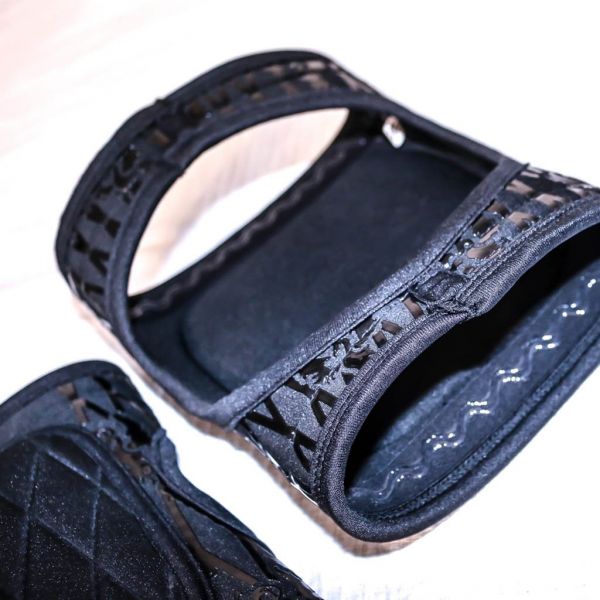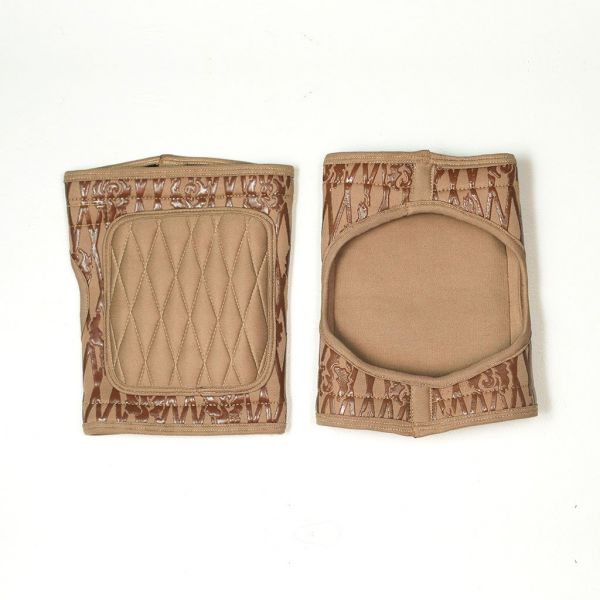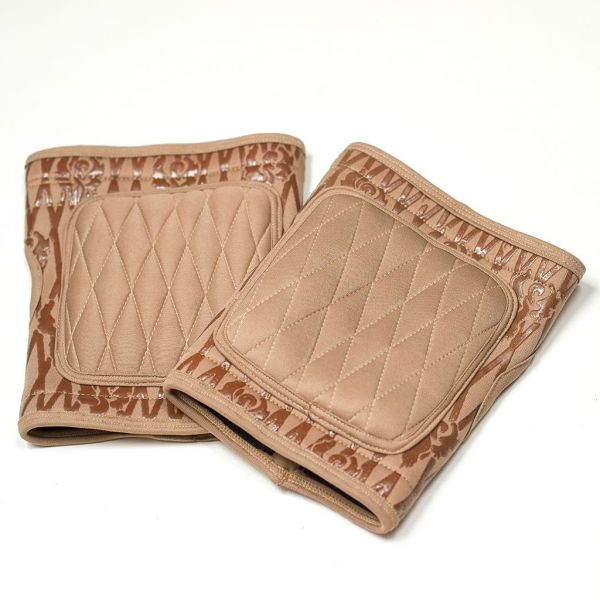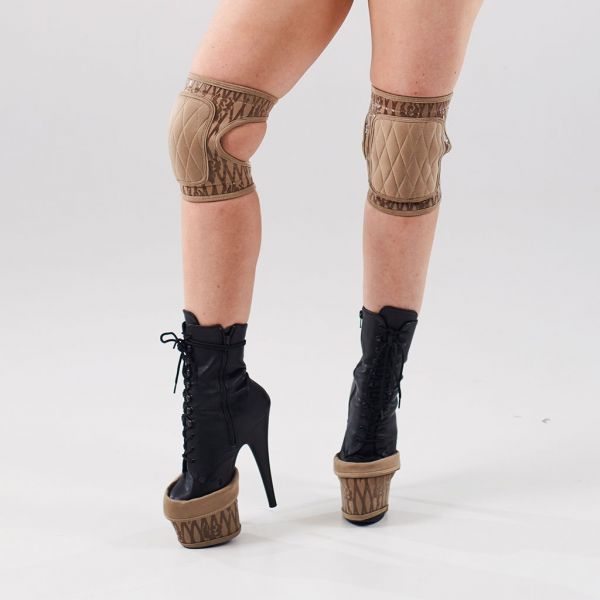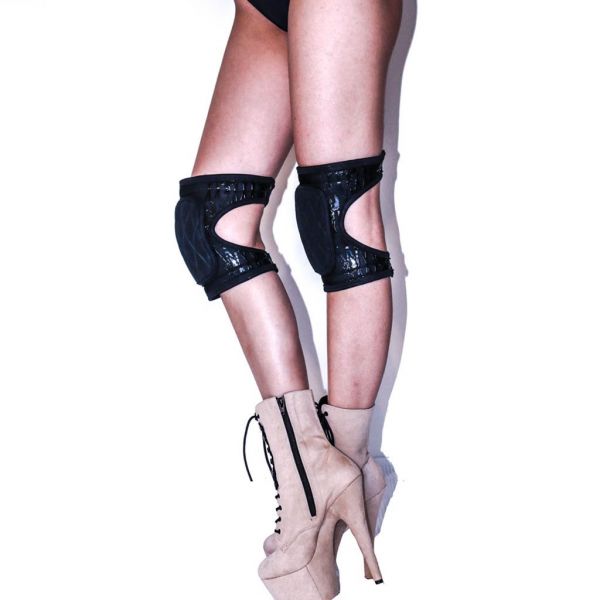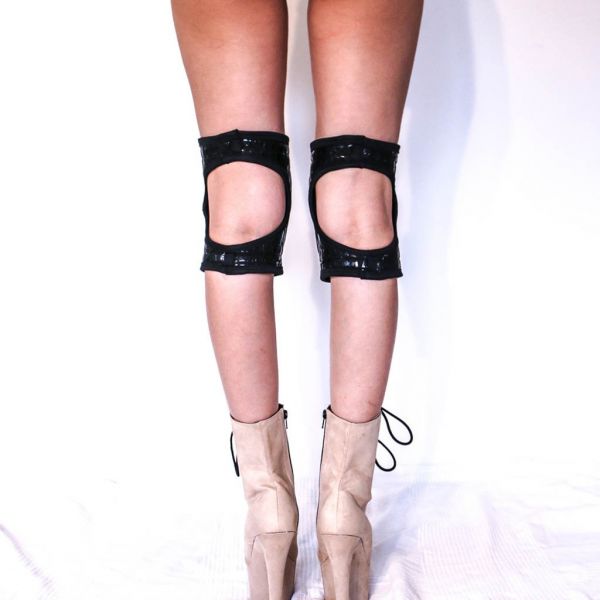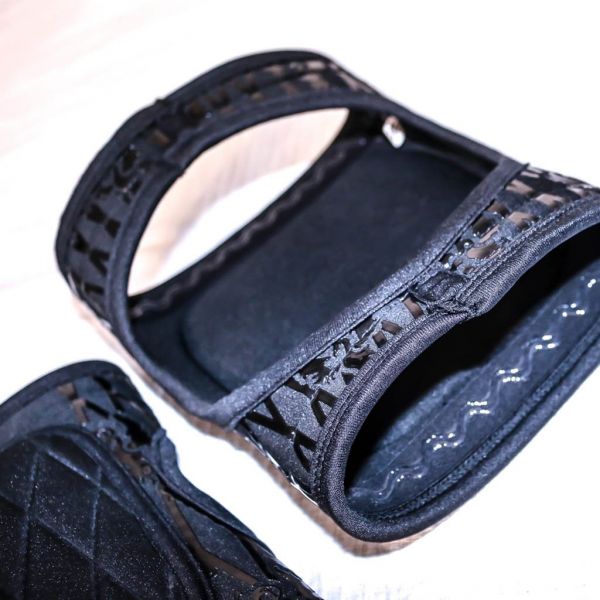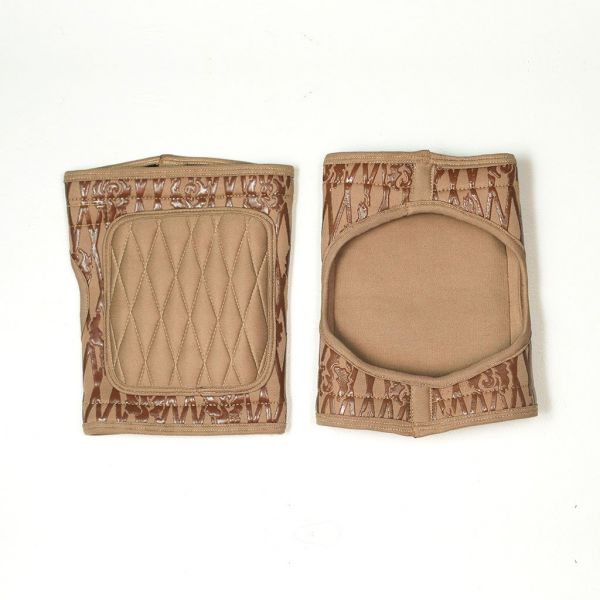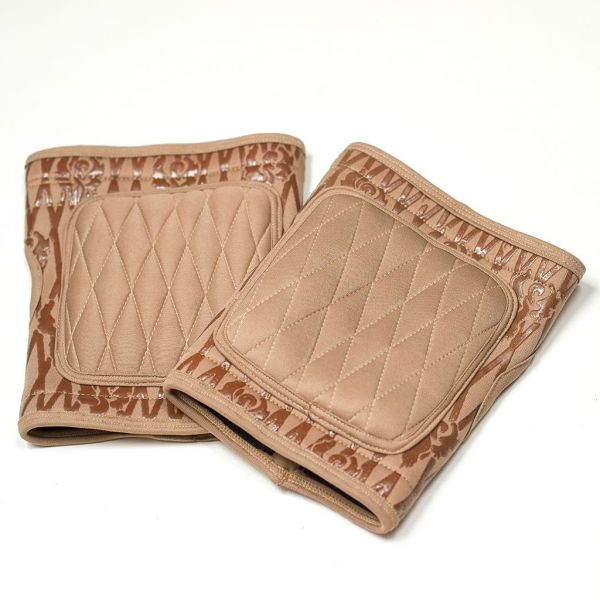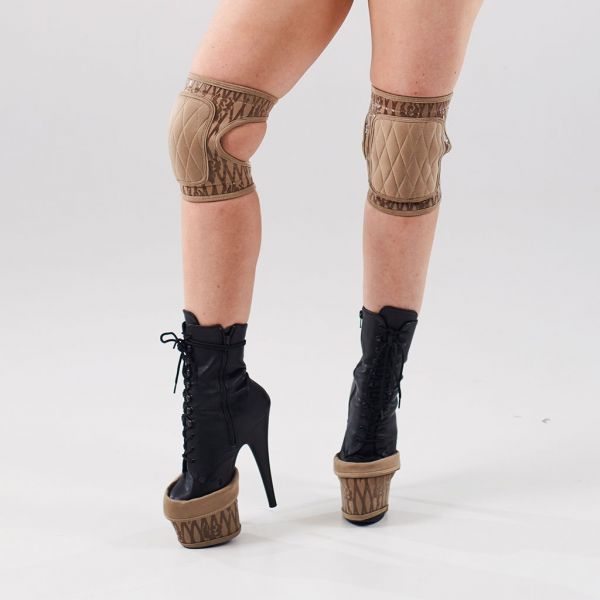 Sticky Gel Knee Pads
Product no.: KSG
49,00 EUR
Do your most fierce floorwork.
Made of neoprene that is wear-resistant
Gel padding for optimal shock absorption
Quality material - super durable & super protective
So functional.
Designed with open back for grip
Sticky silicone print on the sides offer increased grip
Easy slip-on design
Silicone on the inside to help hold the pads in place
Care instructions
Gentle cold wash, no fabric softeners
Size Chart
Sizing tip: The sizes run large. If between sizes, choose the smaller size.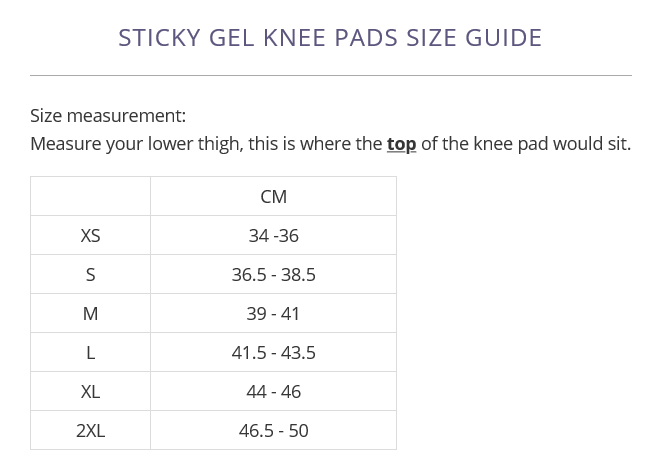 Customers who bought this product also bought the following products:
There are no reviews yet.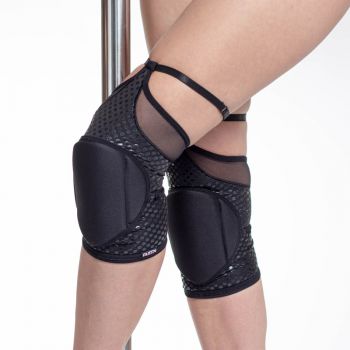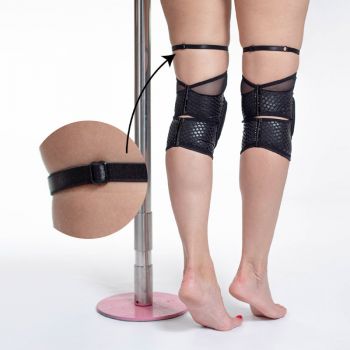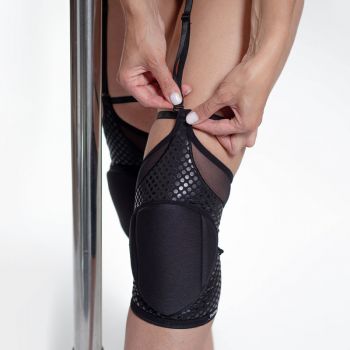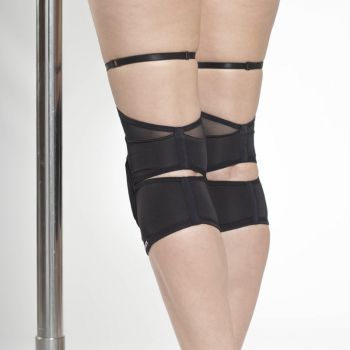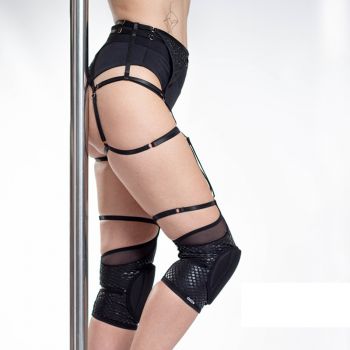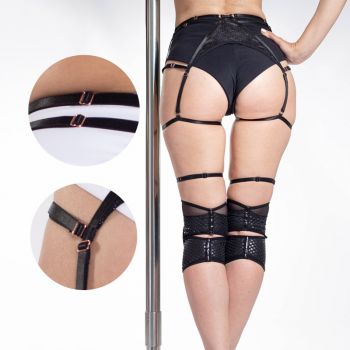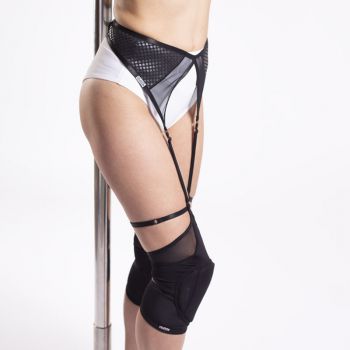 Queen Knee Pads - Black Fire
49,00 EUR
incl. 19 % VAT excl. Shipping costs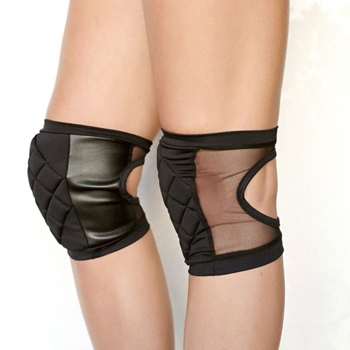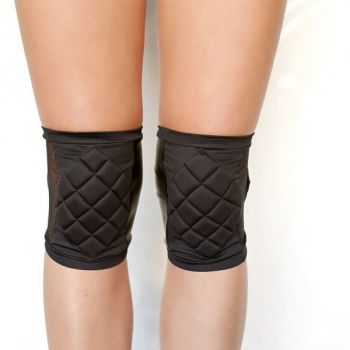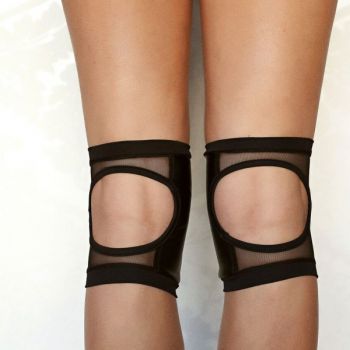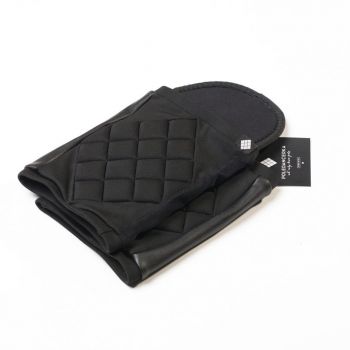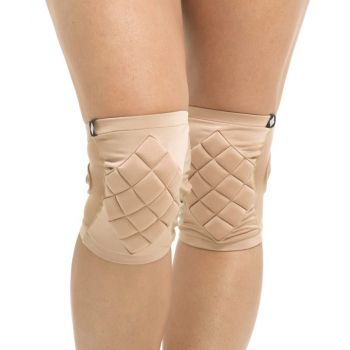 Poledancerka Knee Pads©
36,00 EUR
35,00 EUR
you save 3 % / 1,00 EUR
incl. 19 % VAT excl. Shipping costs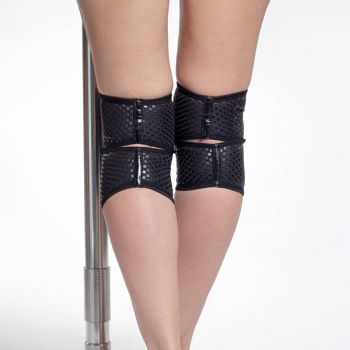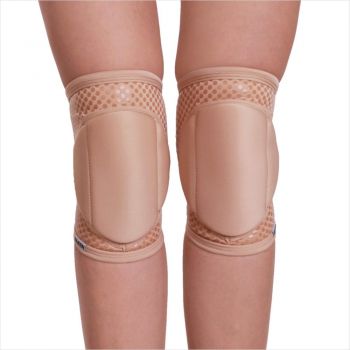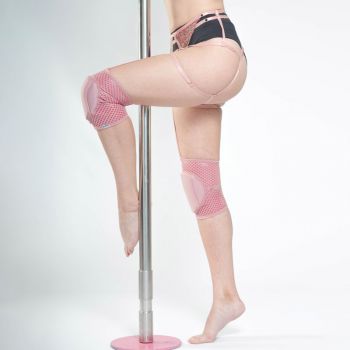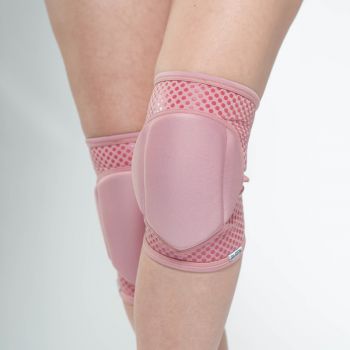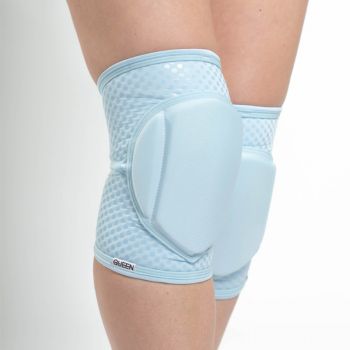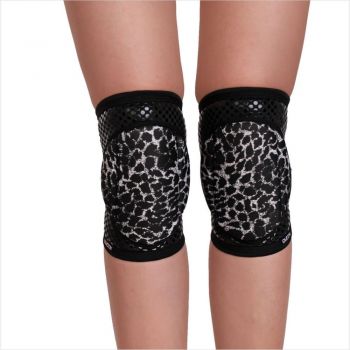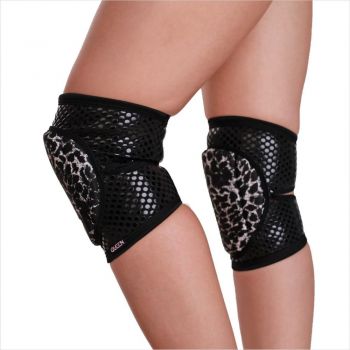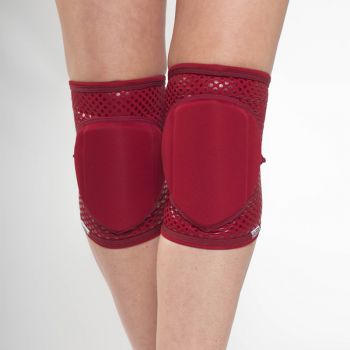 Queen Grippy Knee Pads
39,00 EUR
incl. 19 % VAT excl. Shipping costs
---
Other products of the same brand