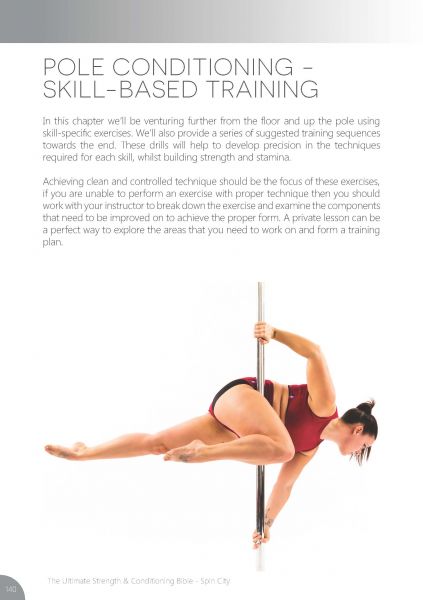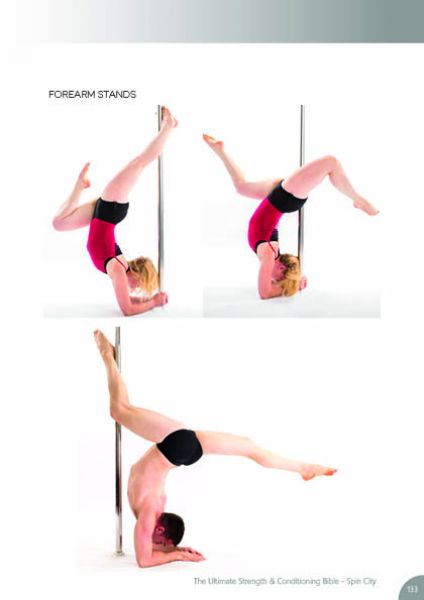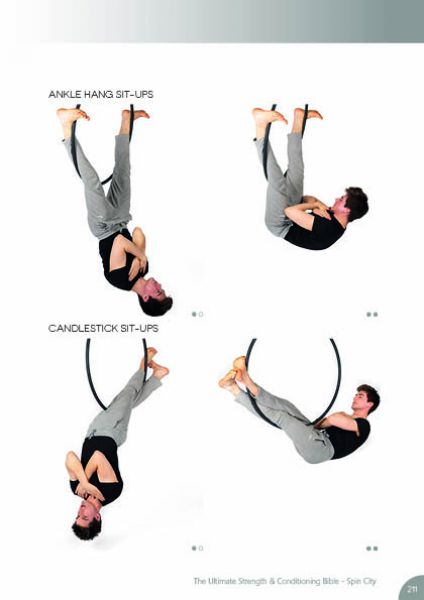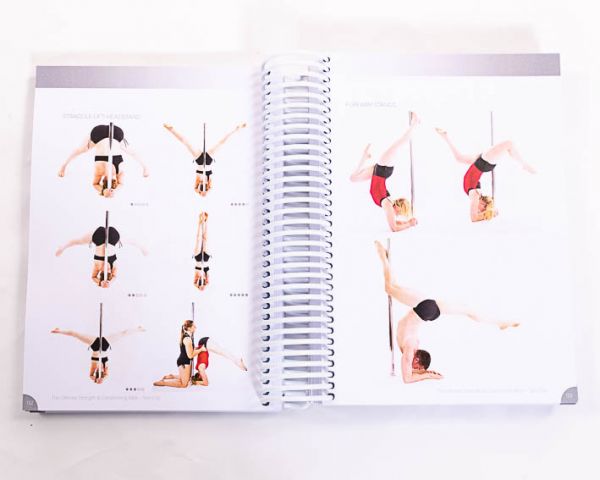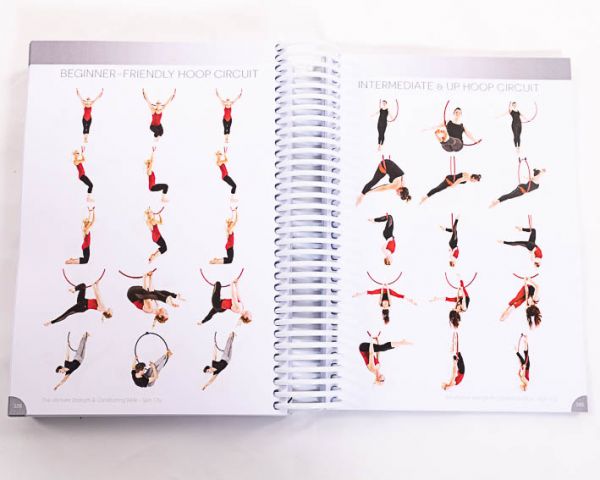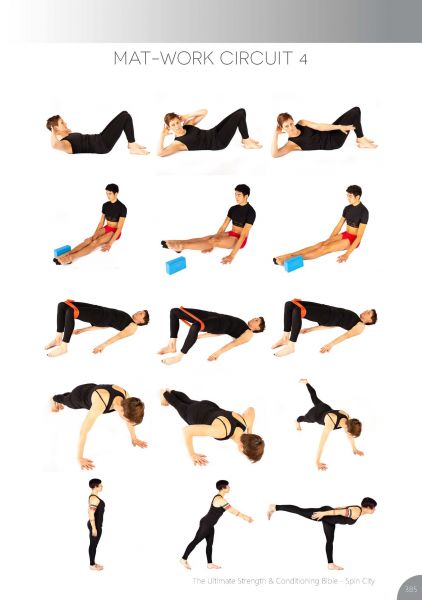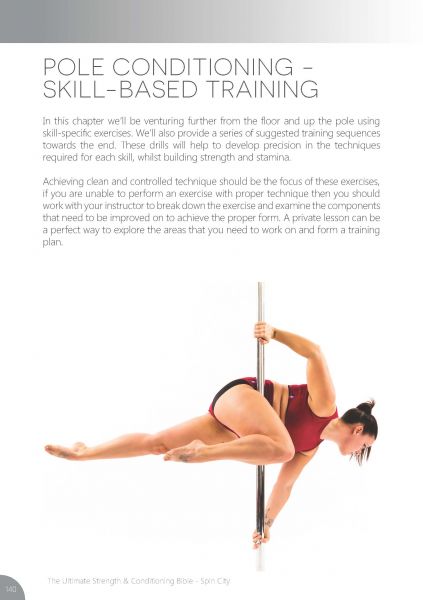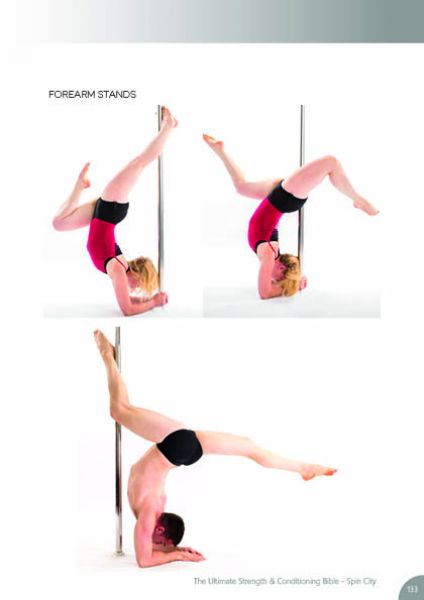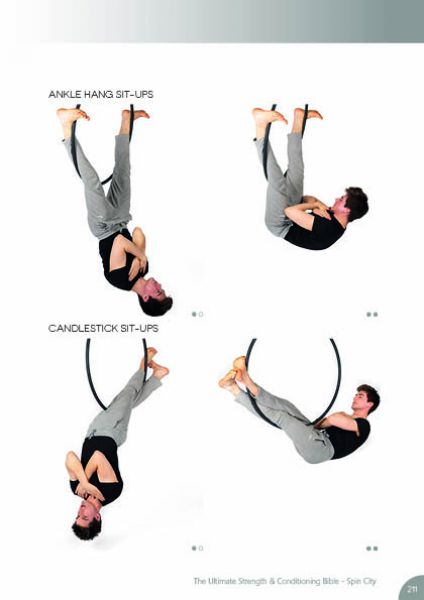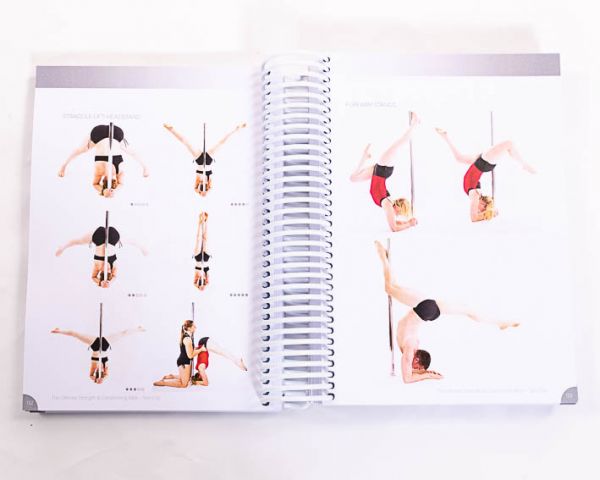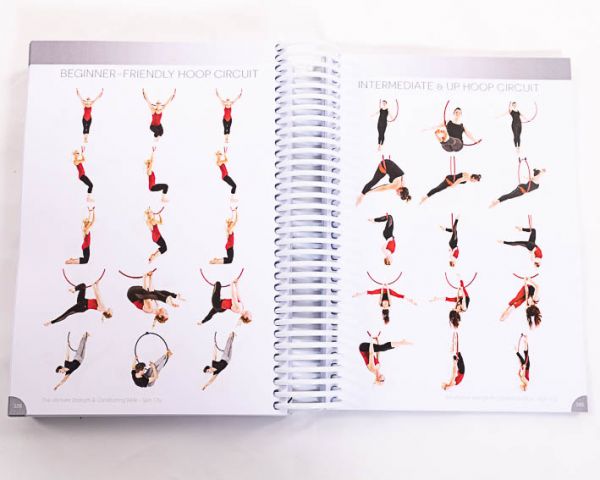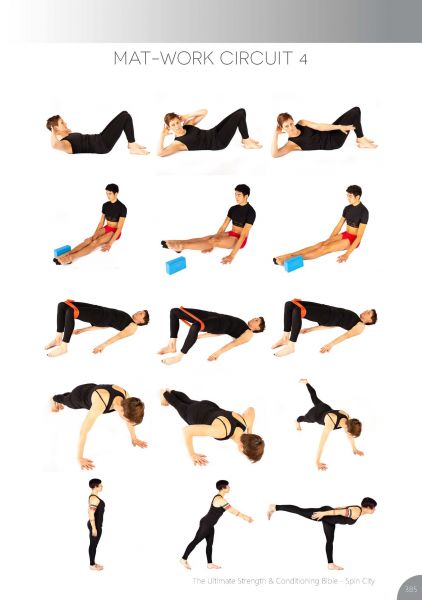 Strength & Conditioning Bible
Product no.: SCBible
45,00 EUR
The 1st Edition Strength & Conditioning Bible is the ultimate pole & aerial fitness learner's guide to strength and conditioning for this sport.

With over 400 pages and 1600 images this book provides introductory strength and conditioning theory along with basic anatomy basic anatomy, tips on planning and setting goals, different resistance training methods, different ways to use the same exercise and injury prevention tips.

The tips and tricks and with suggested circuits provided in this training companion are designed to help you get the best out of your training or just to help get you started.  

Chapters cover mat-work, pole, hoop, silks and sling conditioning, along with bonus ideas for trapeze and partner conditioning.
(2,2kg | 34 x 24 x 4cm)
Customers who bought this product also bought the following products:
There are no reviews yet.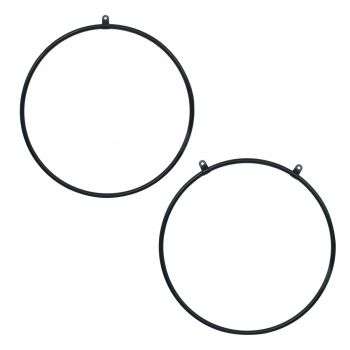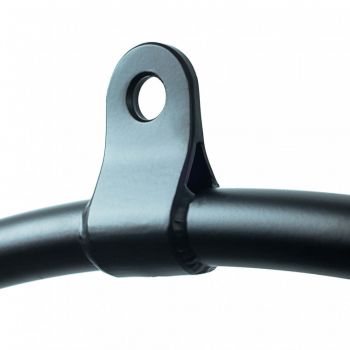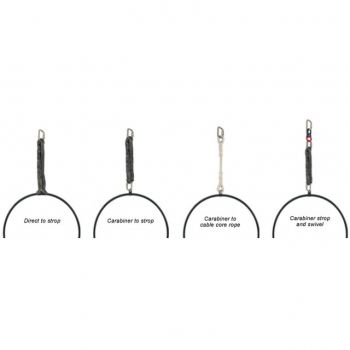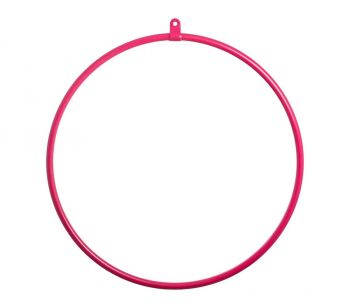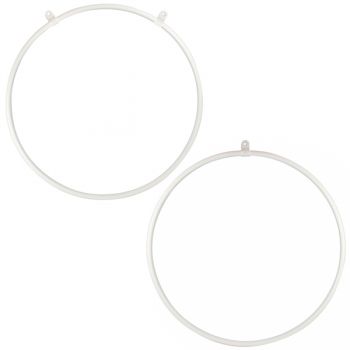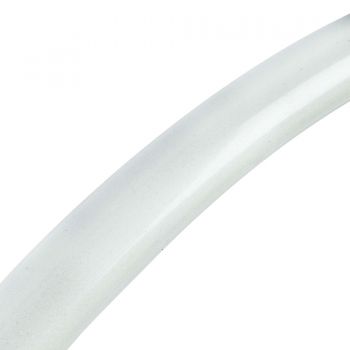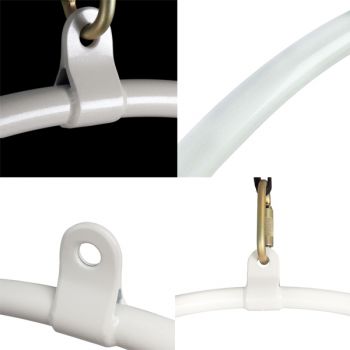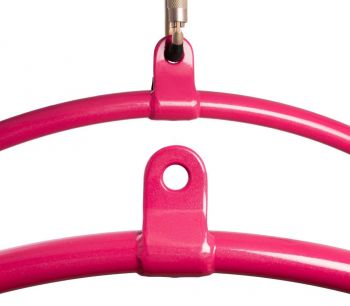 Firetoys Aerial Hoop
from 189,00 EUR
incl. 19 % VAT excl. Shipping costs
Aerial Hoop Bag
49,00 EUR
incl. 19 % VAT excl. Shipping costs
---
Other products of the same brand