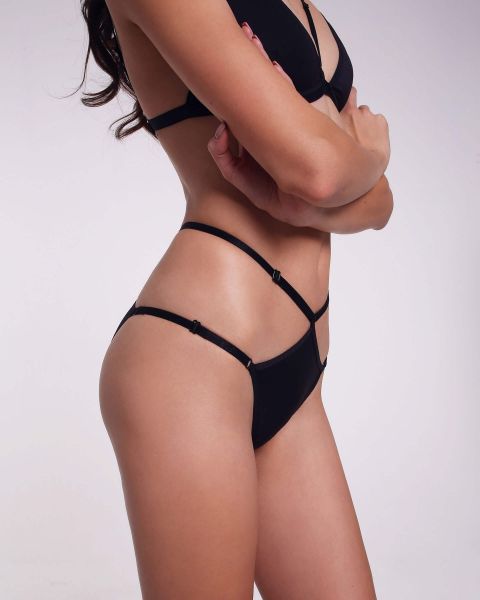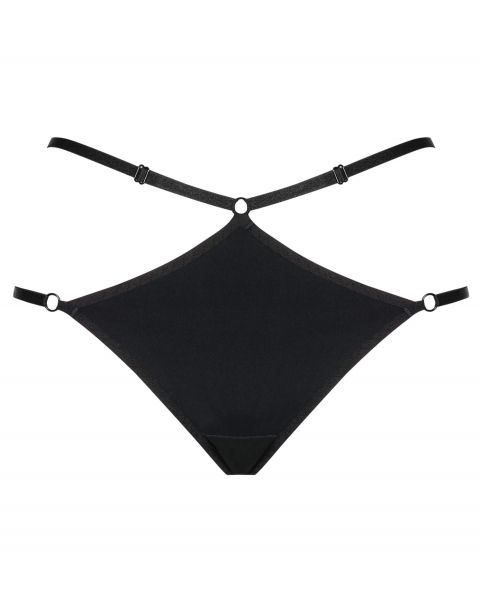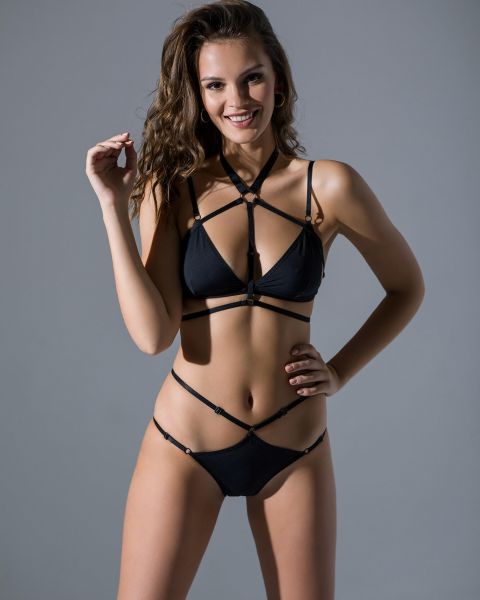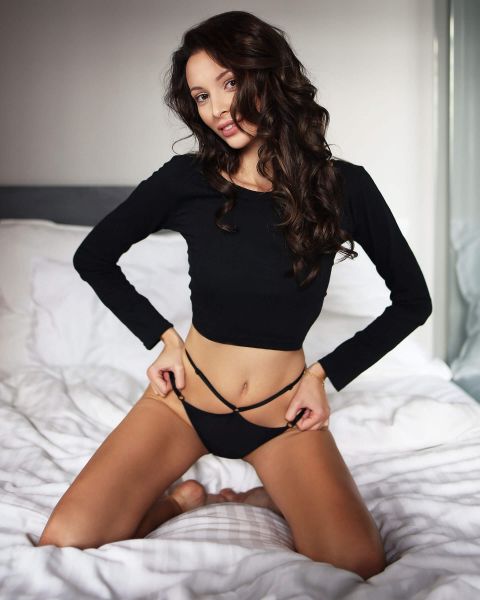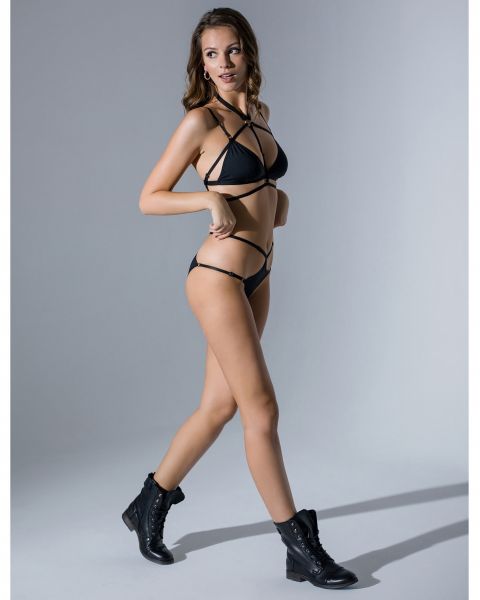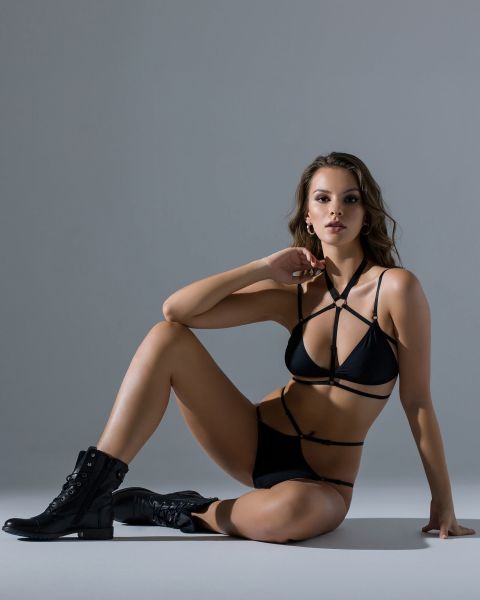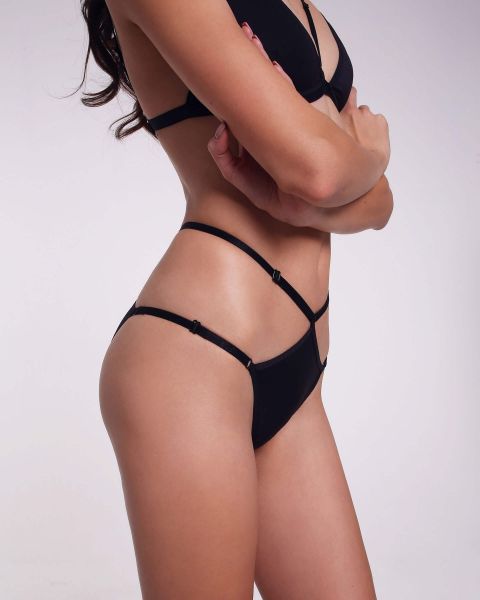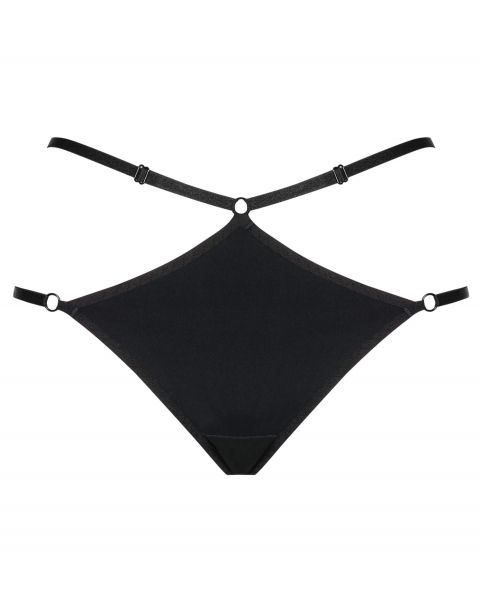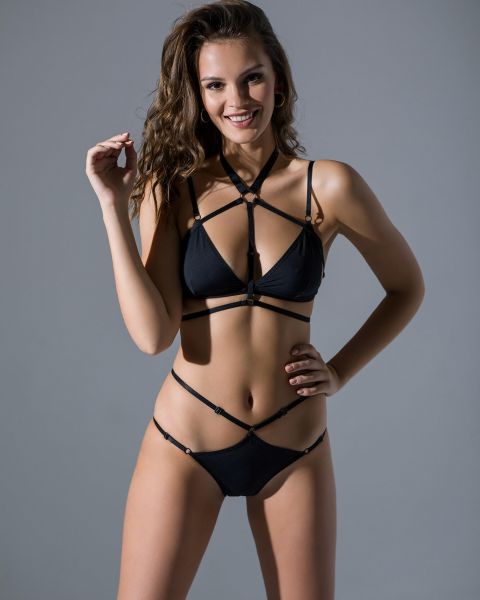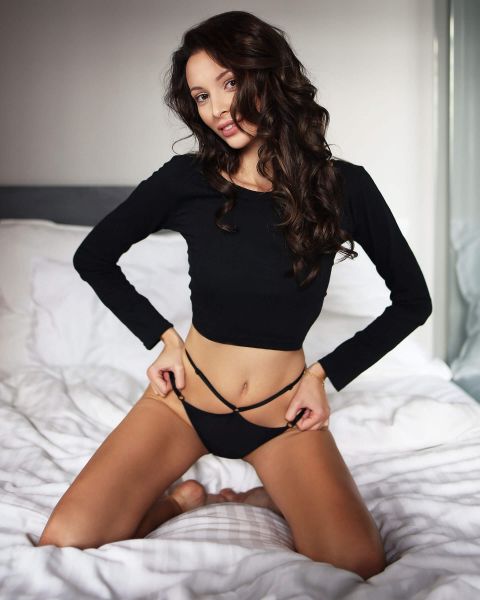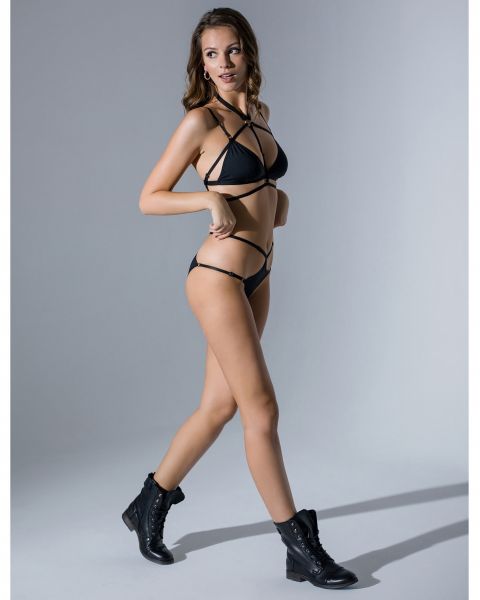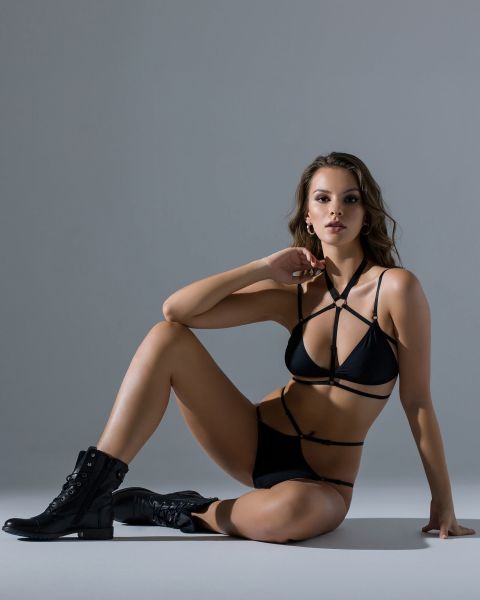 Tiana Bottoms
Product no.: tiana
23,00 EUR
Design - classic black Brazilian cut for best look and perfect match for anything.
Made with 100% cotton on inner side for best form and comfort.

Material: polyamide 60%, elastane 20%, polyester 17%, cotton 3%
Care: handwash

One size fits all.
Customers who bought this product also bought the following products:
There are no reviews yet.
Other products of the same brand