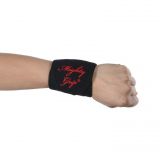 Wrist Support with Tack
Product no.: MGWRIST-TACK
13,59 EUR
These wrist supports by Mighty Grip are designed to help the the athlete achieve full physical potential while protecting the wrist against pressure. A thinner version of regular heavy duty wrist supports for gyms with the addition of a tack strip for greater grip and control.
One unit only. Does NOT come in pairs. Fits both left or right wrists.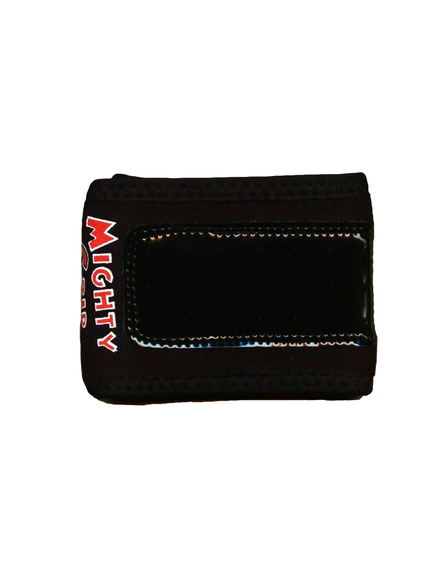 Customers who bought this product also bought the following products:
There are no reviews yet.
Other products of the same brand