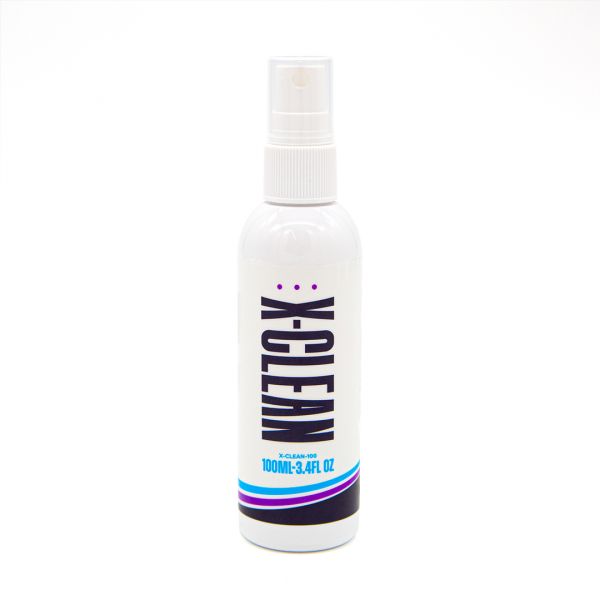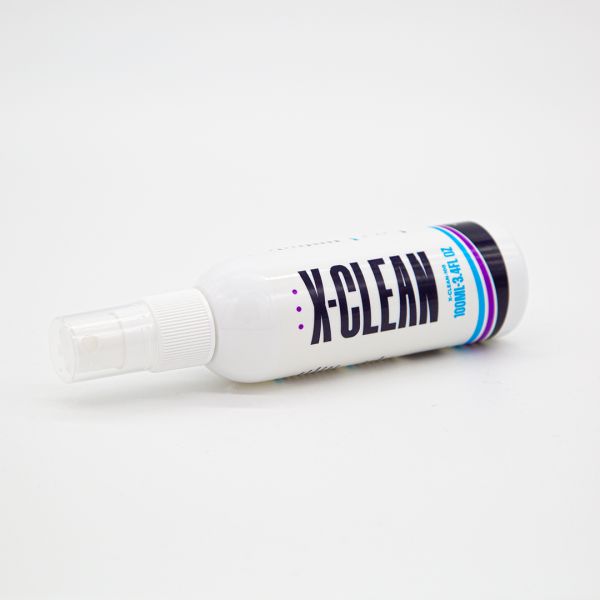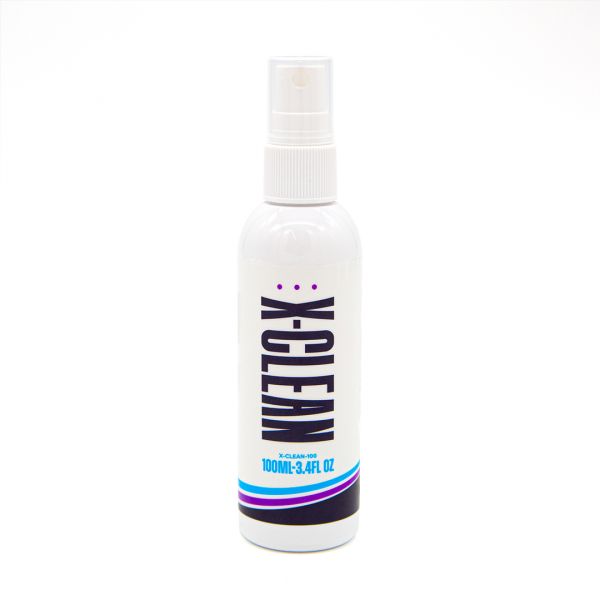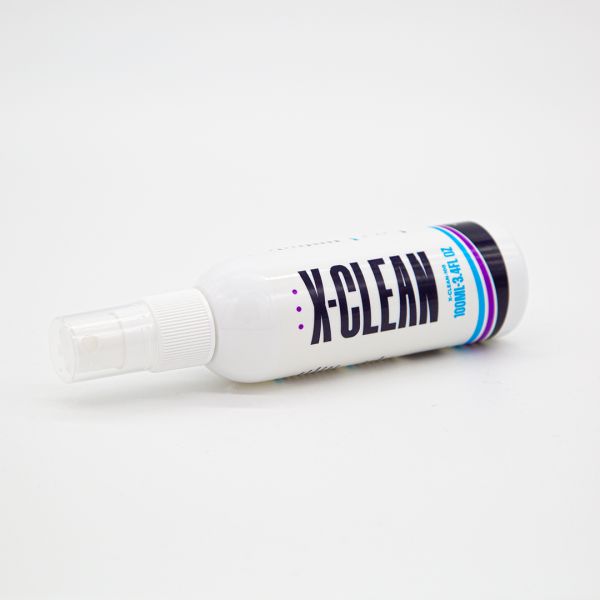 X-Clean 100ml
Product no.: XCLEAN
15,00 EUR
X-CLEAN Pole Cleaner is the perfect cleaning solution for the home and studio pole.
X-CLEAN removes even the toughest stains and residue left by grip products while leaving a non-slippery shine while caring for the metal coating on your pole.

Usage:
Best used with a clean microfibre cloth.
Apply the required amount of X-CLEAN directly to the pole and wipe away the dirt.
For more challenging or stubborn residue, apply X-Clean onto both the pole and cloth, then rigorously wipe until the pole is clean.

Volume: 100ml

Warning:
X-CLEAN Pole Cleaner is only suitable for poles with metal surfaces, like chrome, titanium gold and stainless steel.
NOT suitable for powder-coated, brass or silicone poles.
Customers who bought this product also bought the following products:
There are no reviews yet.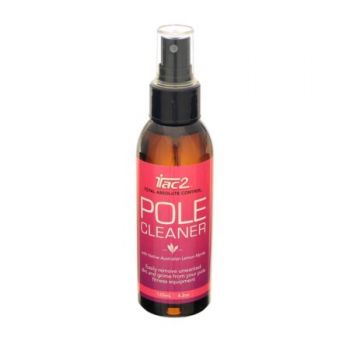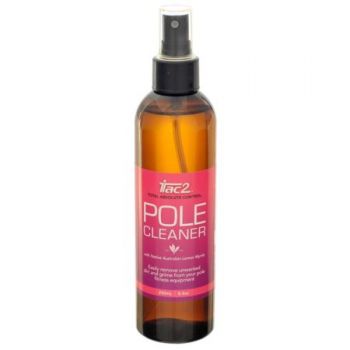 iTac2 Pole Cleaner
from 11,90 EUR
incl. 19 % VAT excl. Shipping costs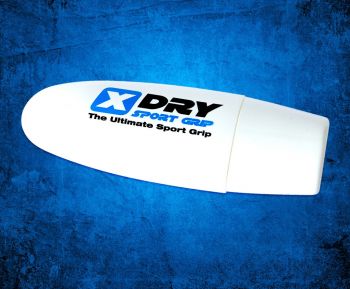 X-DRY Sport Grip
from 18,00 EUR
incl. 19 % VAT excl. Shipping costs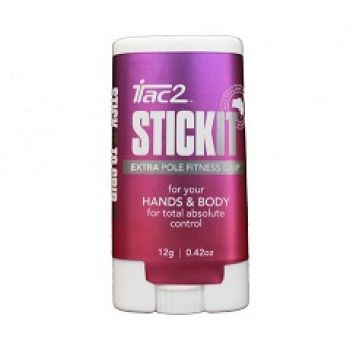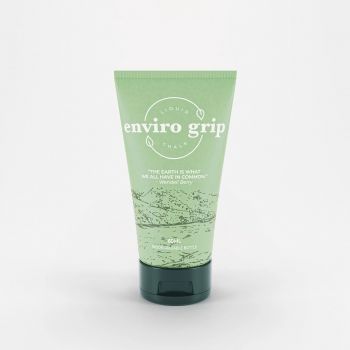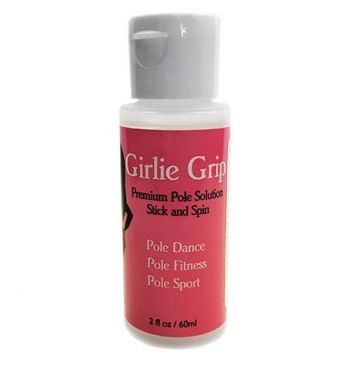 Pole Dance Grips Sampler Pack
49,00 EUR
incl. 19 % VAT excl. Shipping costs
---
Other products of the same brand