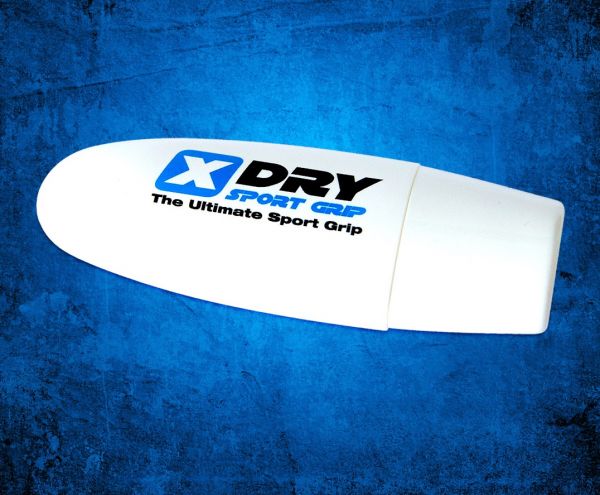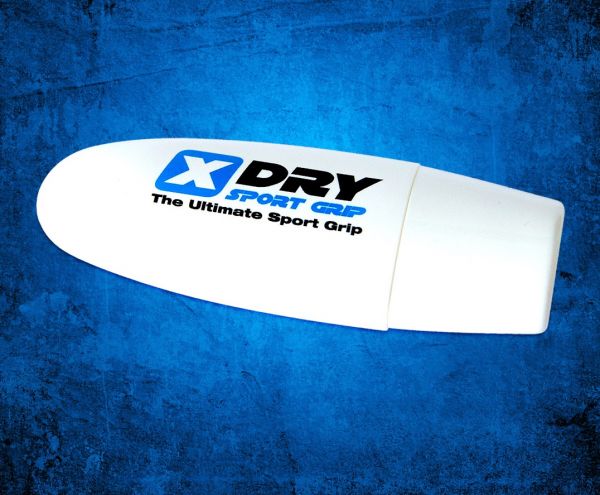 X-DRY Sport Grip
Product no.: XDRY
from 18,00 EUR
The X-DRY Sport Grip is a new odorless, colourless grip enhancer for sports and dance. It provides better grip on the pole and improves the stability and security of the dancer on the pole. The X-DRY Sport Grip is skin-friendly and is long lasting, water repellant and is the ultimate solution for sweaty hands. X-DRY Sport Grip comes in a handy 40ml tube that fits in your gym bag. It is fast becoming a bestseller for a firm hold among professional pole dancers.
Customers who bought this product also bought the following products:
There are no reviews yet.
Other products of the same brand