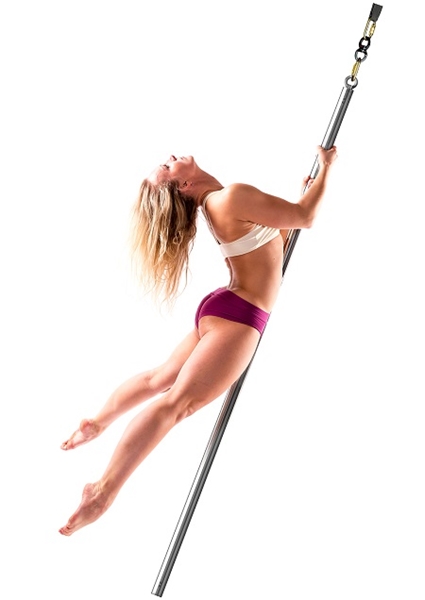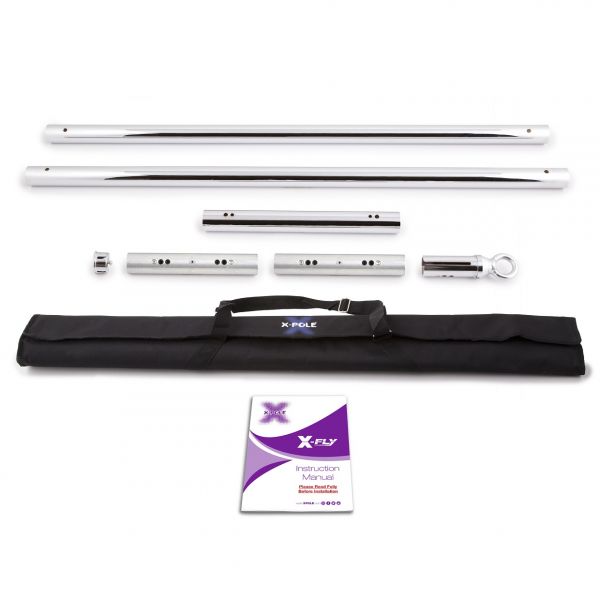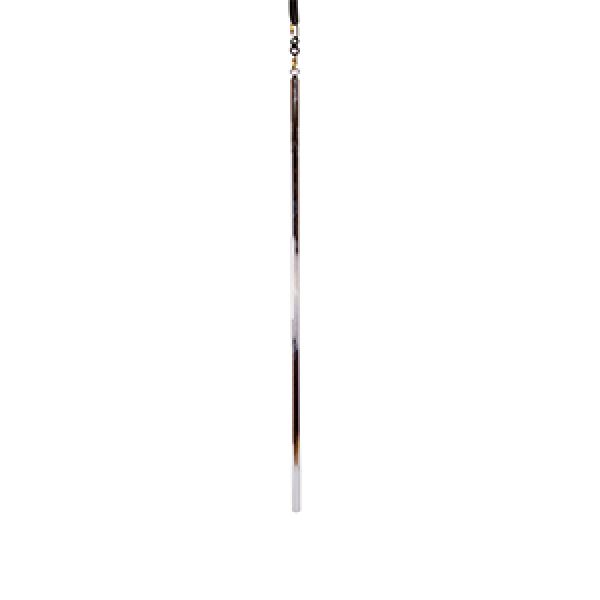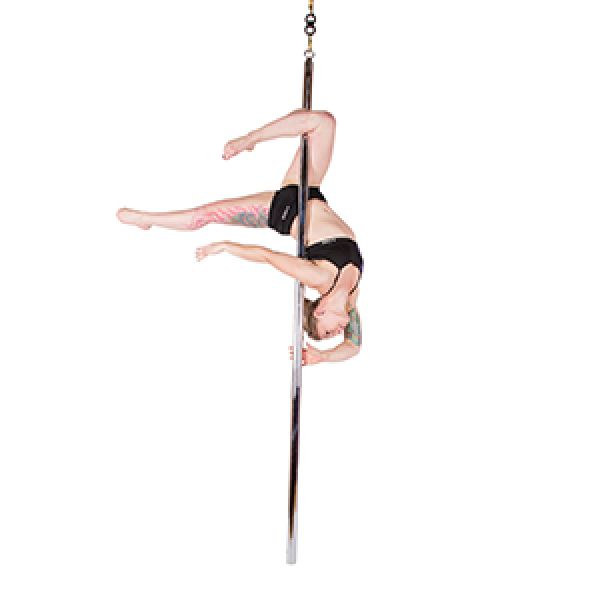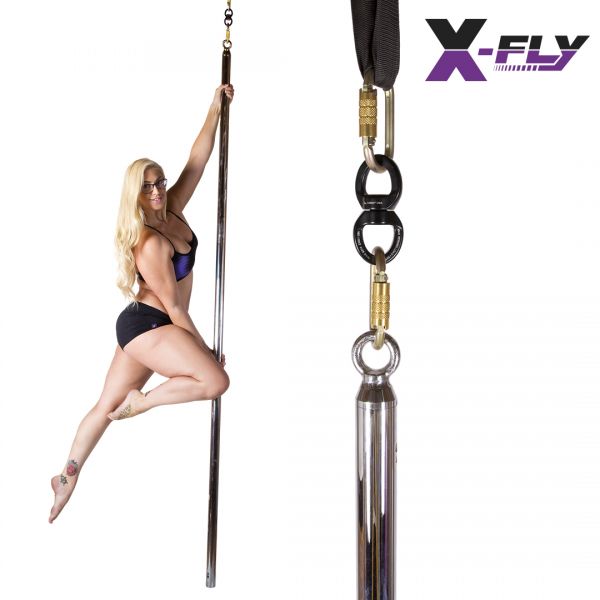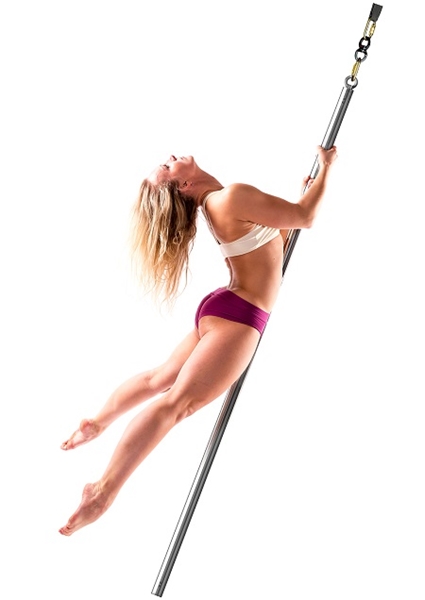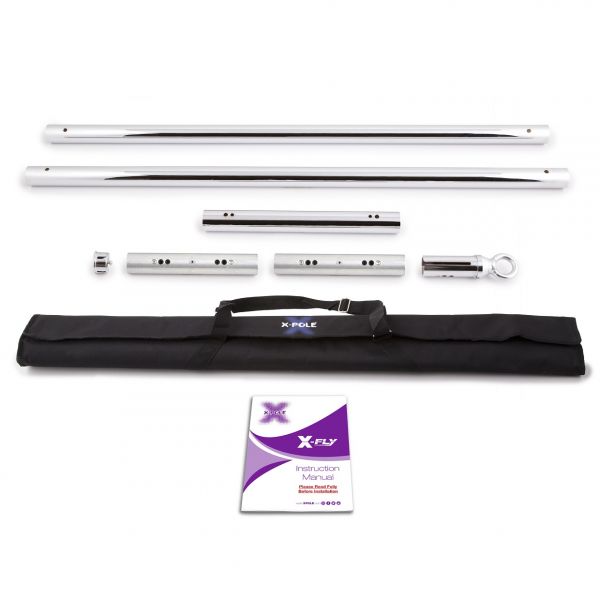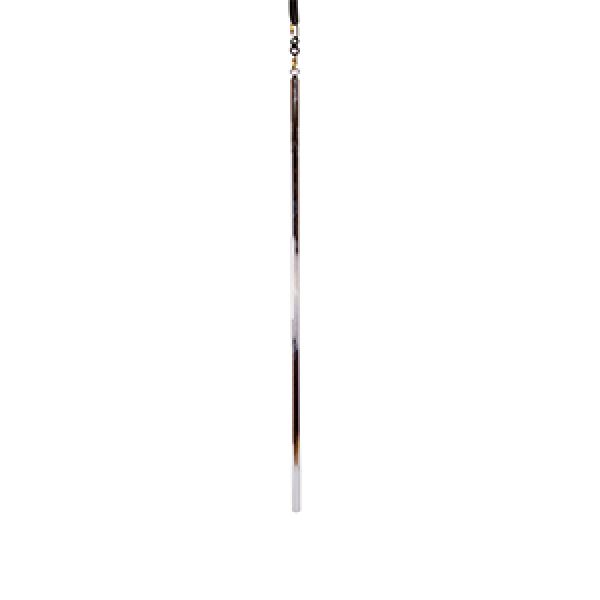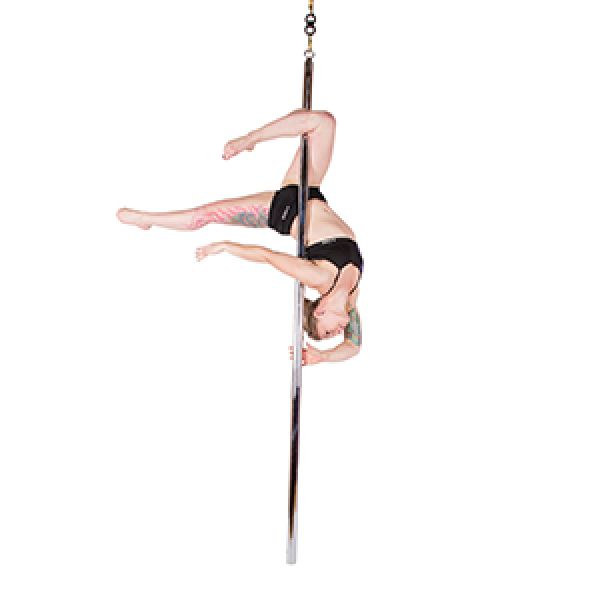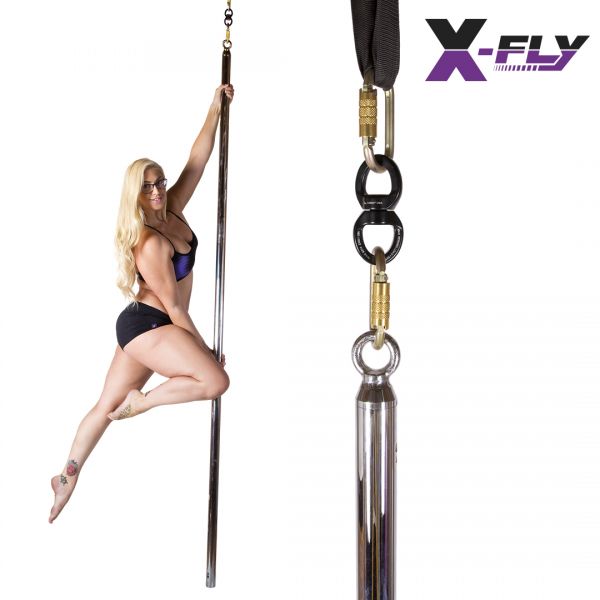 X-Fly Flying Pole Pro
Product no.: X-FLY
329,00 EUR
The ultimate combination of pole and aerial, the X-Fly comes in two pieces joined together using a newly designed 'Secure' Aerial X-JOINT. X-Fly can be hung from truss or secure aerial mounts and also from the X-POLE A-Frame.

Key features:
 Multi-piece for easy transportation and storage
 X-Fly Sets and Pole Lengths:
    - Pro Version 2810mm (9' 3") (consisting of 2x 1180mm + 1x 400mm Extension)
 Available in 45mm diameter only
 Smooth pole from top to bottom
 Available in chrome, stainless steel and black silicone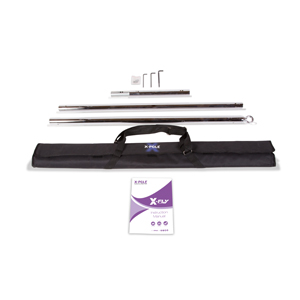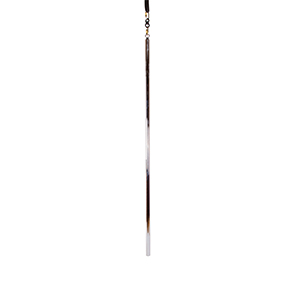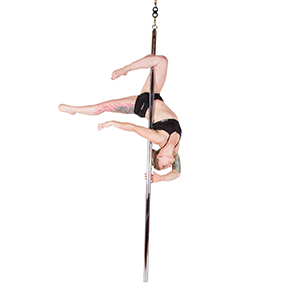 Customers who bought this product also bought the following products:
There are no reviews yet.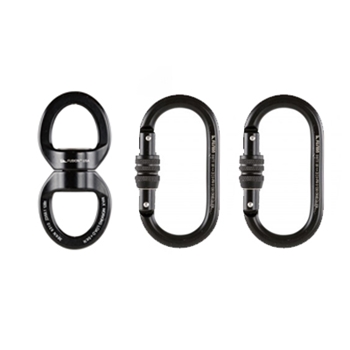 Rigging Set for Aerial Hoops / Lyra
95,00 EUR
incl. 19 % VAT excl. Shipping costs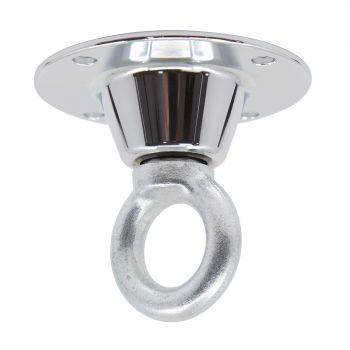 Aerial Ceiling Mount with Swivel
119,00 EUR
incl. 19 % VAT excl. Shipping costs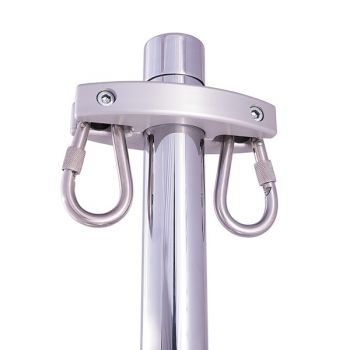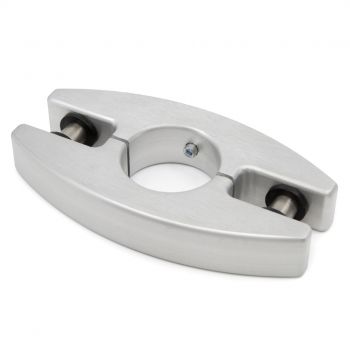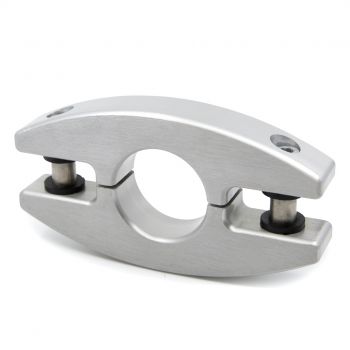 SILKii - Pole Attachments for Aerial Silks
119,00 EUR
incl. 19 % VAT excl. Shipping costs
---
Other products of the same brand