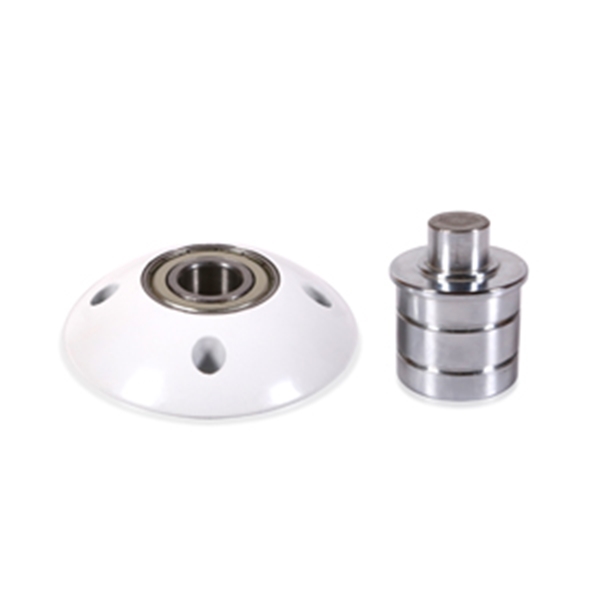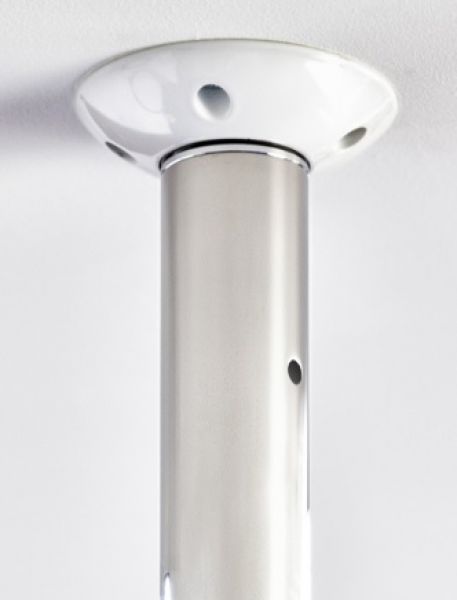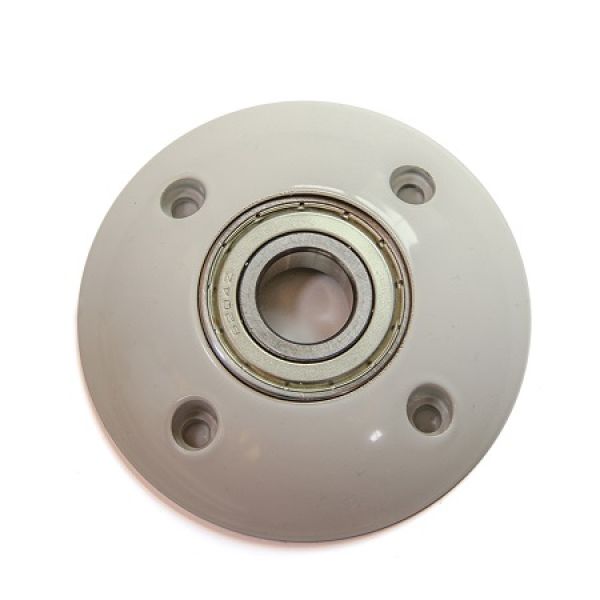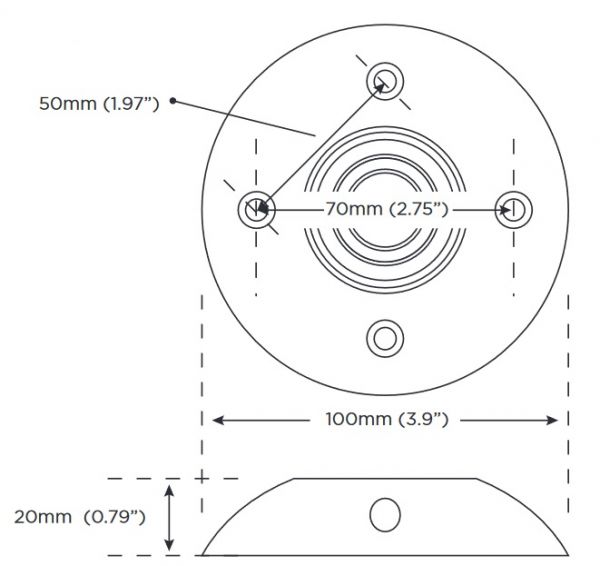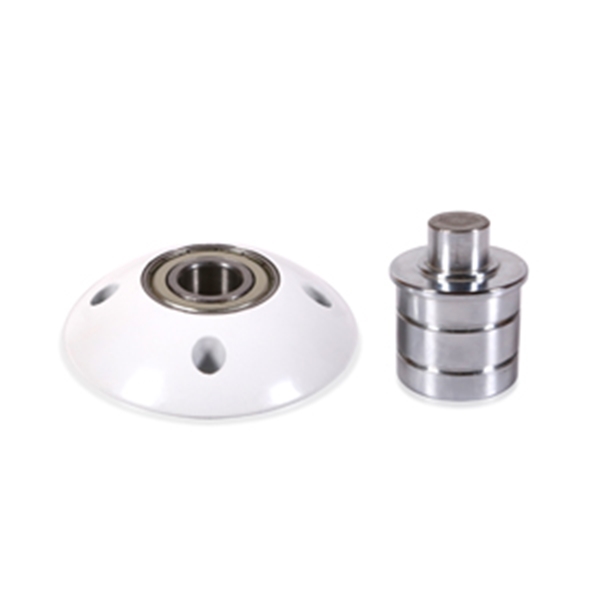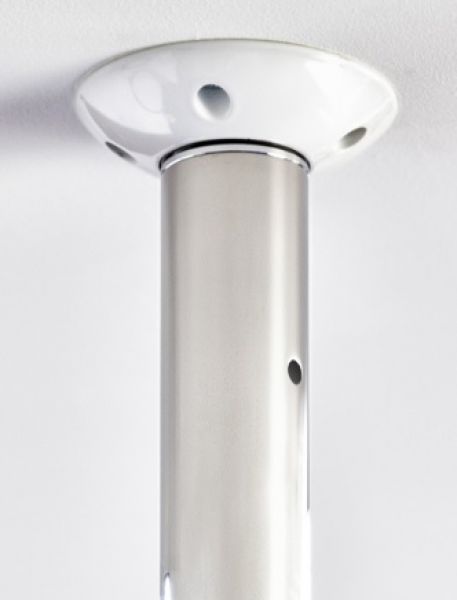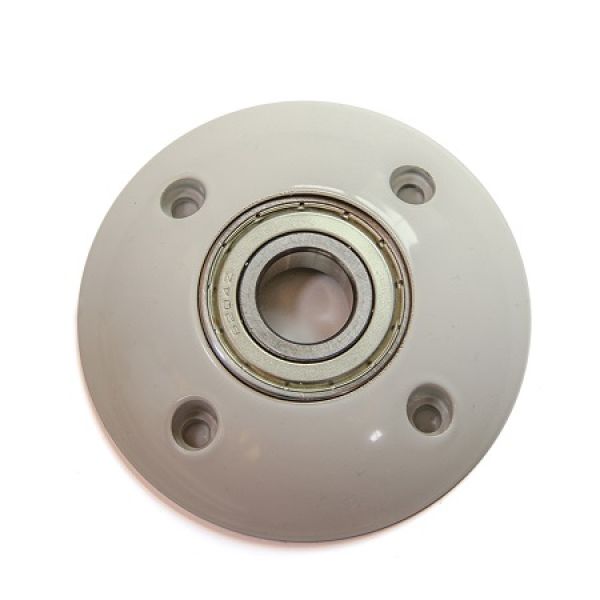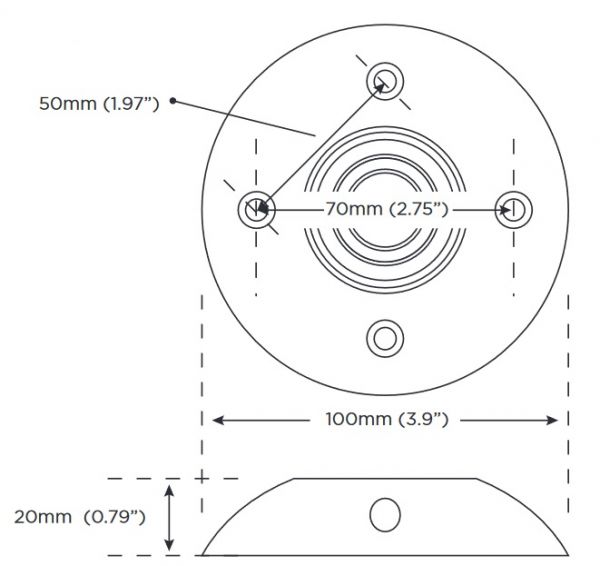 X-Pole XPert Home Mount & Insert
Product no.: NXWH-0014HM-SET
69,50 EUR

The X-Pole Home Mount & Insert is compatible with the XPert Spinning Poles (PX and NX models) in 40mm and 45mm diameters. It is designed to increase pole stability and at the same time, blend into the ceiling for a sleeker overall look of the pole in your home or dance studio.
This item includes the Home Mount and a short shaft insert.
It can be used with XPert poles from 2012 onwards, but NO XP or SPORT poles.
Height of the home mount: 2cm. This means an X-Pert Pole becomes 6cm shorter through the use of the home mount, or a Pro X-Pert becomes 4cm shorter.
| Part | Height |
| --- | --- |
| Ceiling Dome X-Pert | 8cm |
| Ceiling Dome Pro X-Pert | 6cm |
| X-Pole XPert Home Mount & Insert | 2cm |
| X-Pert ball mount for parallel ceiling | 8cm |
| X-Pert vaulted ball mount | 10,5cm |
Customers who bought this product also bought the following products:
There are no reviews yet.
Other products of the same brand