Only the pole! Fits to the new 2015 Version XStages and XStage Lites.
Now you can have different poles on one X-Stage or X-Stage Lite. Just switch them out! Fits XStages and XStage Lites purchased from 2015 onwards (version NST03).
Pole length about 3 meters.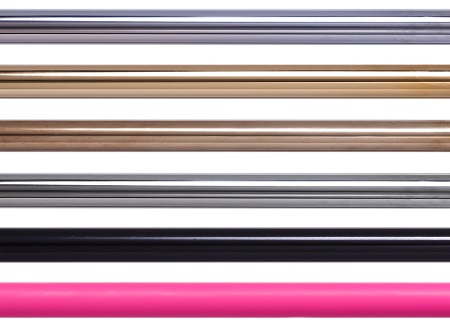 Customer reviews:
Please log in to write a review
Recommended products:
The Pole Dance Safety Mat is a mat with a hole in the center, which can be placed around the pole dance pole. If you want to try new and more difficult moves, the pole dancing safety mat cushions each fall that may otherwise be painful. Thus the safety mat increases the safety of poledance trainings considerably.


Perfectly fits an X-Stage and X-Stage Lite.

189,99 EUR

(19 % VAT incl. excl. Shipping costs)
Customers who bought this product also bought the following products:
The PoleFit Brazil Shorts have a Brazilian style back cut, combined with a scrunch butt! The shorts are made of an elastic material that moves less on the skin, so it stays in place even with complicated moves.

29,95 EUR

(19 % VAT incl. excl. Shipping costs)
X-Joints are patented connectors for connecting poles and extensions safely and easily. They are available is two different lengths and have to fit the diameter of the pole.

from 29,95 EUR

(19 % VAT incl. excl. Shipping costs)
This Product was added to our catalogue on Wednesday 04 May, 2016.