Only the pole with silicone coating! Fits to the new 2015 Version XStages and XStage Lites.
Now you can have different poles on one X-Stage or X-Stage Lite. Just switch them out! Fits XStages and XStage Lites purchased from 2015 onwards (version NST03).
Pole length about 3 meters.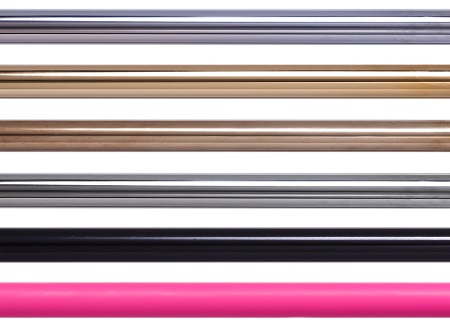 Customer reviews:
Please log in to write a review
This Product was added to our catalogue on Wednesday 04 May, 2016.