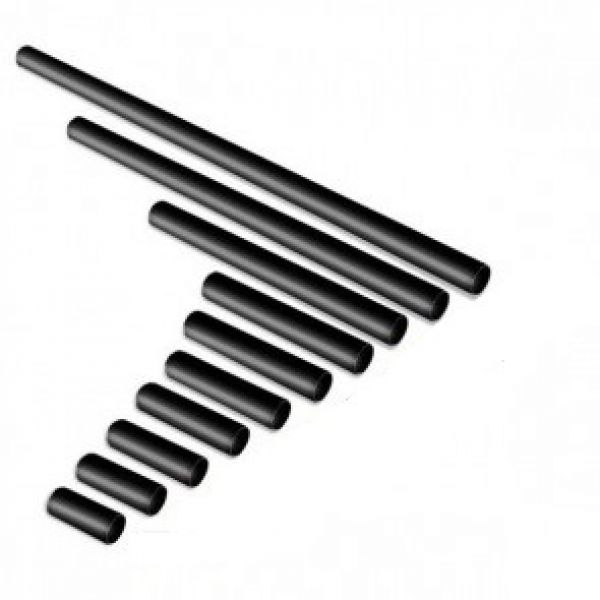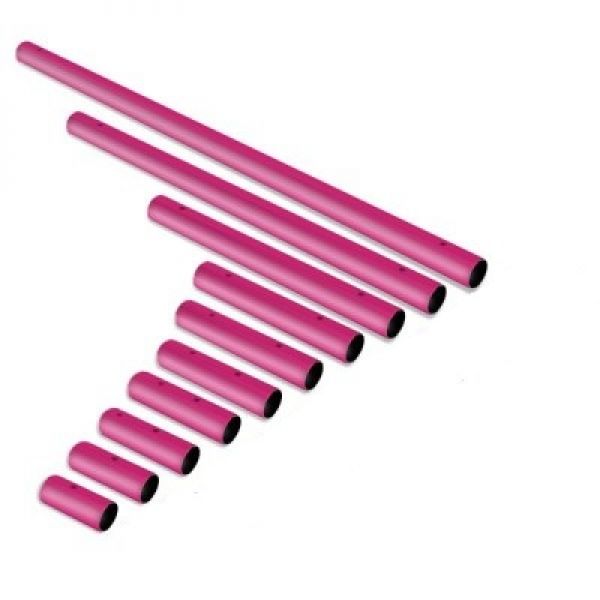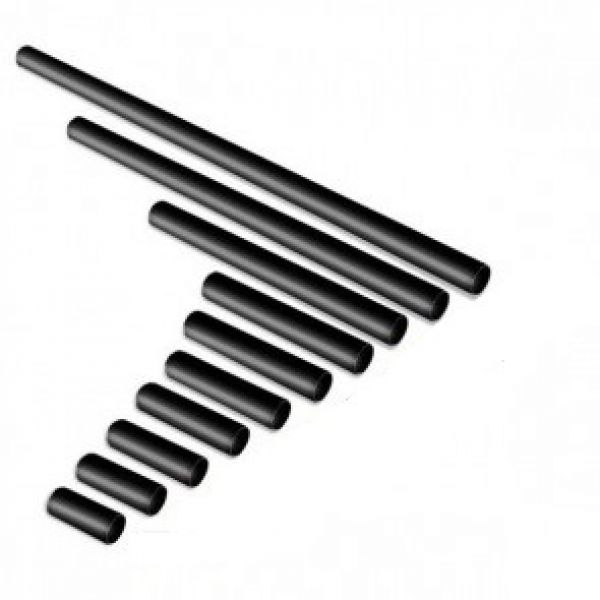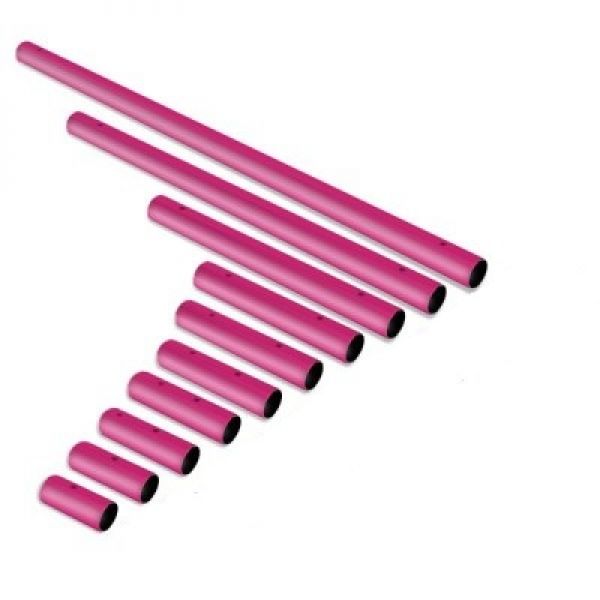 XPole Extensions - Silicone-coated
Product no.: NE-SN
74,57 EUR
For silicone-coated XPole
Easy to install extension for your dancing or fitness pole.
If you need more than two x-pole extensions for your ceiling height, an X-joint is needed for every additional extension.
Please check that diameter and colour match your pole.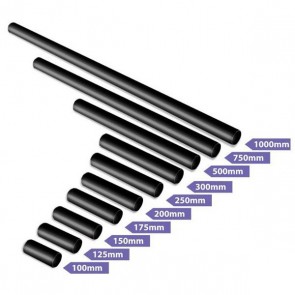 Customers who bought this product also bought the following products:
There are no reviews yet.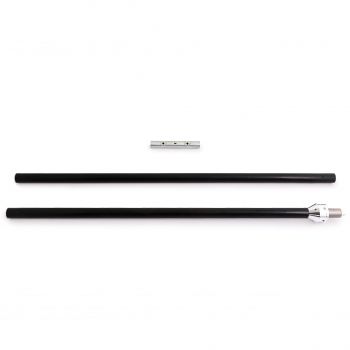 X-Stage Silicone Pole Set
359,00 EUR
incl. 19 % VAT excl. Shipping costs
---
Other products of the same brand