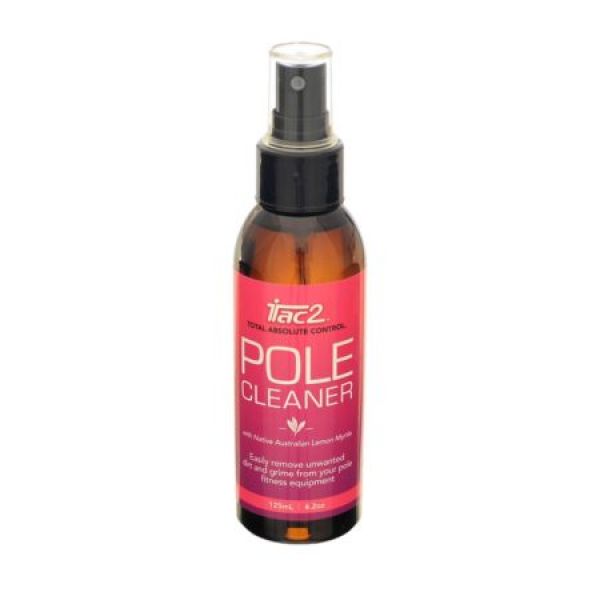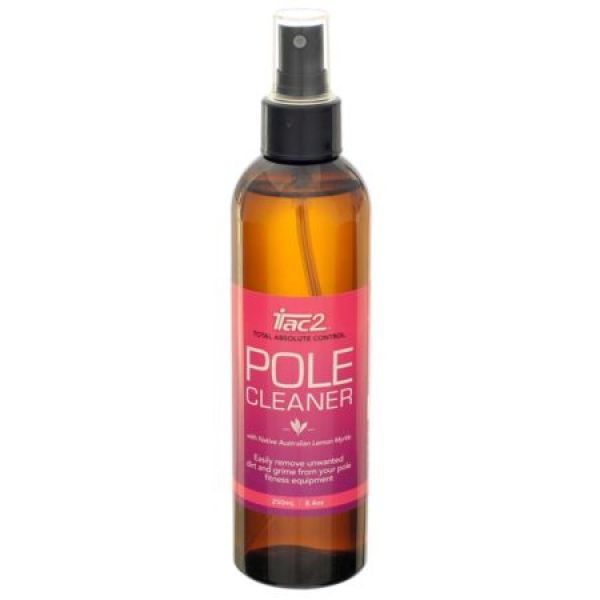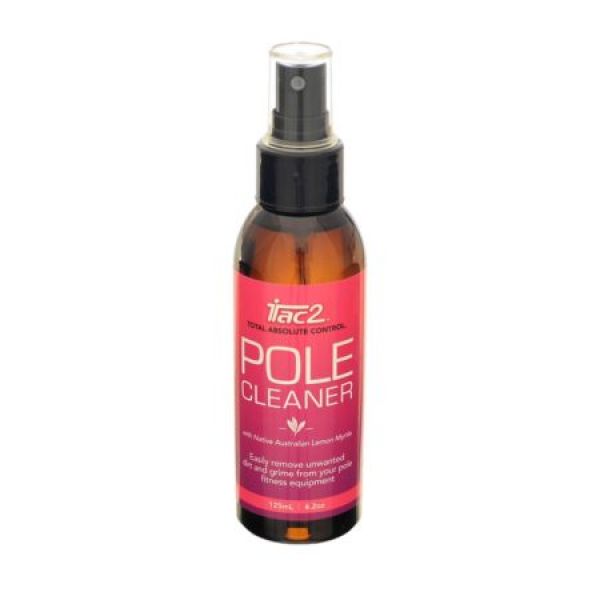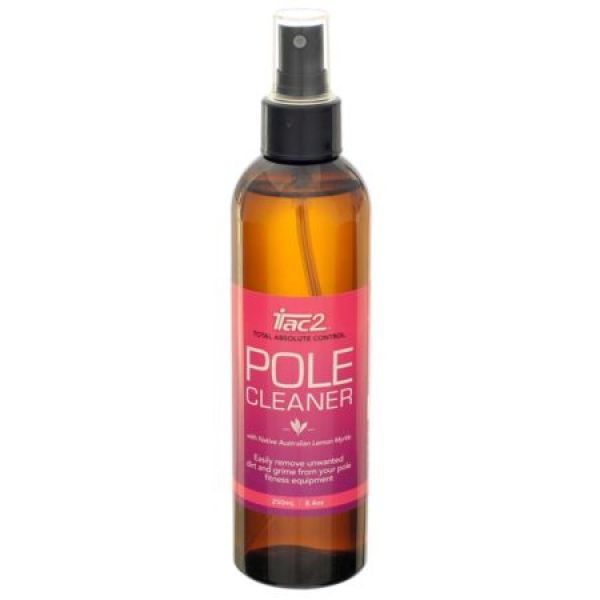 iTac2 Pole Cleaner
Product no.: Cleaner
from 11,90 EUR
iTac2 fast-acting pole cleaner is available in a 125ml (4.25oz) or 250ml (8.5oz) bottle with spray nozzle.

Designed to keep your pole clean and bacteria-free.

Fprmulated with natural ingredients, including native lemon myrtle essential oil.

How to apply: Best used with microfiber cloth. Spray cloth once or twice and then wipe pole. Turn cloth over and dry. For stubborn areas spray directly on pole and wait 20 seconds before wiping.

Itac2 pole cleaner is very economical. Over 800 applications in every 250ml bottle.
Customers who bought this product also bought the following products:
Works great
Works very well and doesn't require much on a towel in order to remove grime, sweat and grip from the pole.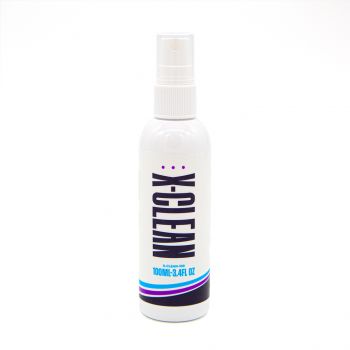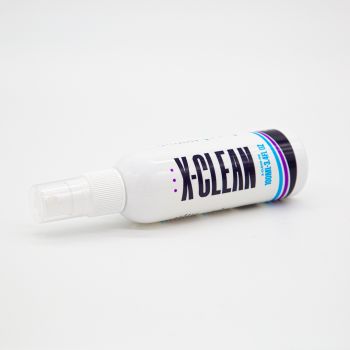 incl. 19 % VAT excl. Shipping costs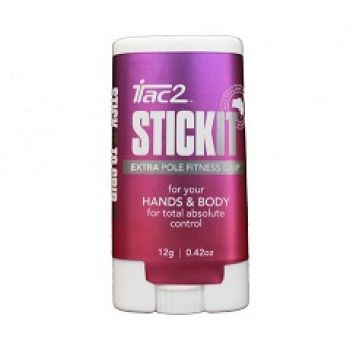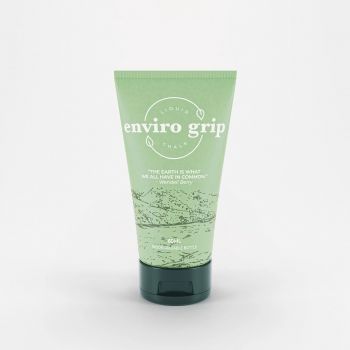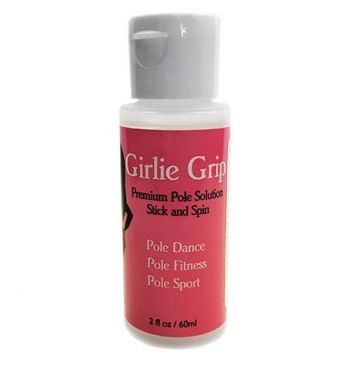 Pole Dance Grips Sampler Pack
49,00 EUR
incl. 19 % VAT excl. Shipping costs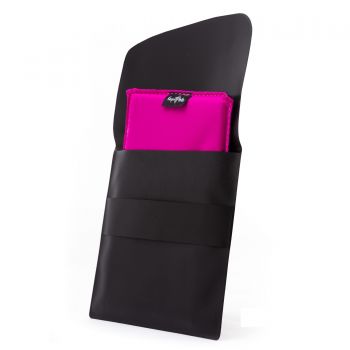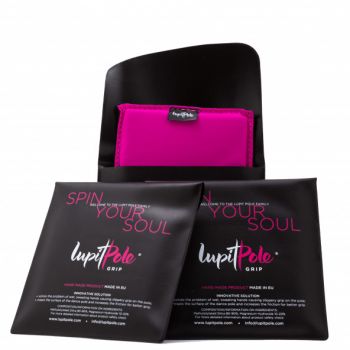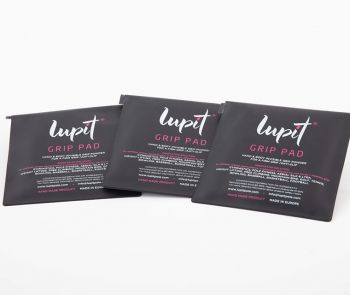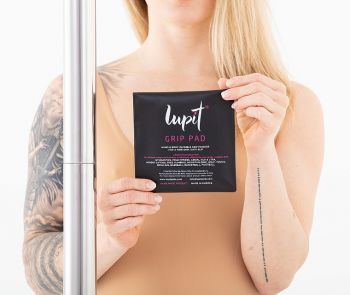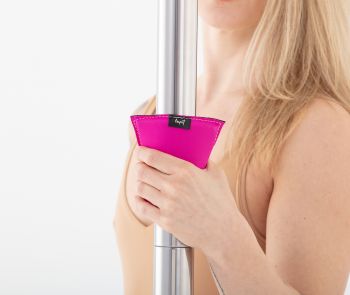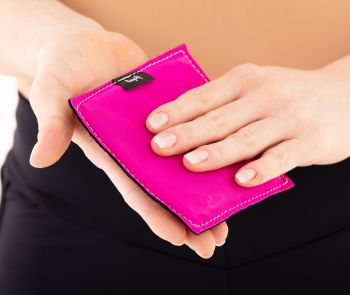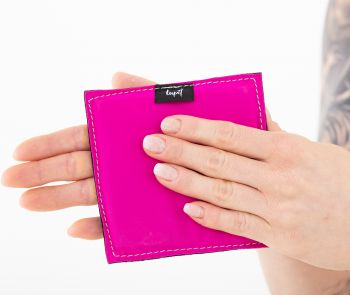 Lupit Pole Grip G2
from 17,99 EUR
incl. 19 % VAT excl. Shipping costs
---
Other products of the same brand