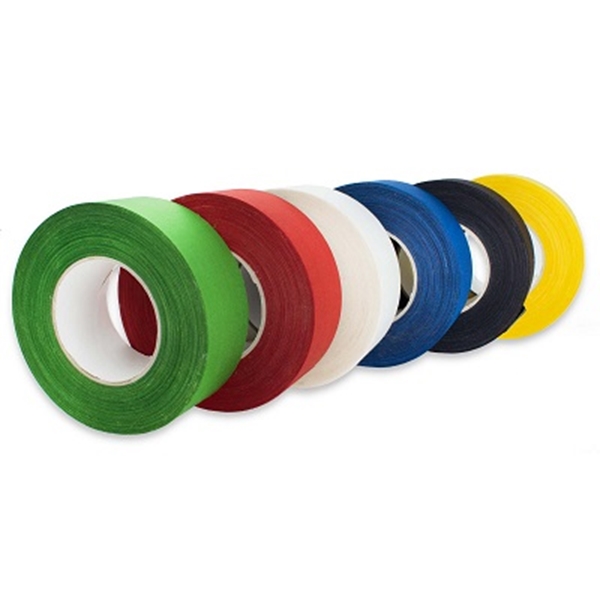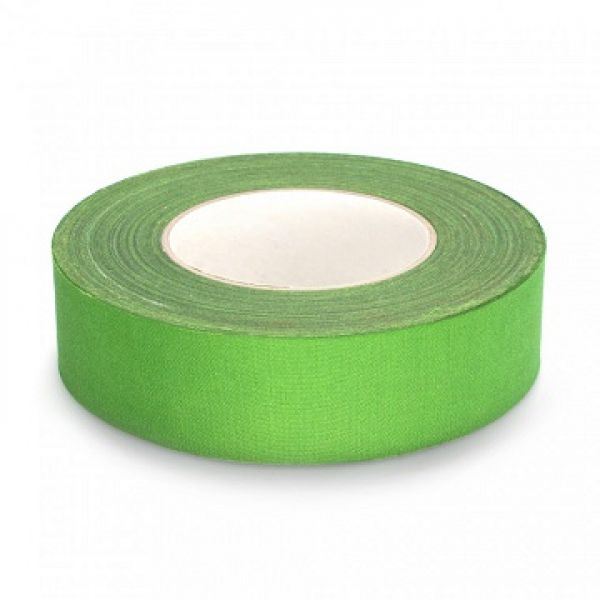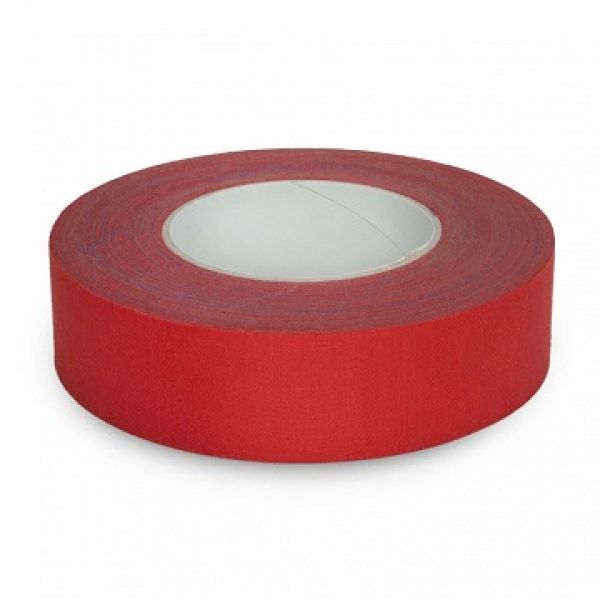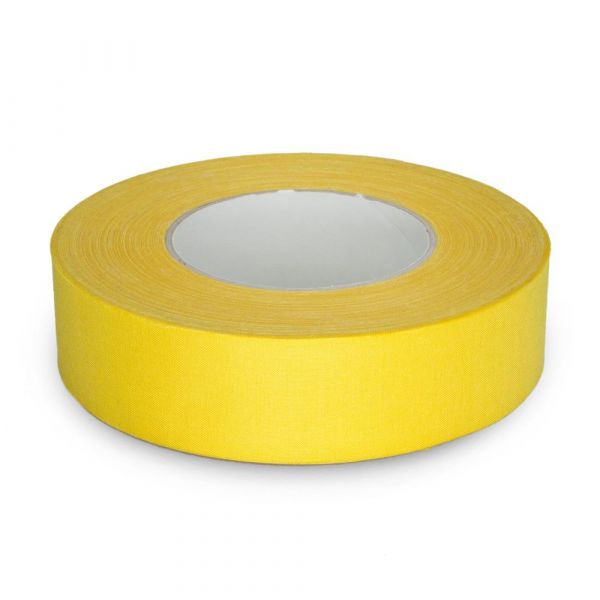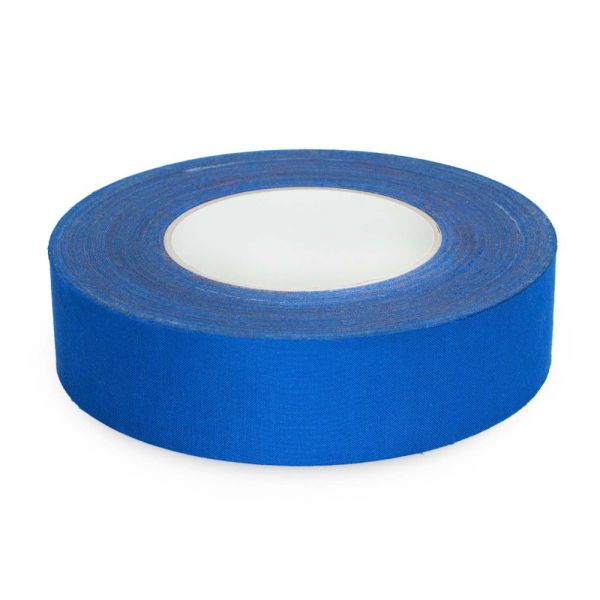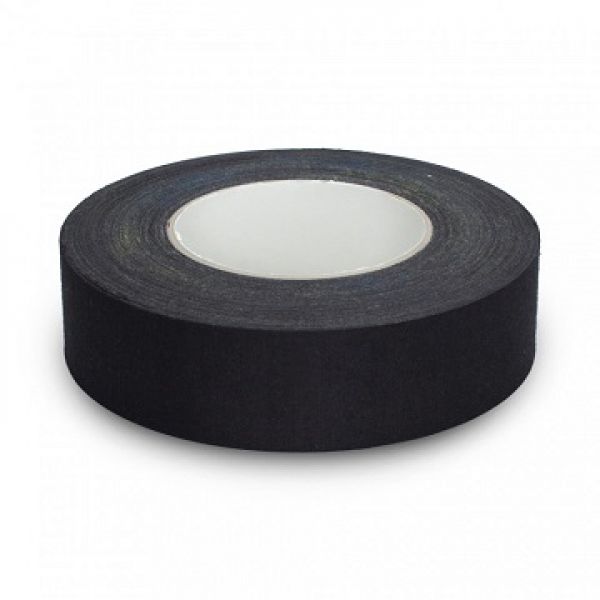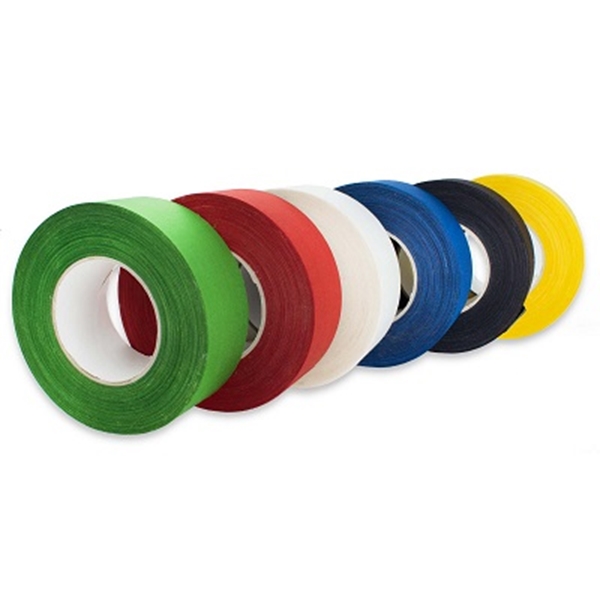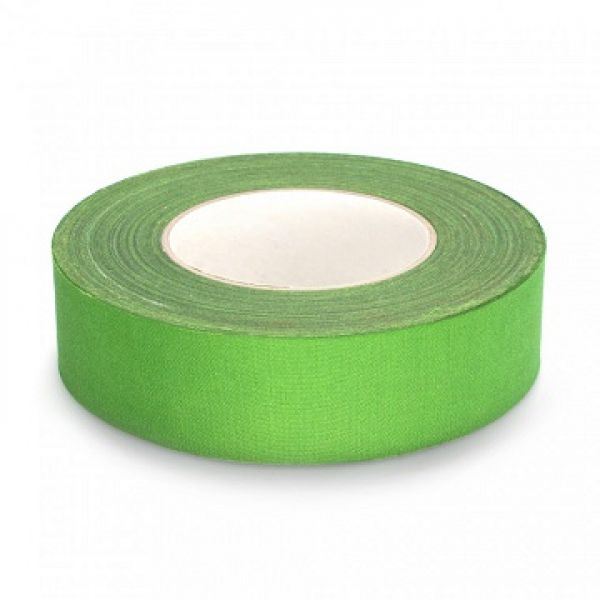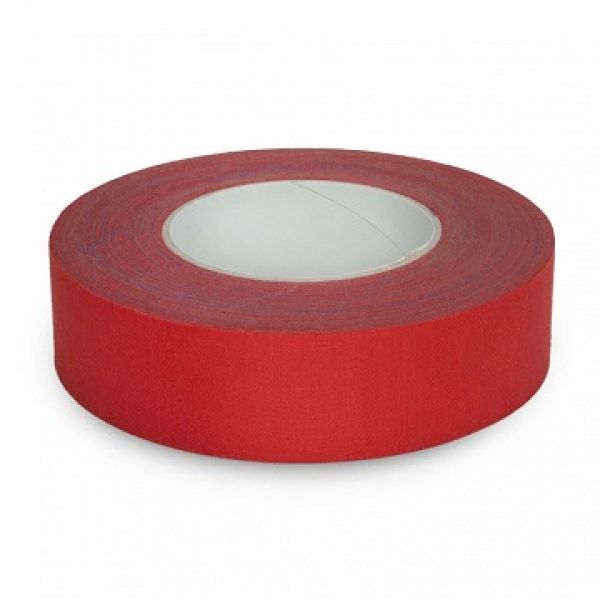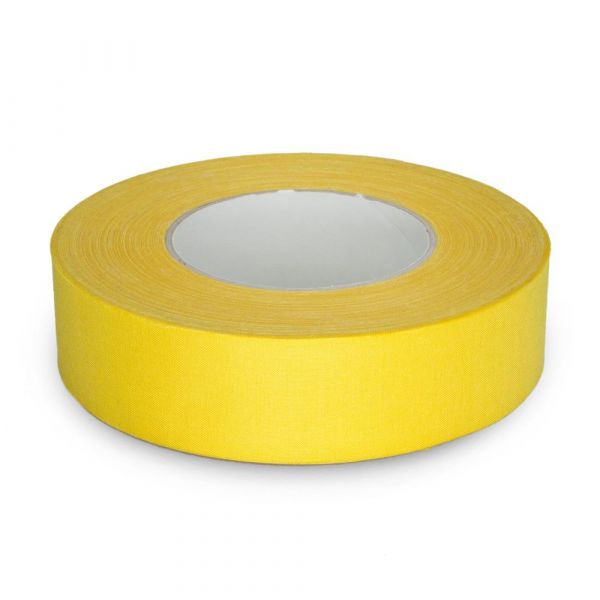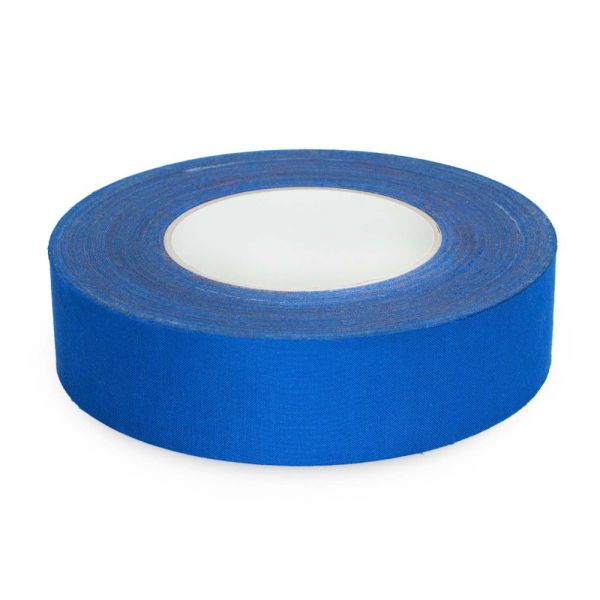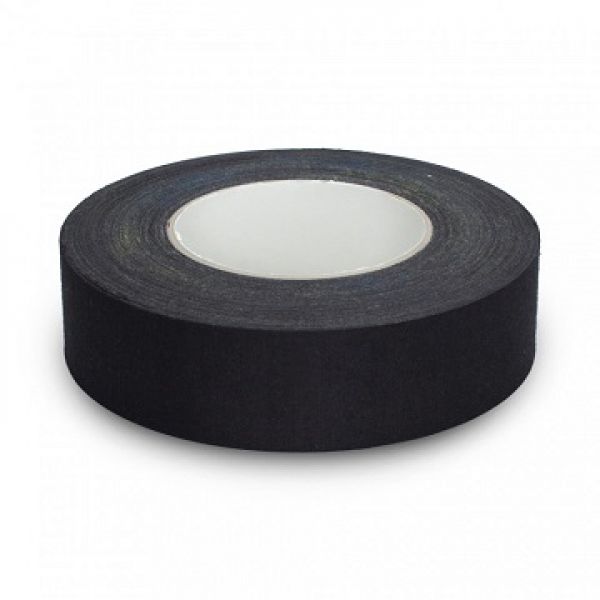 Aerial Adhesive Tape 50m
Product no.: A-tape
35,00 EUR
A 50m roll of 3.8cm wide adhesive cotton tape to dress trapeze bars, aerial rings and other aerial equipment.
Thin self adhesive cotton tape for trapezes, lyras (aerial hoops) and all other aerial equipment. This tape has a finer weave than the M-Tape so is softer on the hands but still hard wearing.

This tape is also less sticky than the M-Tape. M-Tape can sometimes be too sticky and can require chalk to get rid of the excess adhesive.

A 50m roll of the 3.8cm cotton tape will cover approximately 6 aerial hoops.
Customers who bought this product also bought the following products:
There are no reviews yet.
Other products of the same brand