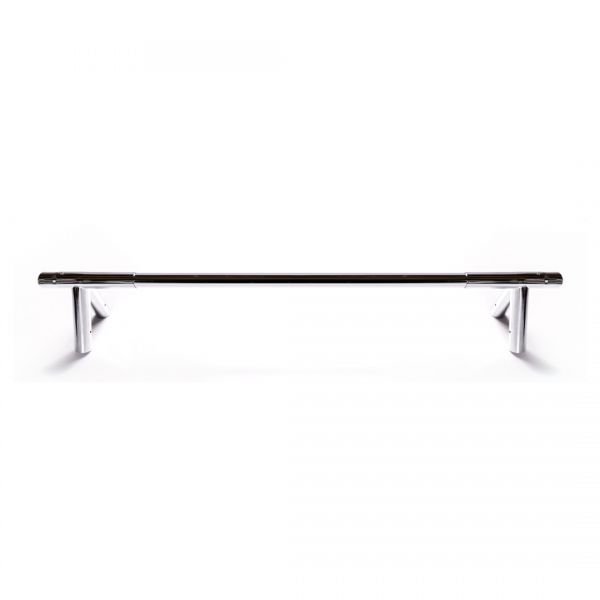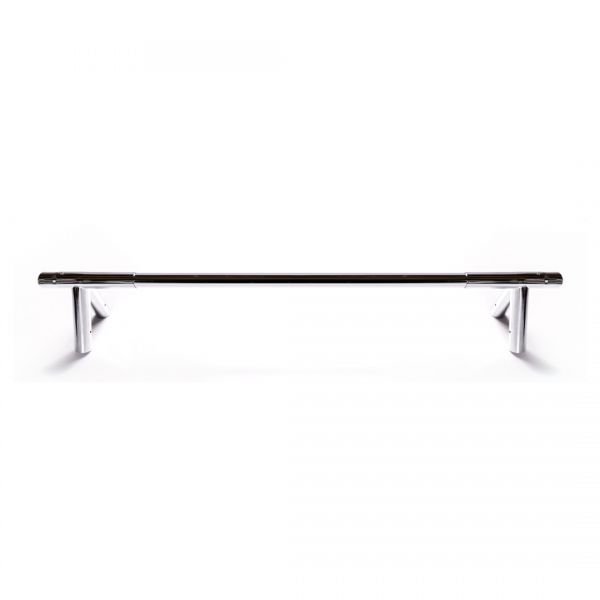 Extended Top Bar for A-Frame – 2000mm
Product no.: XAF-10-ETB2000
149,00 EUR
The extended top bar is an addition to the X-POLE A-FRAME, which extends the usable top bar area of the base A-FRAME from 1400mm to 2000mm.
IMPORTANT: The end caps are not included with the extended top bar as you can use the ones that you received with your standard top bar. Should you need additional end caps, just send us an email.
The A-frame top bar is 40mm and the Figure 8 connectors are specifically designed for use with a 40mm top bar.
Customers who bought this product also bought the following products:
There are no reviews yet.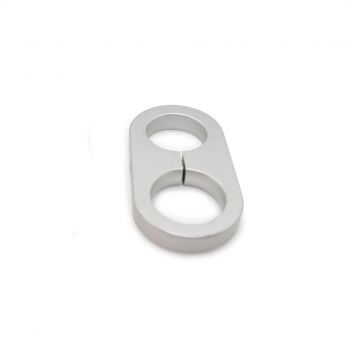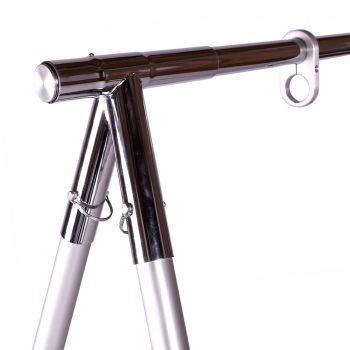 A-Frame Figure 8 Connector - Pack of 2
49,00 EUR
incl. 19 % VAT excl. Shipping costs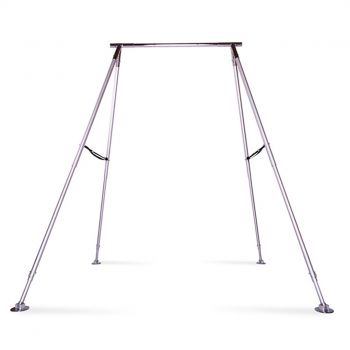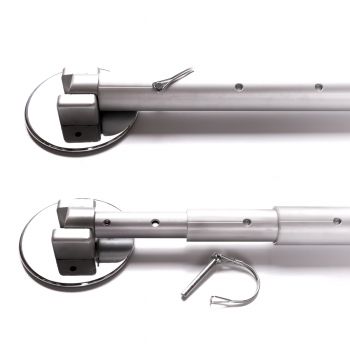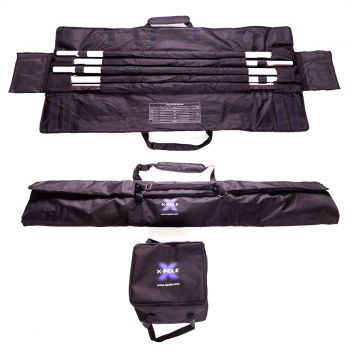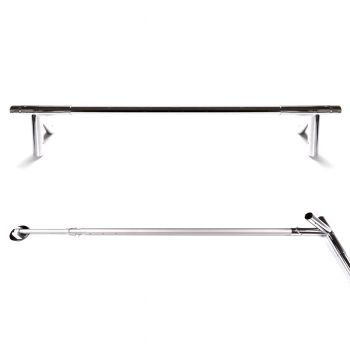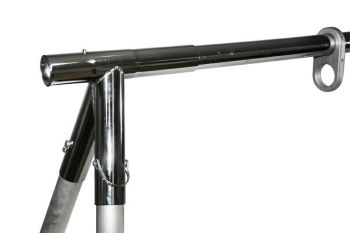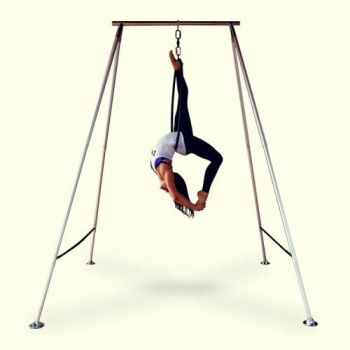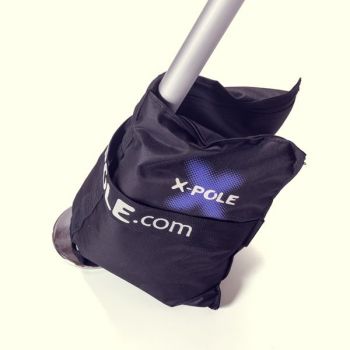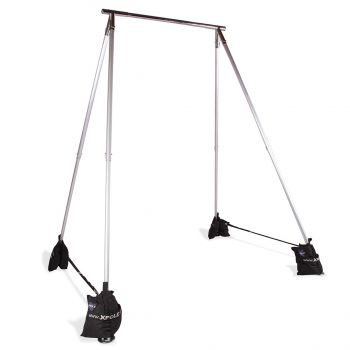 X-Pole A-Frame
690,00 EUR
incl. 19 % VAT excl. Shipping costs
---
Other products of the same brand